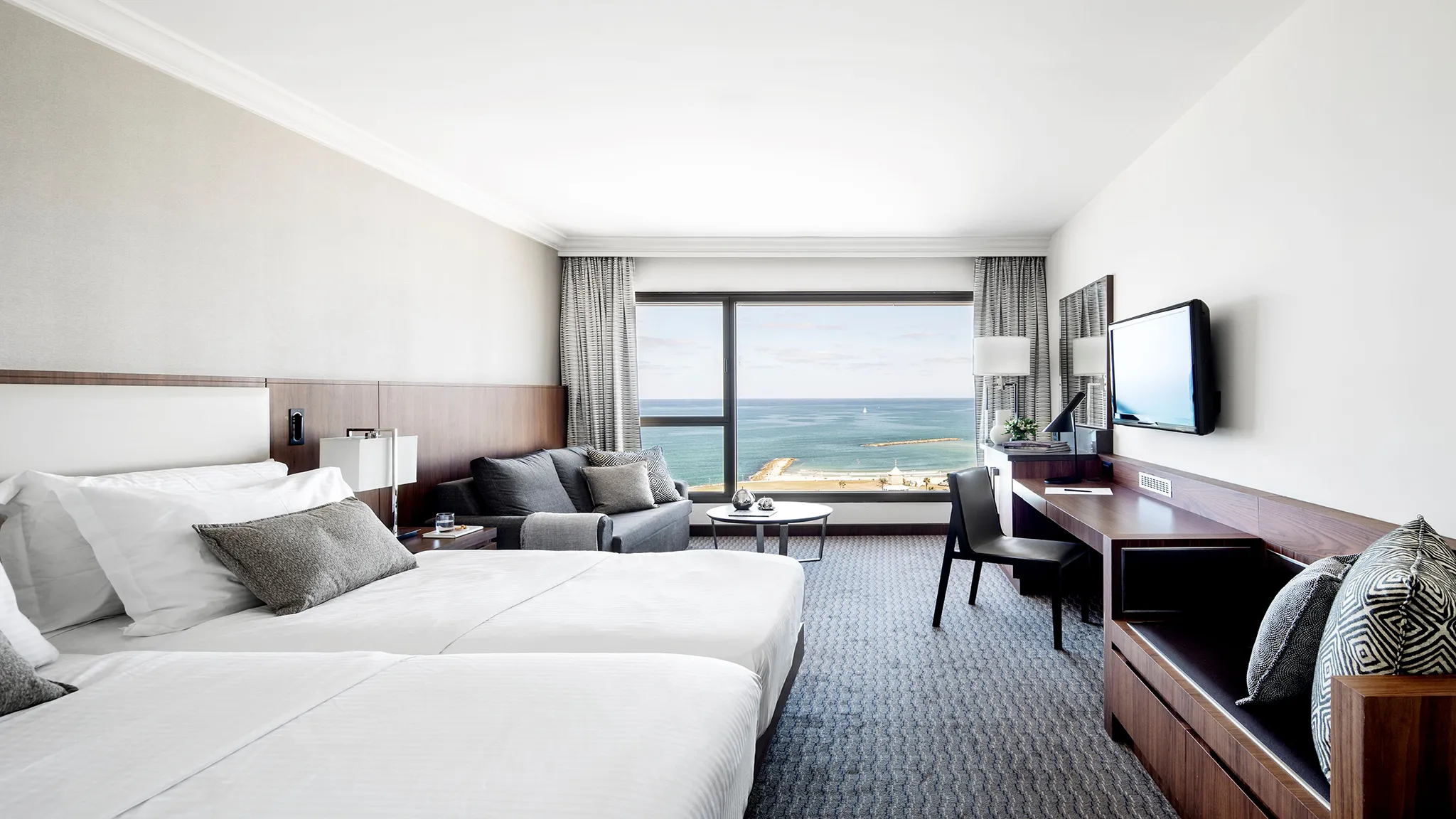 Classic Rooms with Club Lounge
David InterContinental Tel Aviv – 12 Kaufman Street Tel Aviv 61501 Israel
ROOMS & SUITES
The Classic Rooms with Club Lounge
The redesigned Classic rooms with Club Lounge on the hotel's top floors offer a contemporary and luxurious setting for your stay.
With their modern urban design and rejuvenating bathroom, these rooms cater to the needs of discerning travelers, offering updated interior design and a touch of elegance to your experience.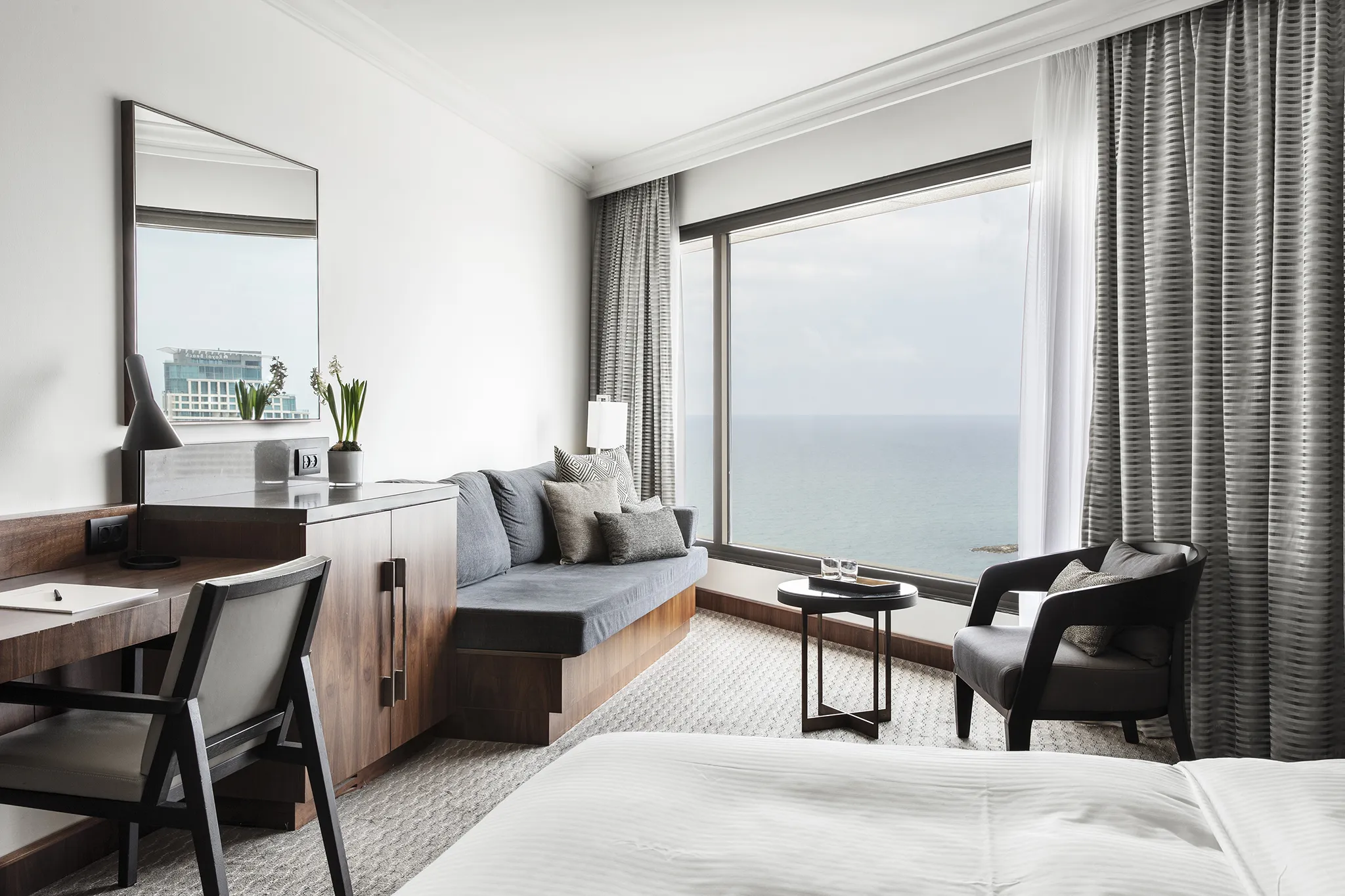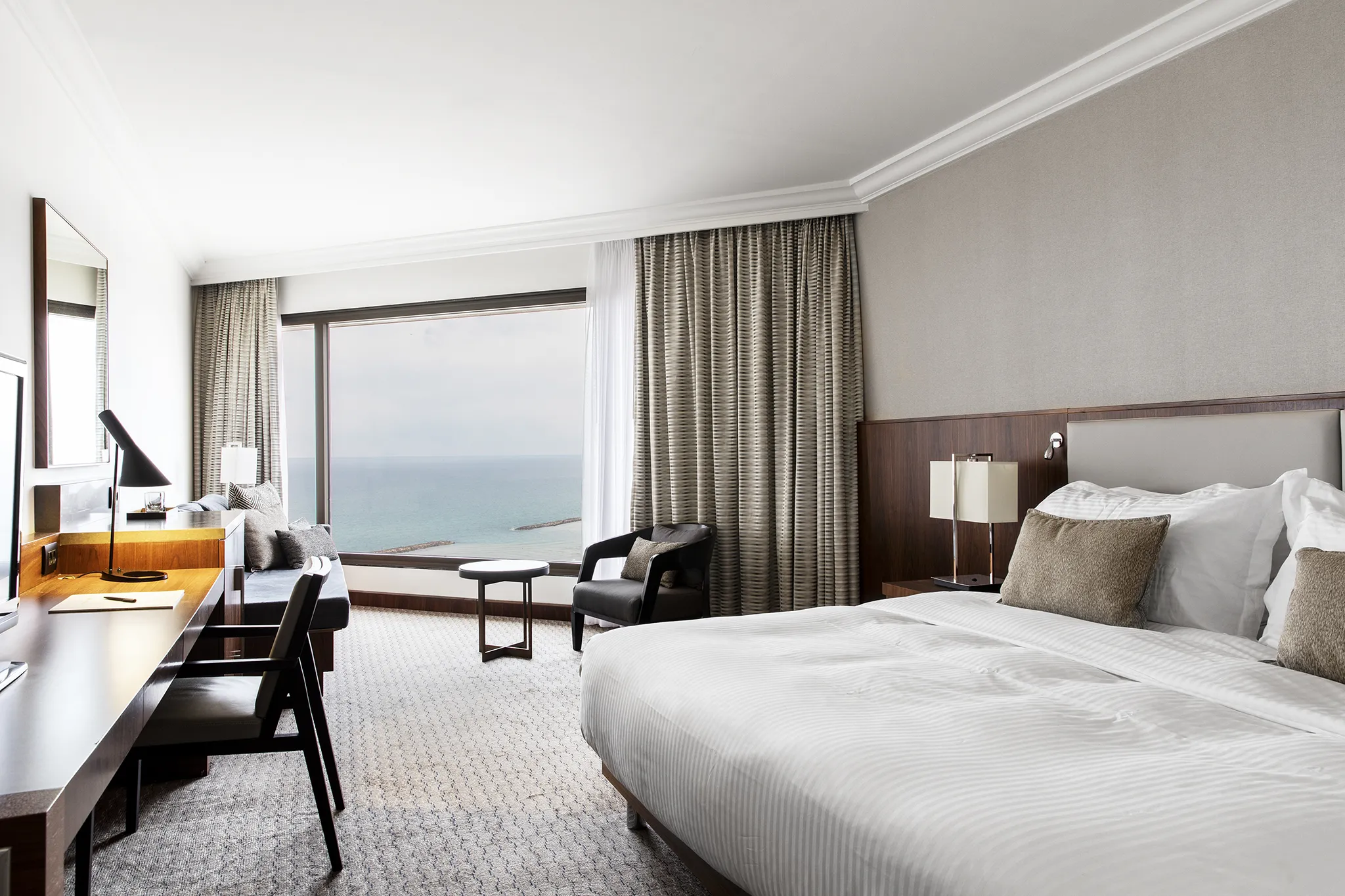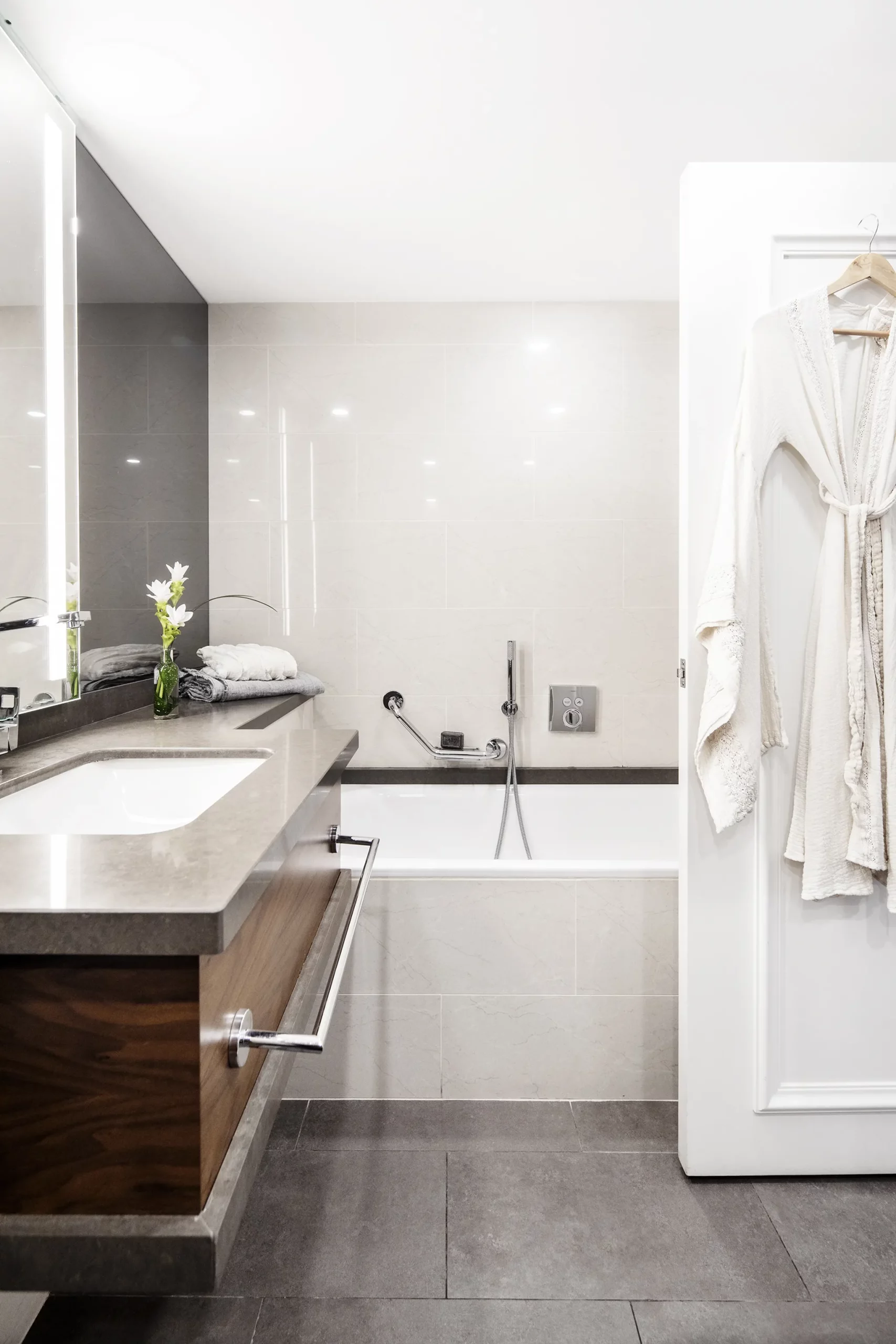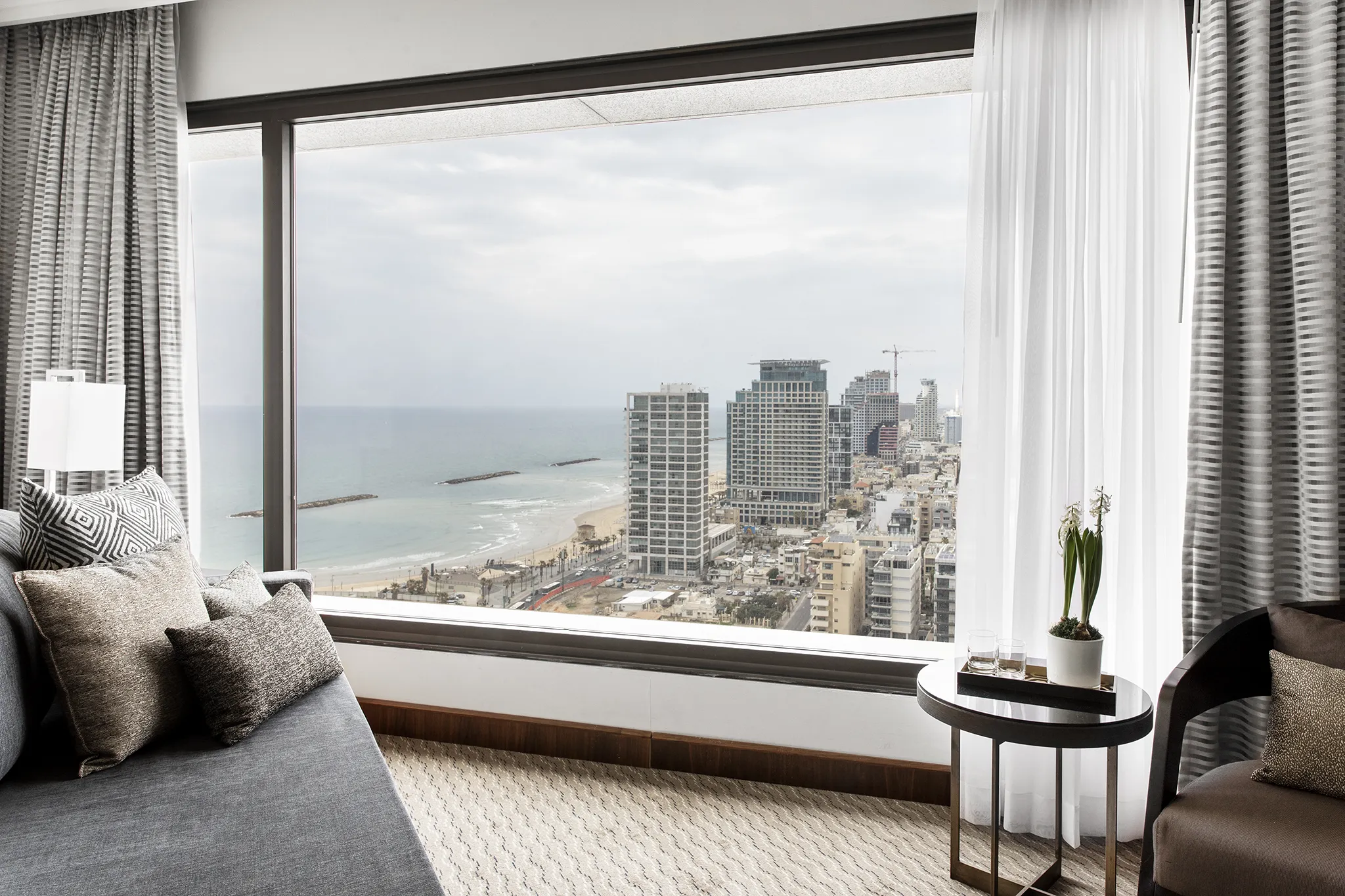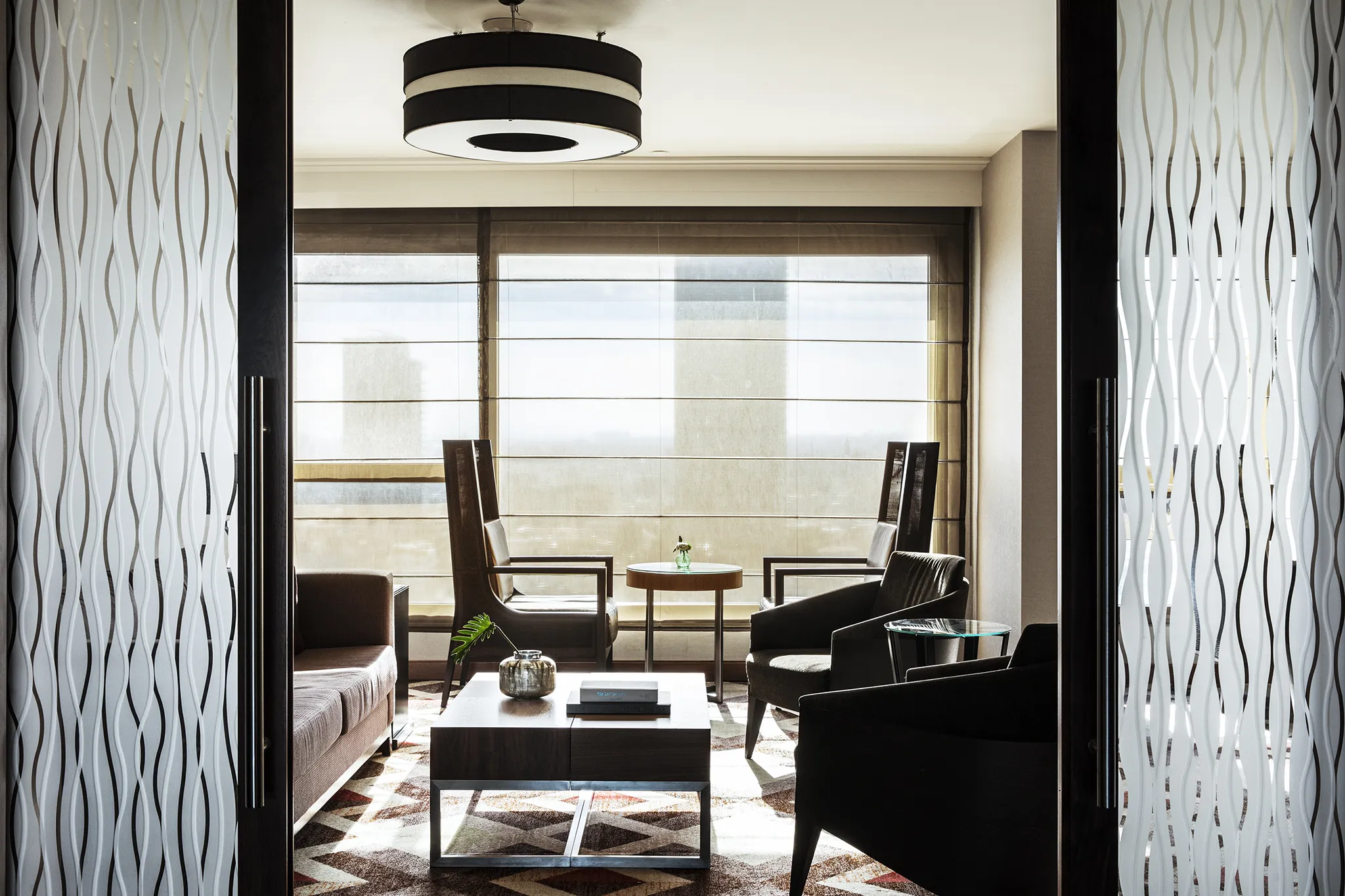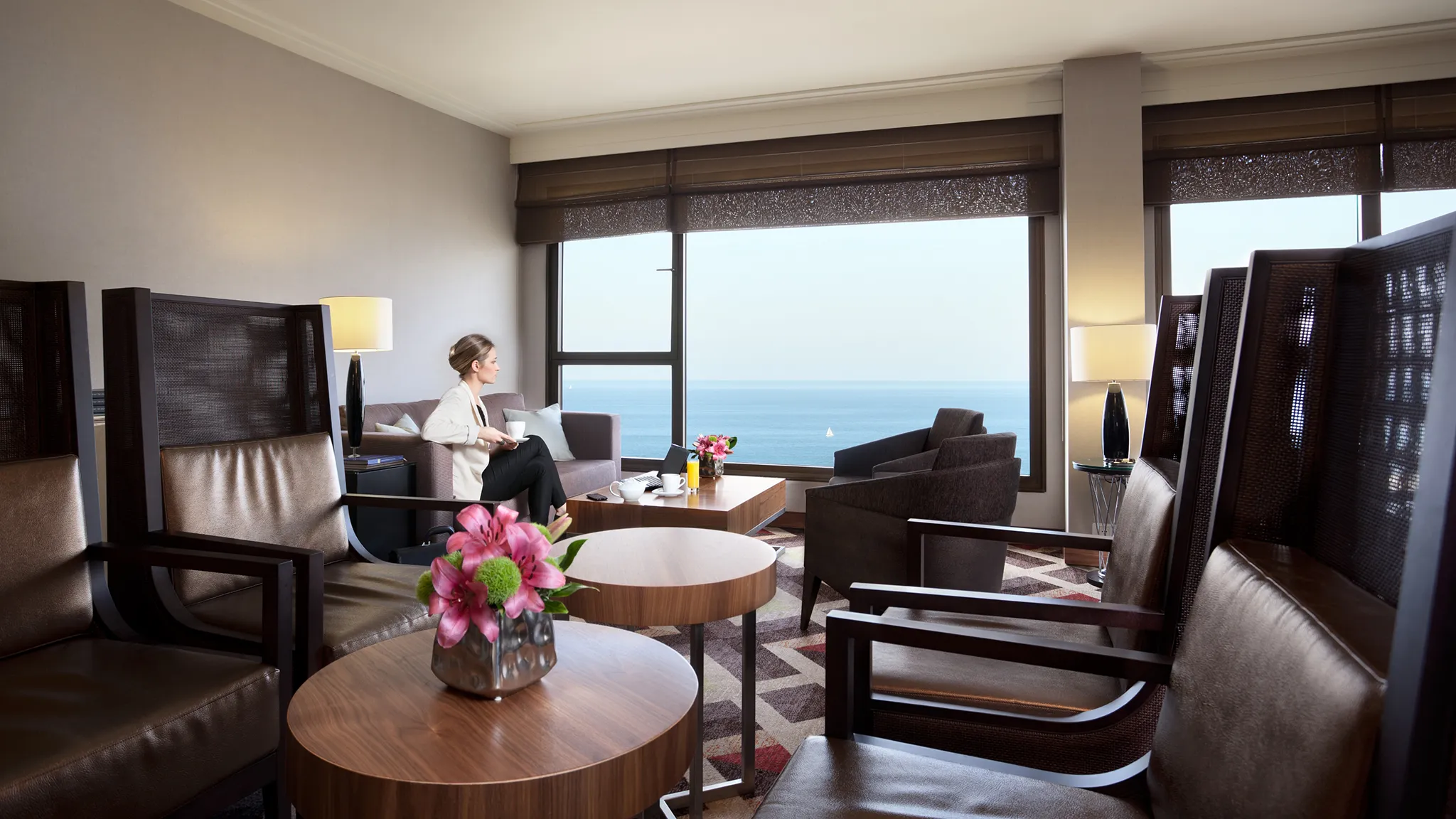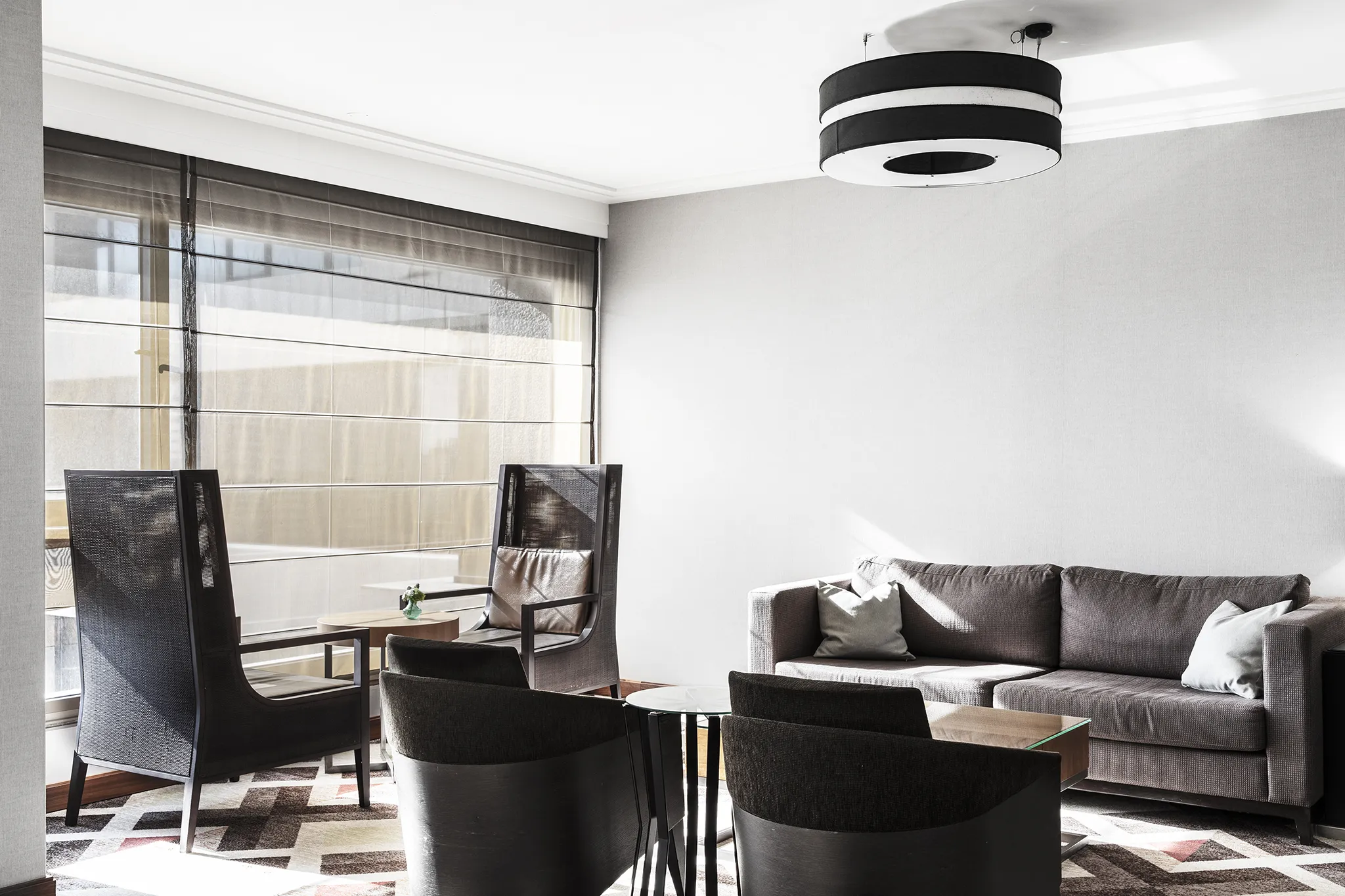 Club room guests enjoy access to the exclusive Club InterContinental as the perfect space to unwind and catch up on work. Light bites, beverages, and various snacks are available for your convenience.
The Club Lounge warmly welcomes guests who are 16 years old and above to enjoy its amenities every day from 7 am until midnight.
Also discover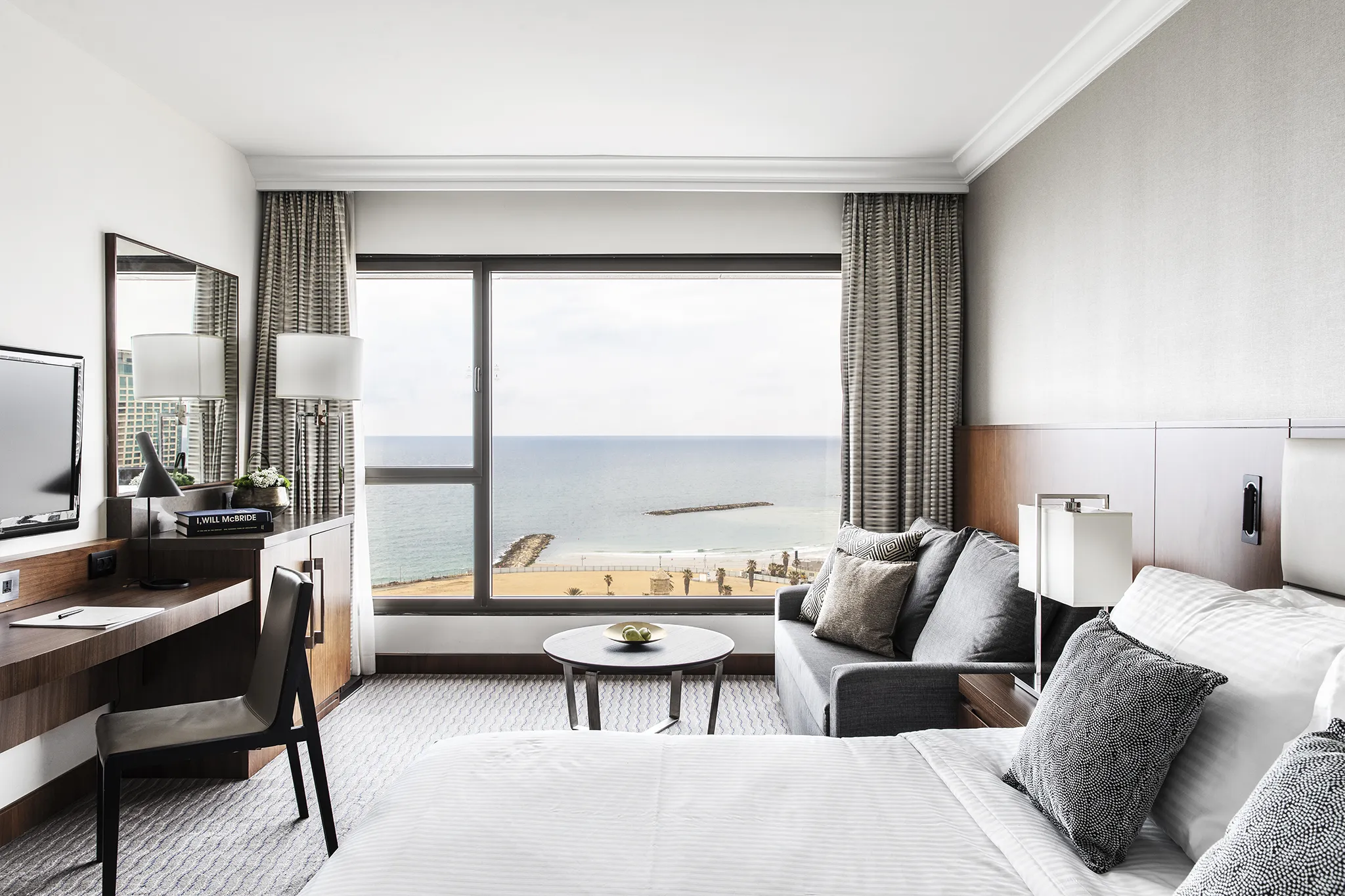 Classic Rooms with Executive Lounge
Enjoy the perfect blend of modern comfort and authentic experience in our tastefully decorated Classic Rooms.