The David InterContinental Tel Aviv
David InterContinental Tel Aviv – 12 Kaufman Street Tel Aviv 61501 Israel
Stay
Suites & Rooms
Looking out over the panoramic vistas of the Mediterranean Sea, our rooms and suites are a haven of style, elegance, and pleasure. The hotel rooms embody the essence of modern luxury; every detail conveys sophistication and refinement, tasteful décor, and maximum comfort.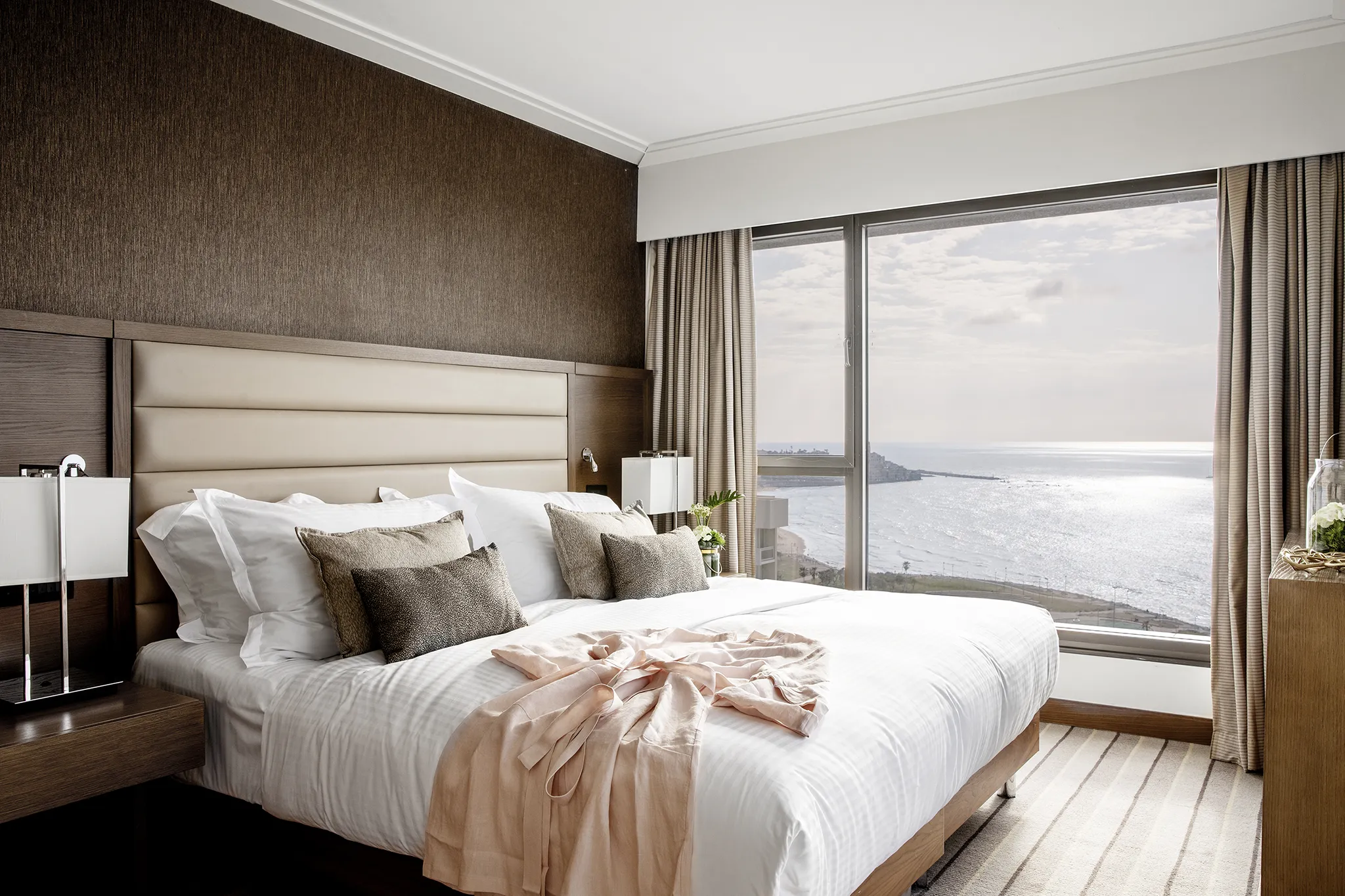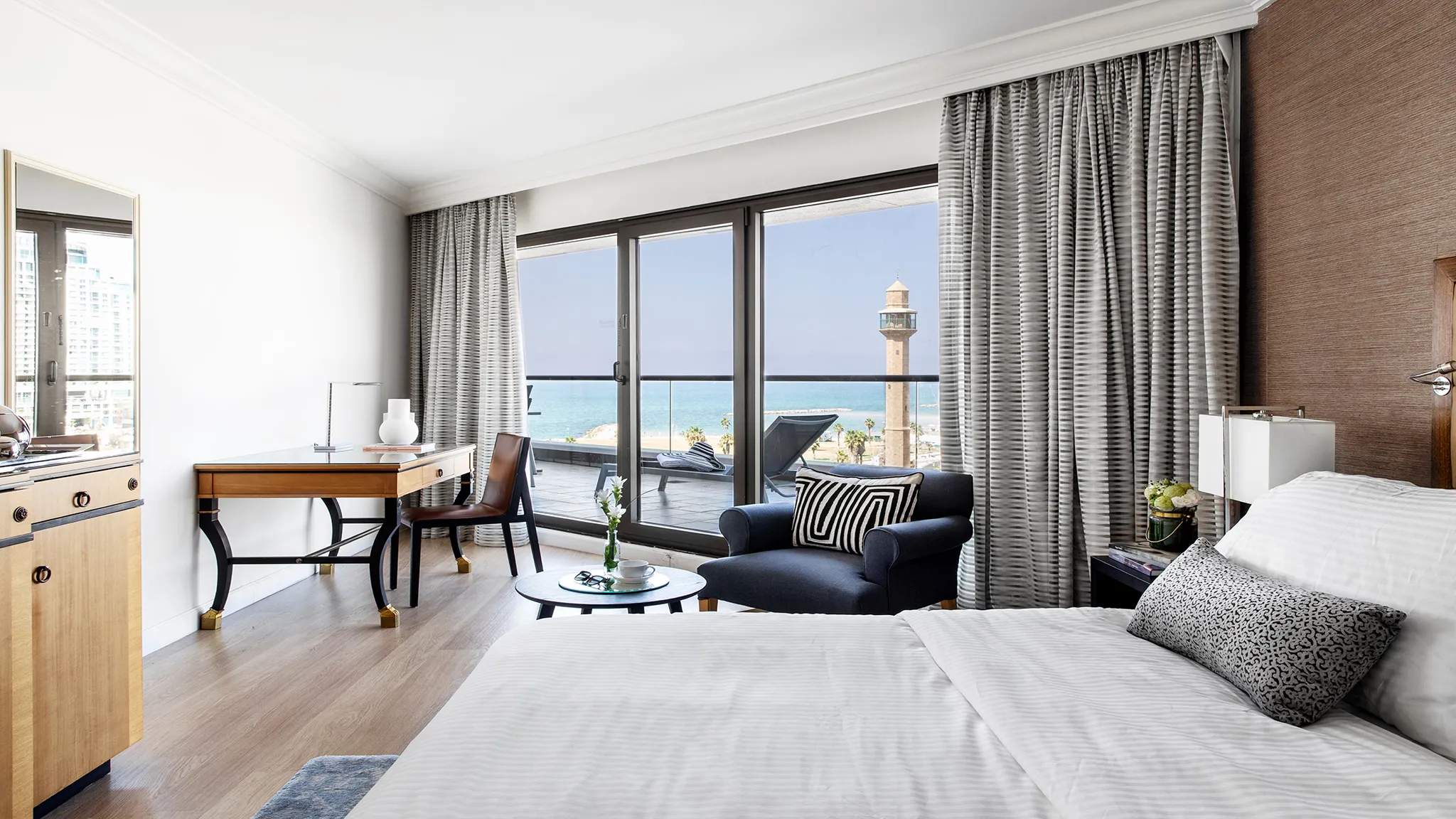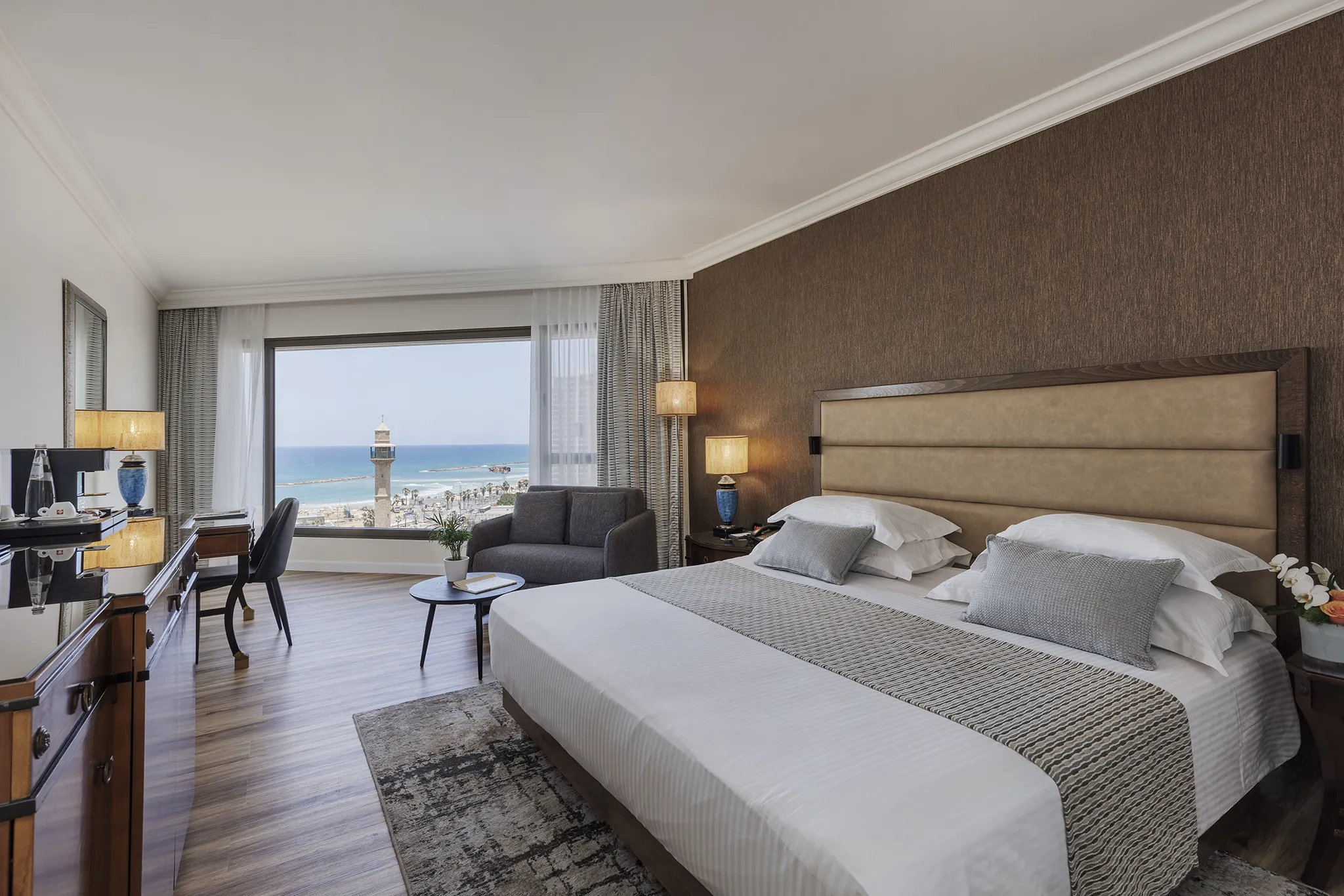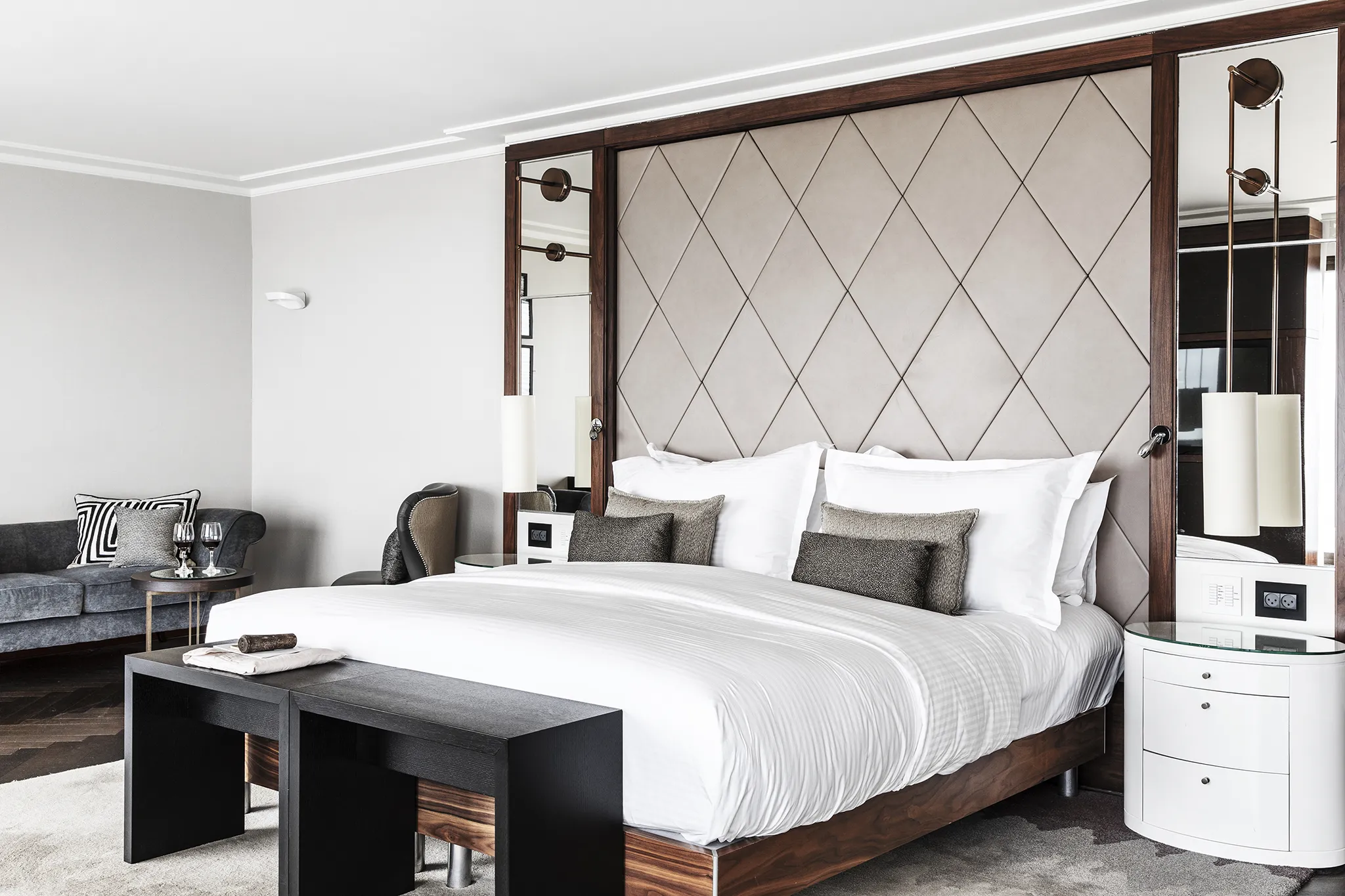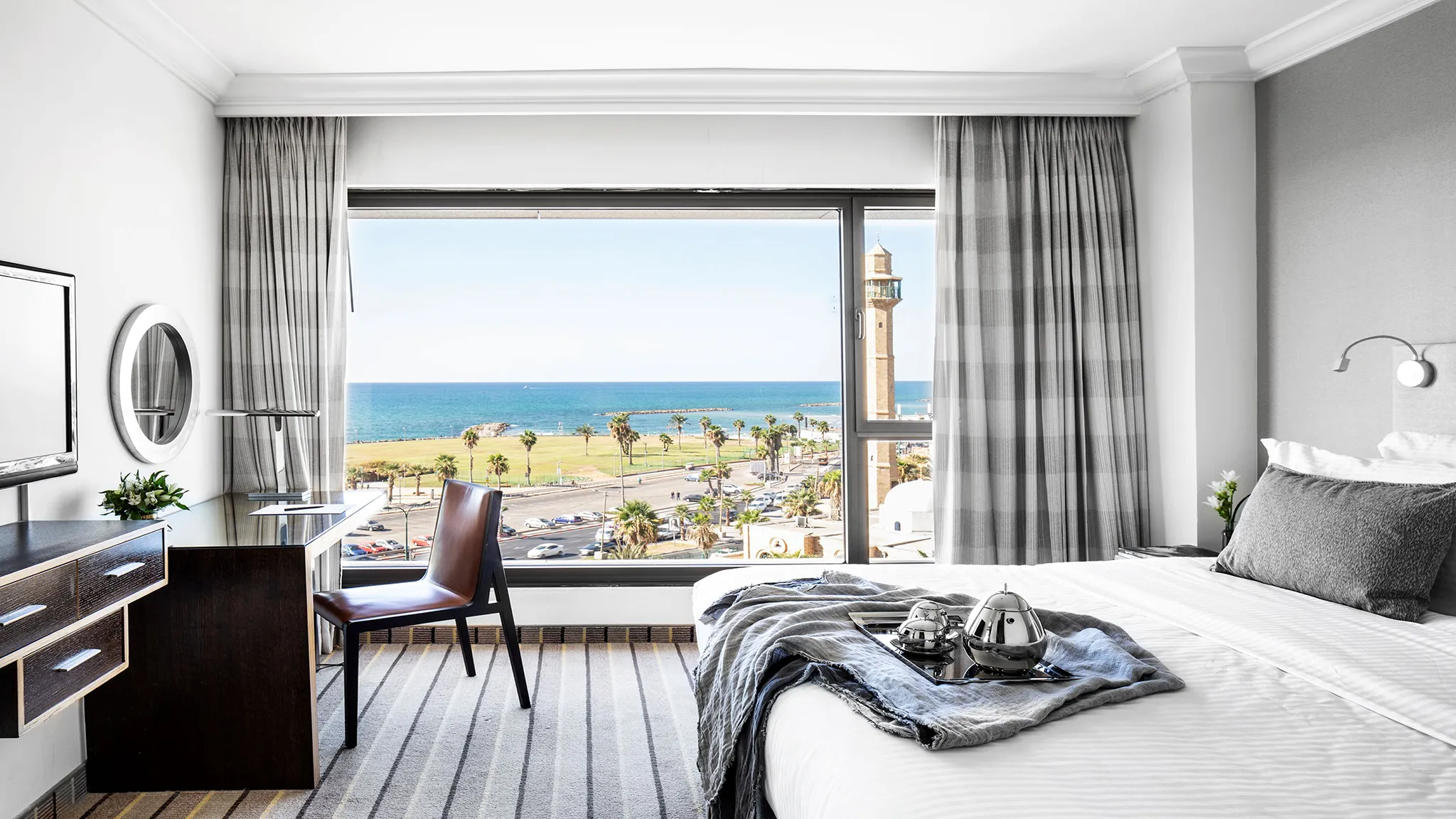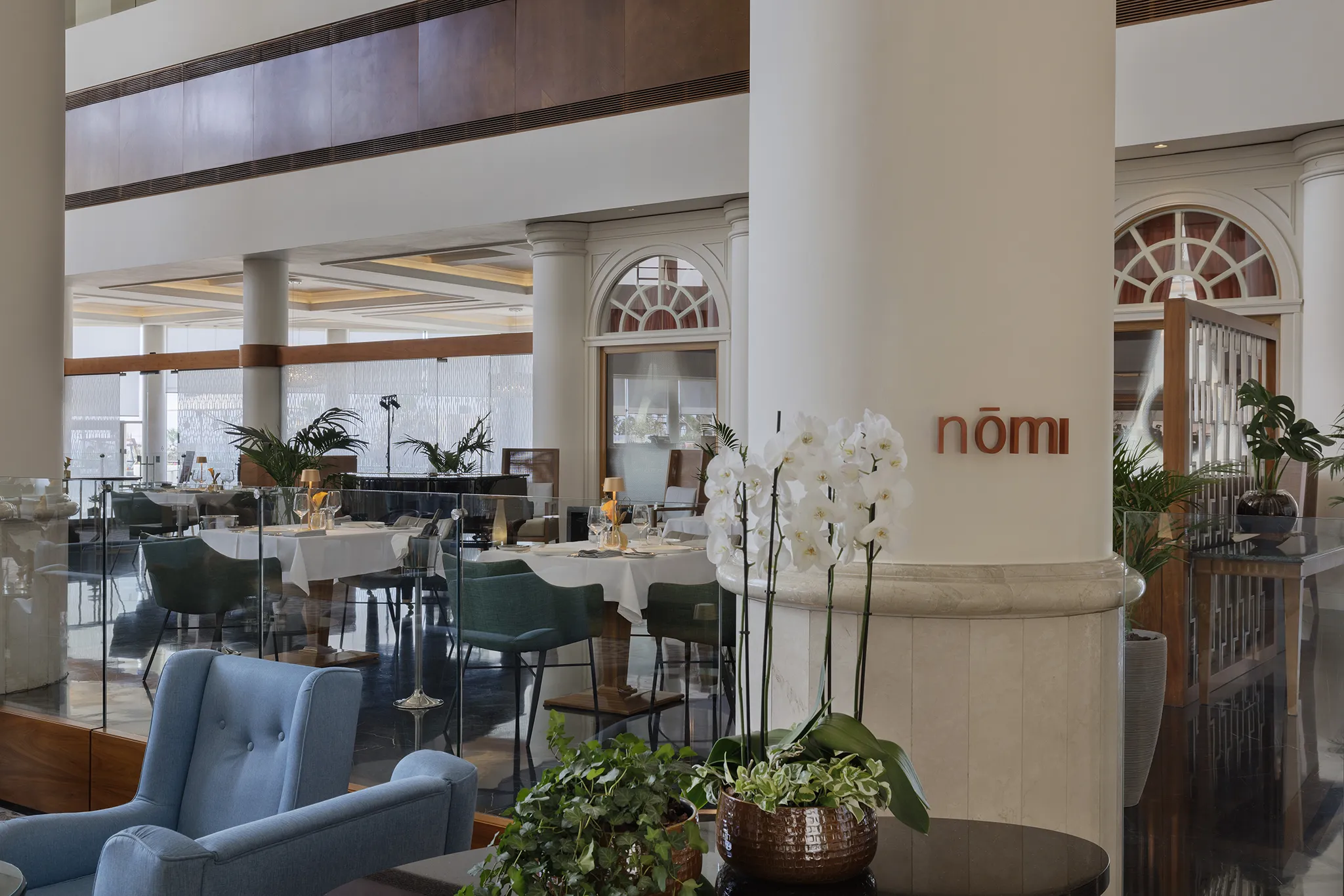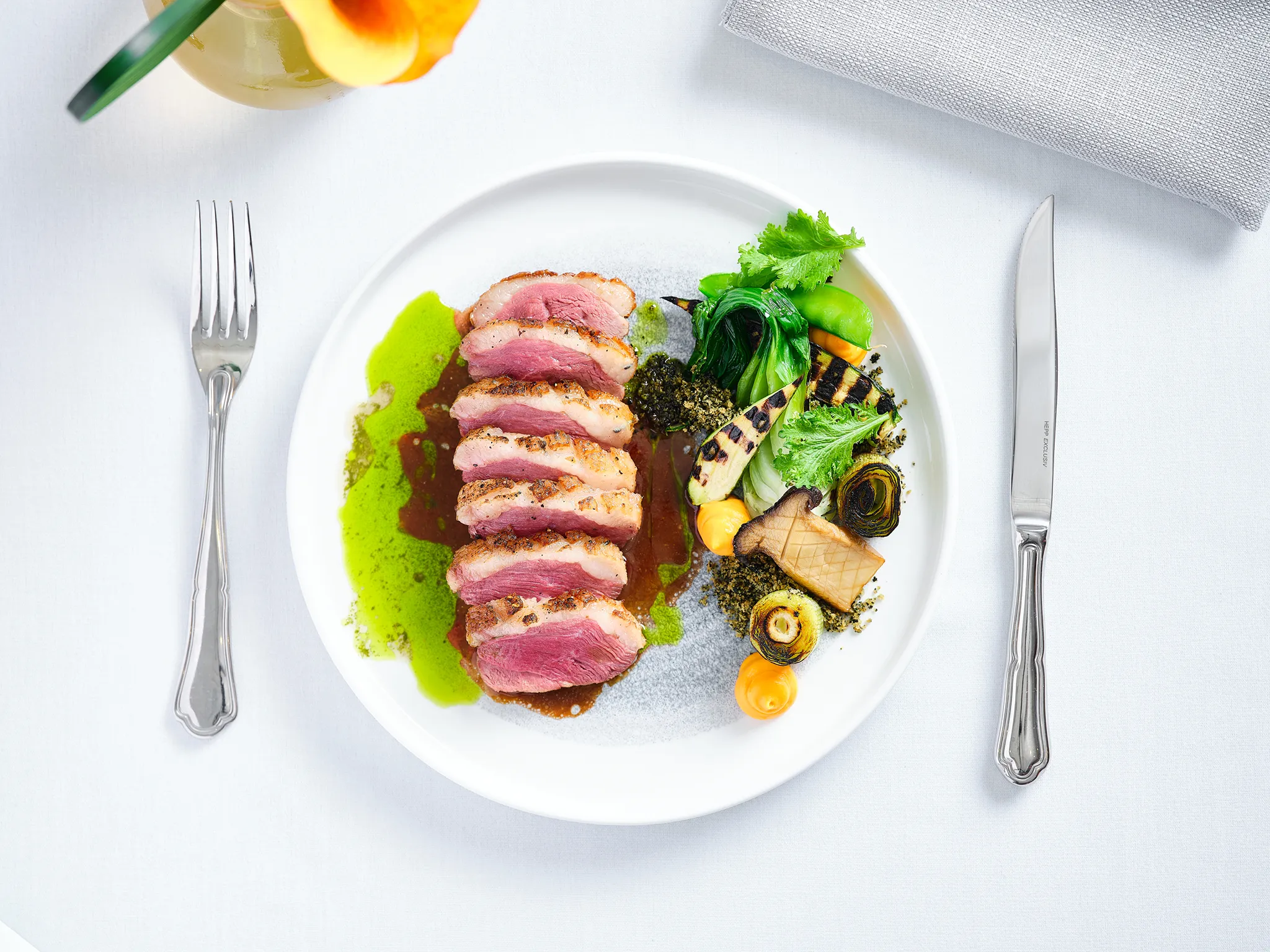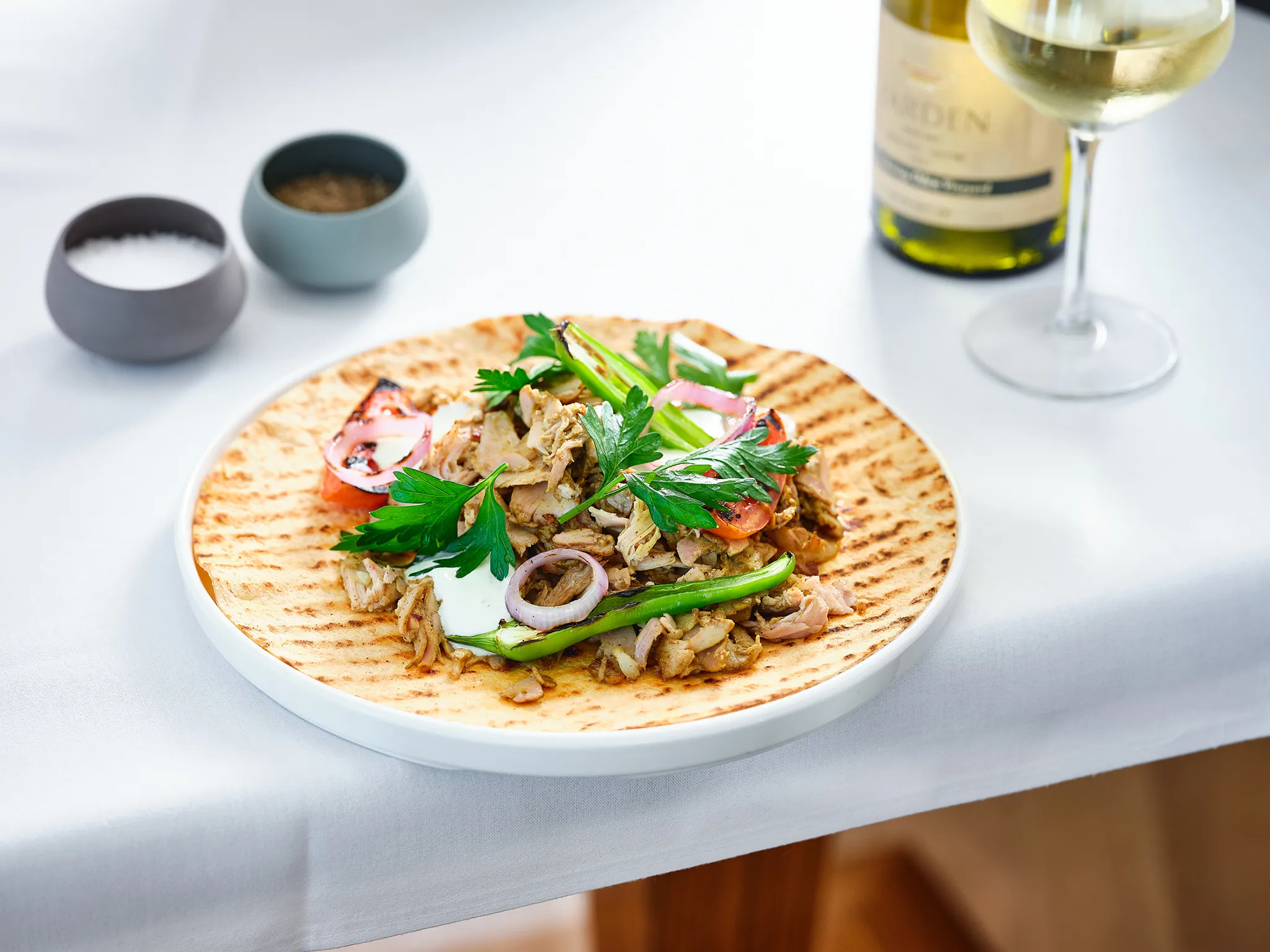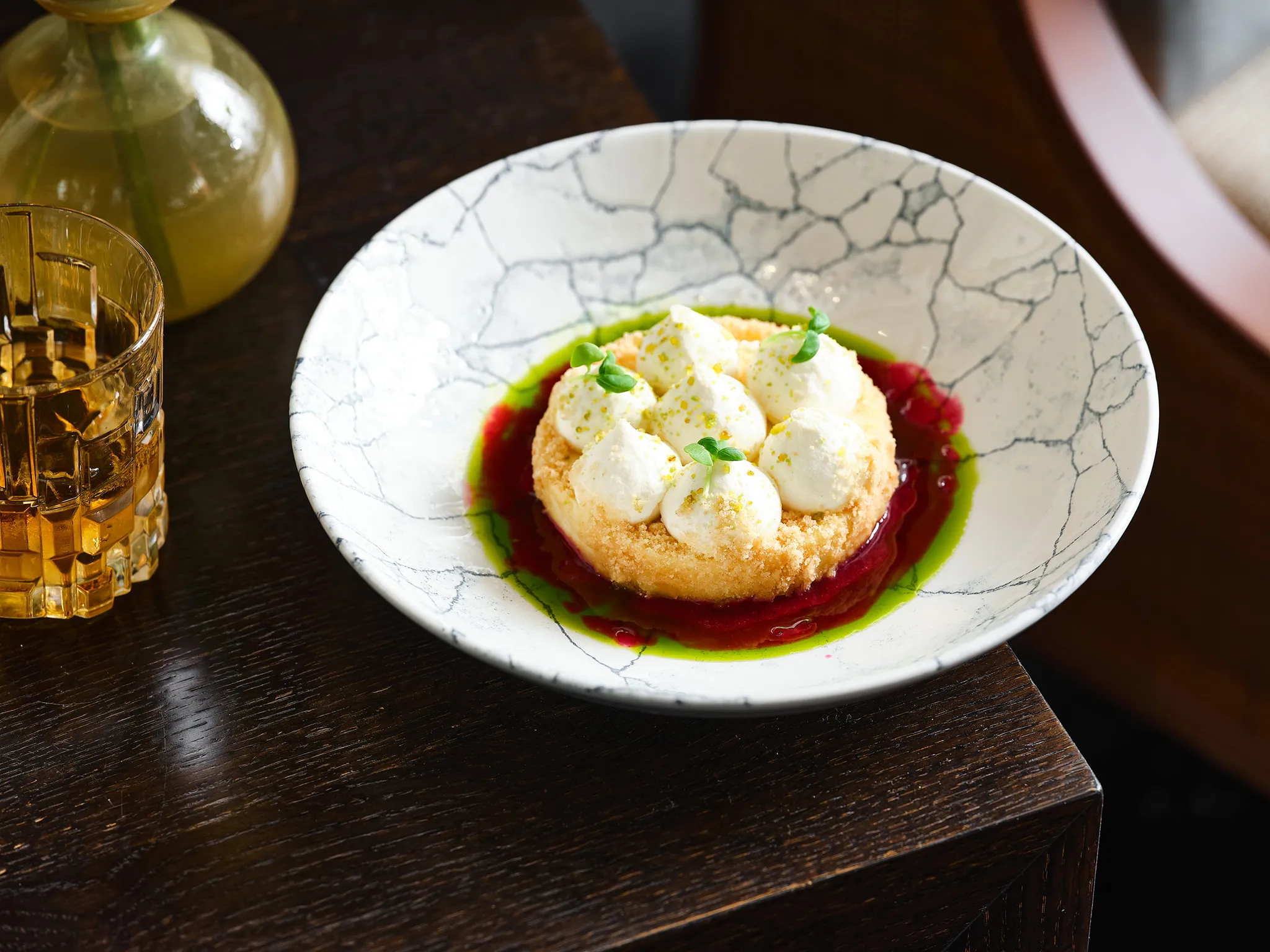 restaurant
nōmı
Welcome to nōmı, an exquisite Israeli cuisine offering a captivating culinary journey inspired by the ever-changing seasons.
Our menu artfully combines culinary excellence and Israel's rich gastronomic heritage, promising an extraordinary dining experience.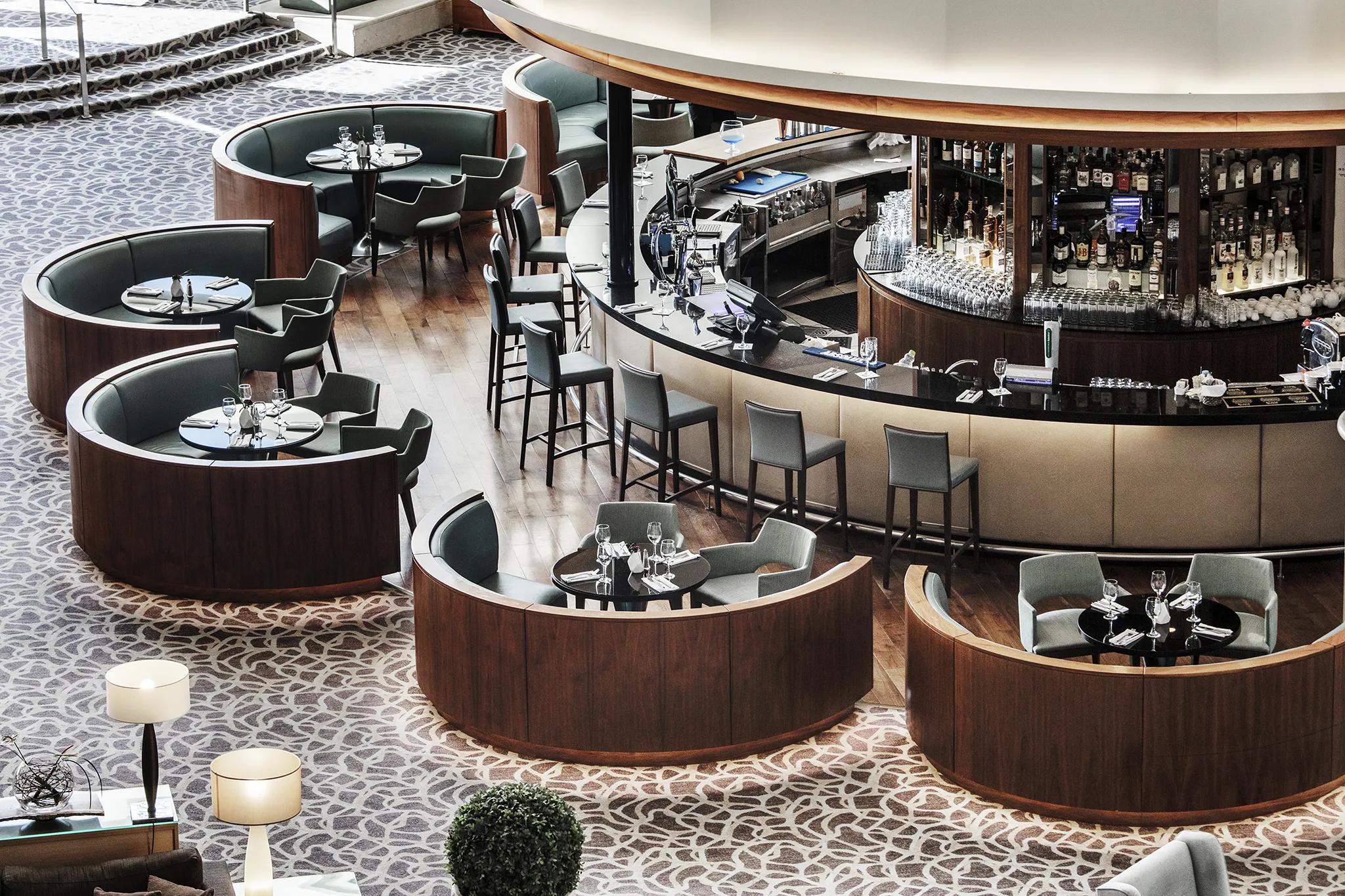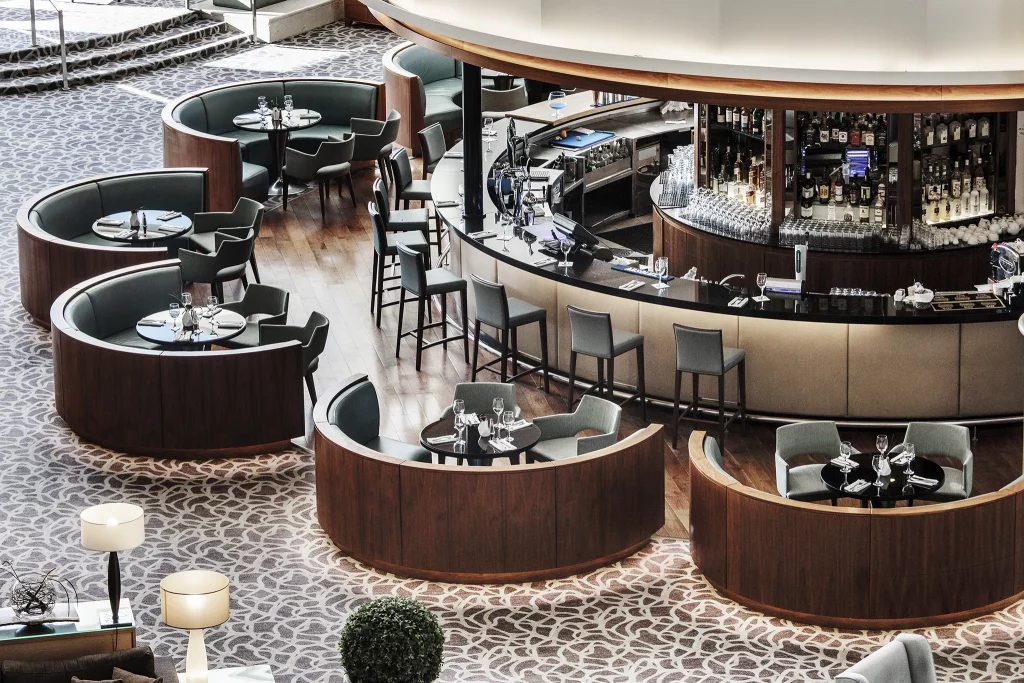 Bar
Atrium Lobby Bar
Atrium Lobby Bar offers the perfect blend of elegance and warm hospitality.
Relax in our classy seating, and enjoy tasteful décor, a delicious dairy menu, crafted cocktails, and premium spirits while creating memorable moments of luxury and sophistication.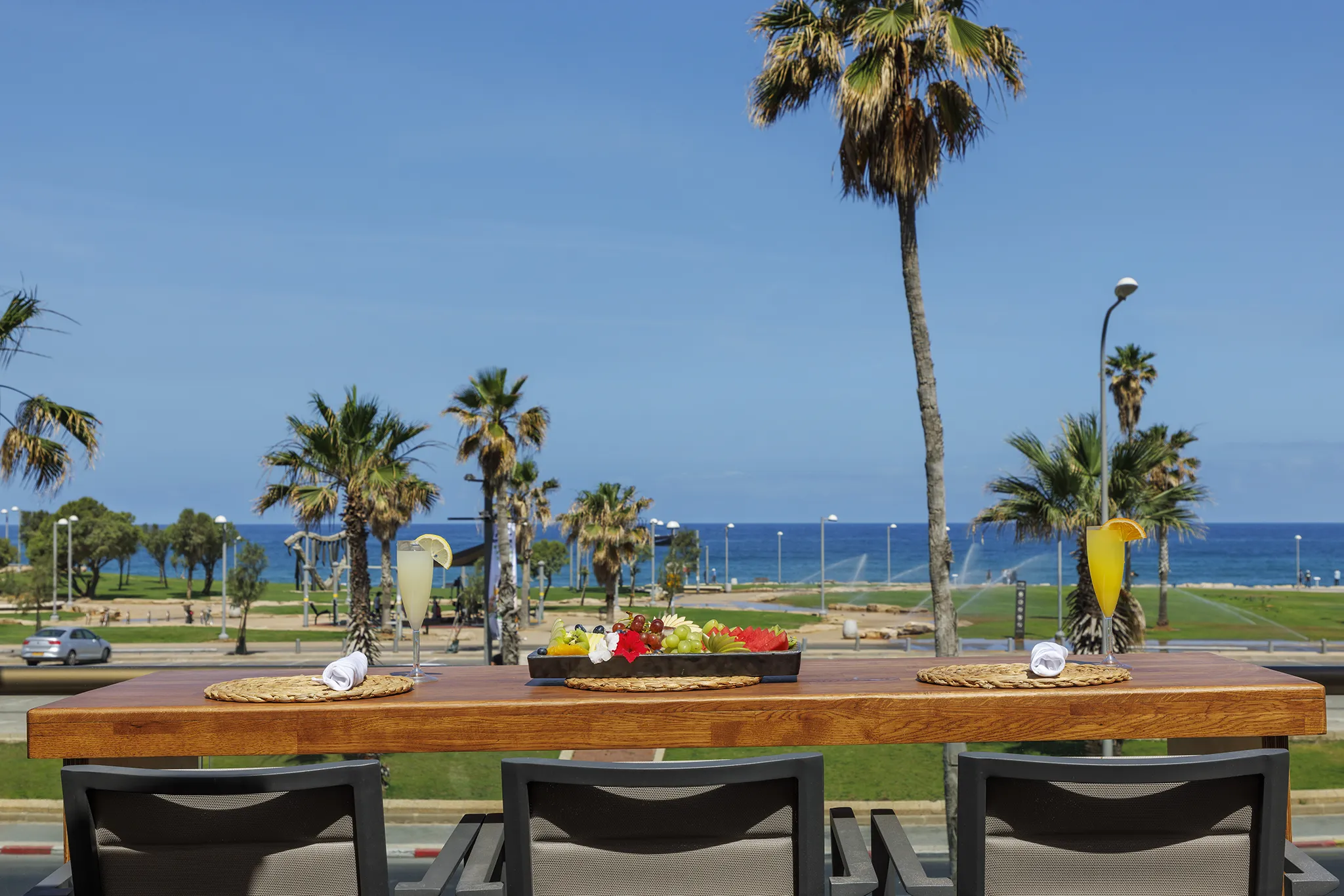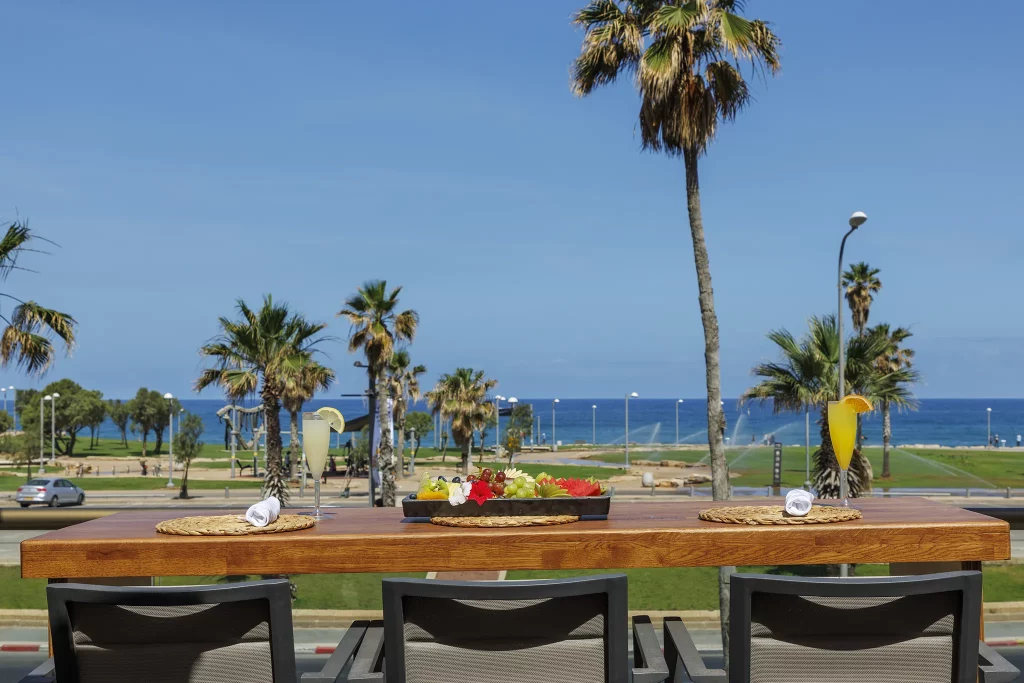 Pool Bar
Mayim Pool Bar
Whether seeking a break from your swim or lounging poolside, our pool bar is the ideal spot to relax and unwind.
You are welcome to sip a refreshing drink at the bar or indulge in a delicious meal from the comfort of your sunbed.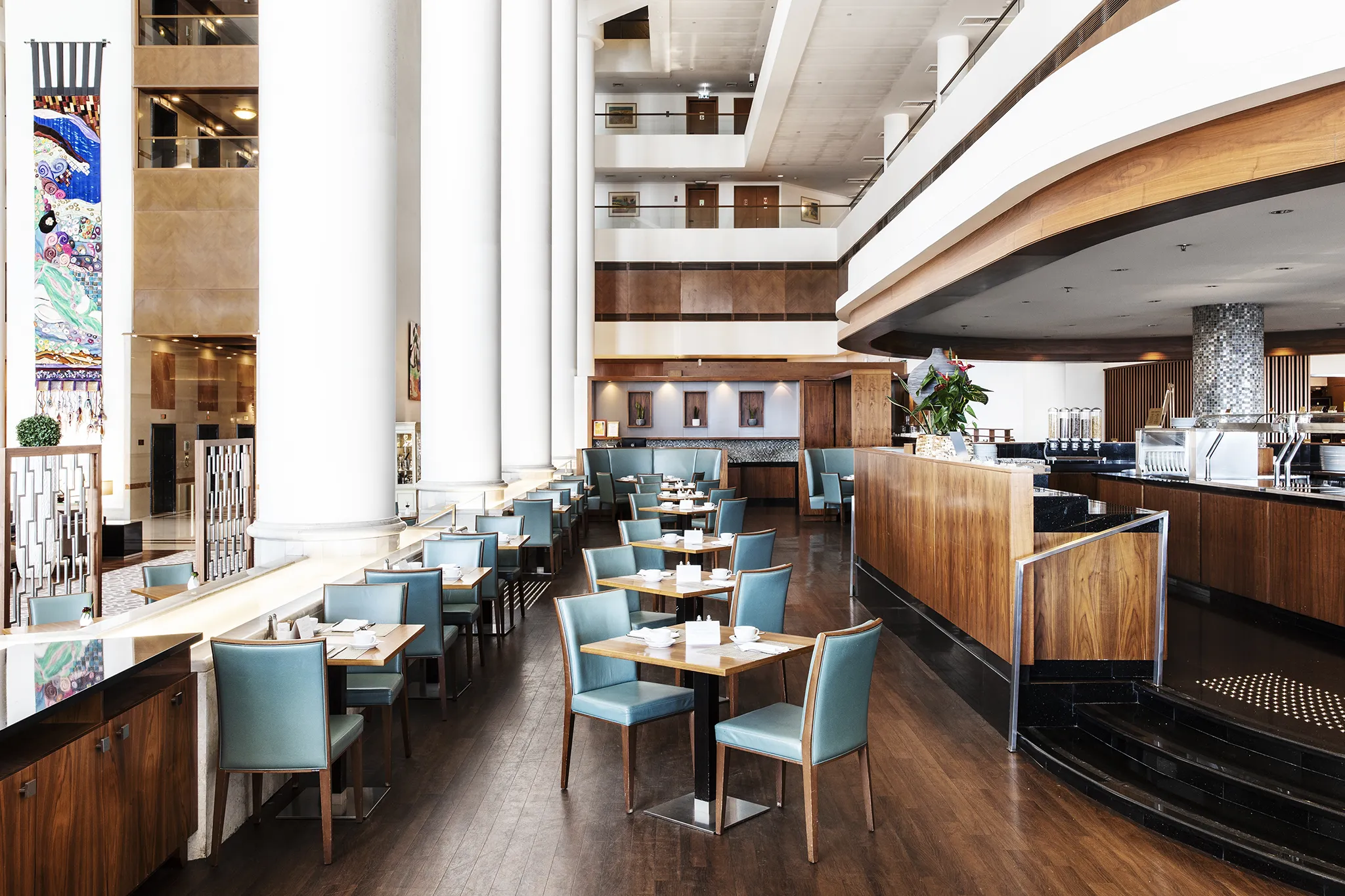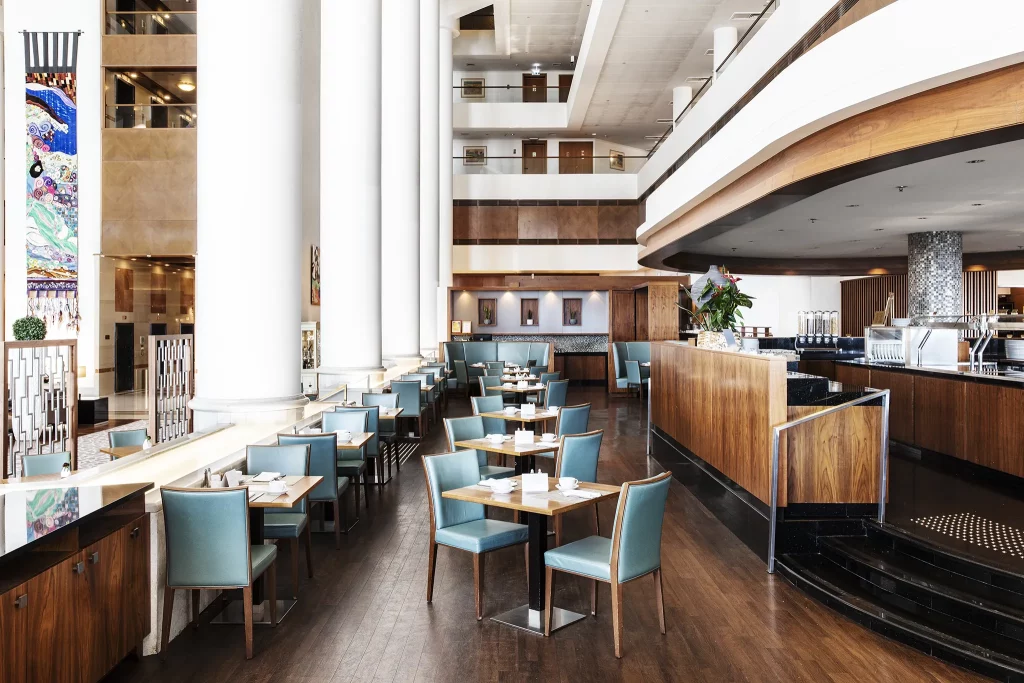 Restaurant
Jaffa Court
Inspired by the azure hues of the Mediterranean Sea, Jaffa Court, conveniently located just off our lobby, sets the stage for a memorable dining experience.
Start your day with a delicious Israeli buffet breakfast: From freshly baked pastries to flavorful local specialties, a wide selection of hot and cold dishes satisfies every palate.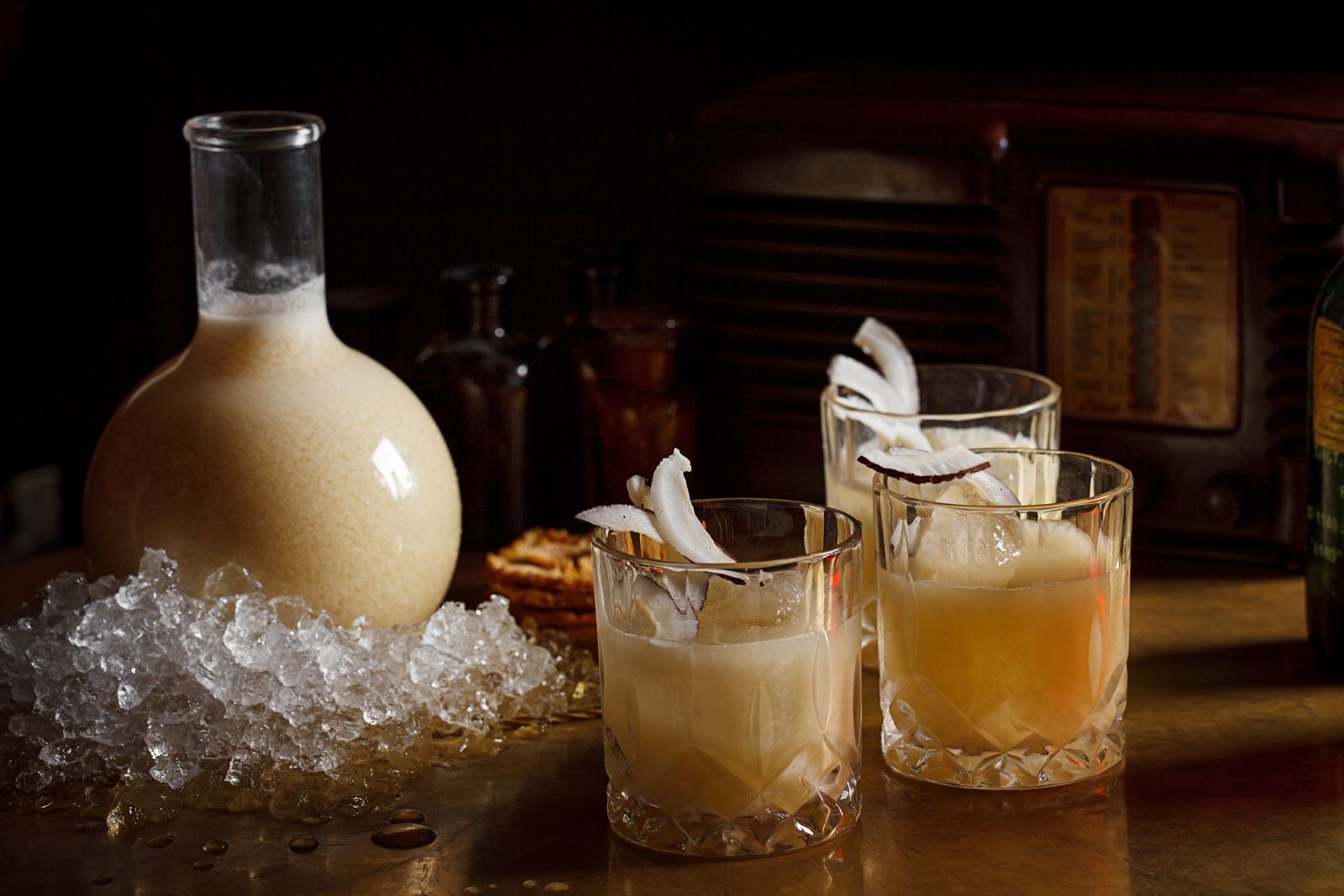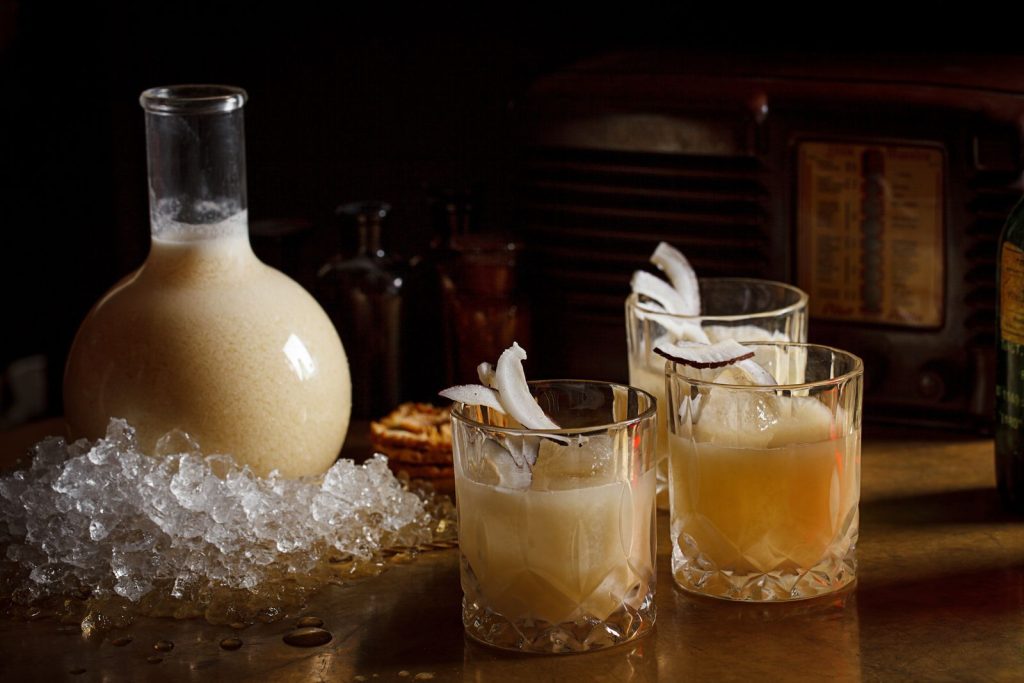 Spice Bar
SPICE by Spicehaus
Prepare for an exciting addition to the David InterContinental Tel Aviv hotel – SPICE by Spicehaus! Our sophisticated cocktail bar provides an elegant and vintage ambiance inspired by the aesthetics of an old-world apothecary.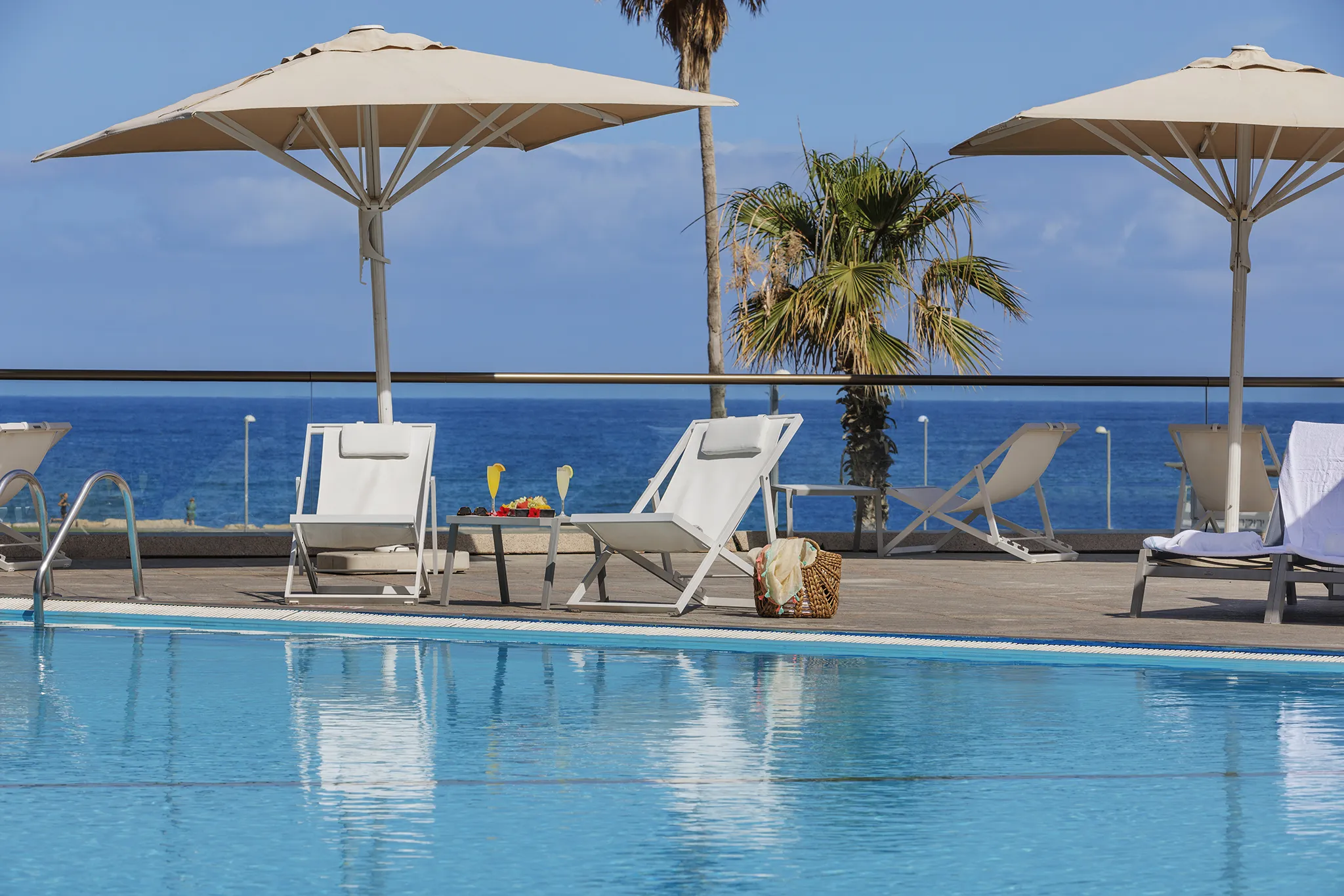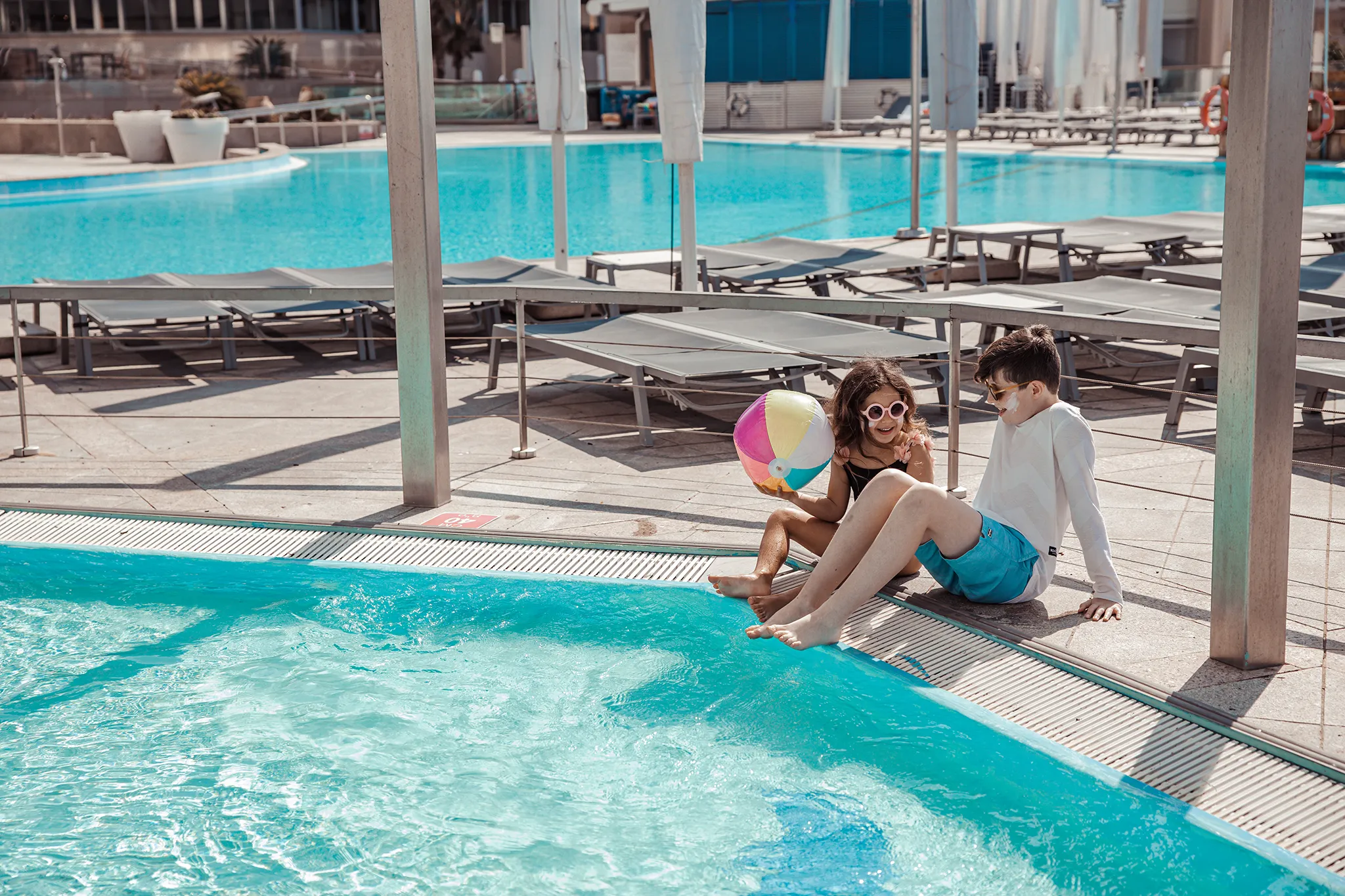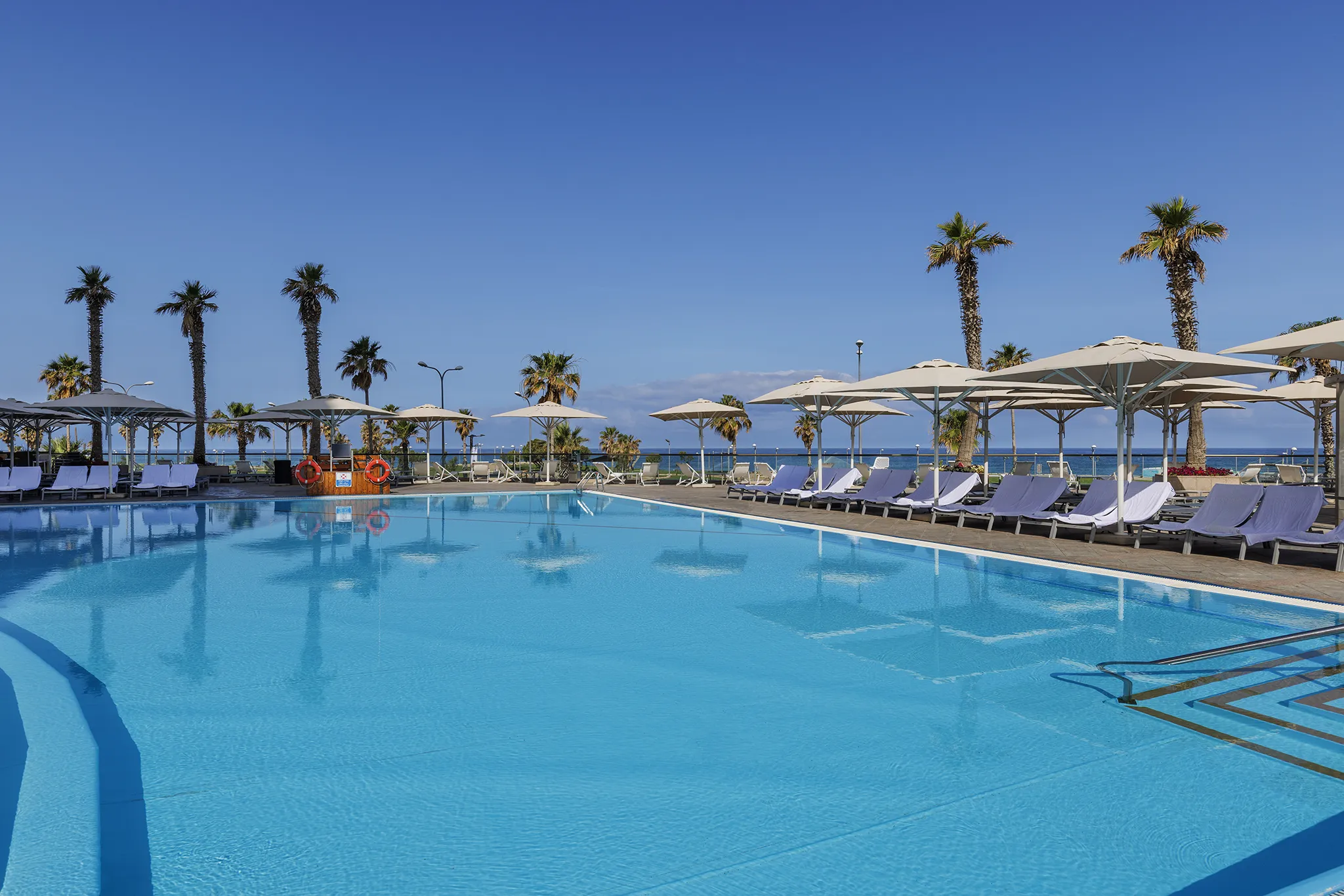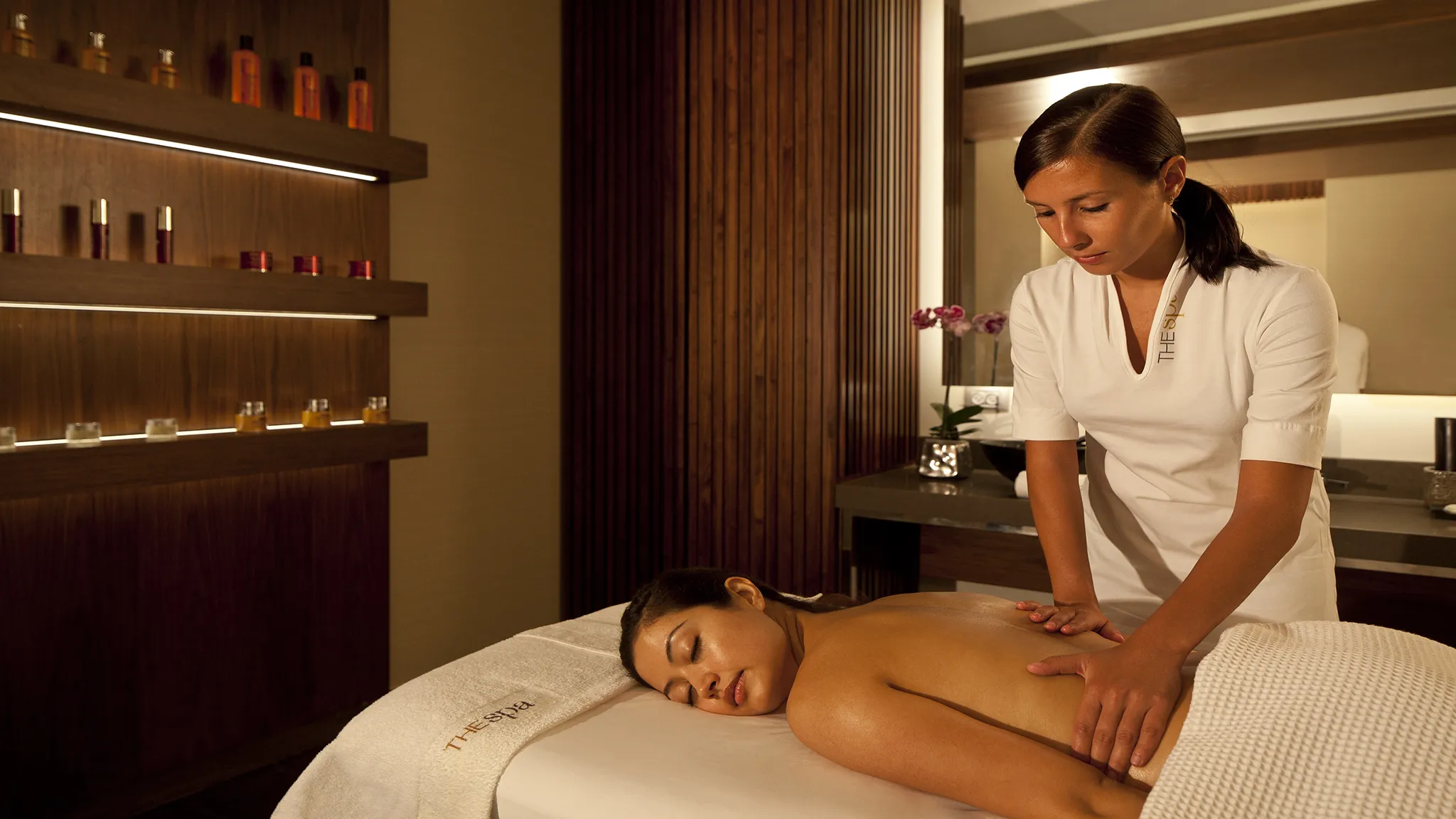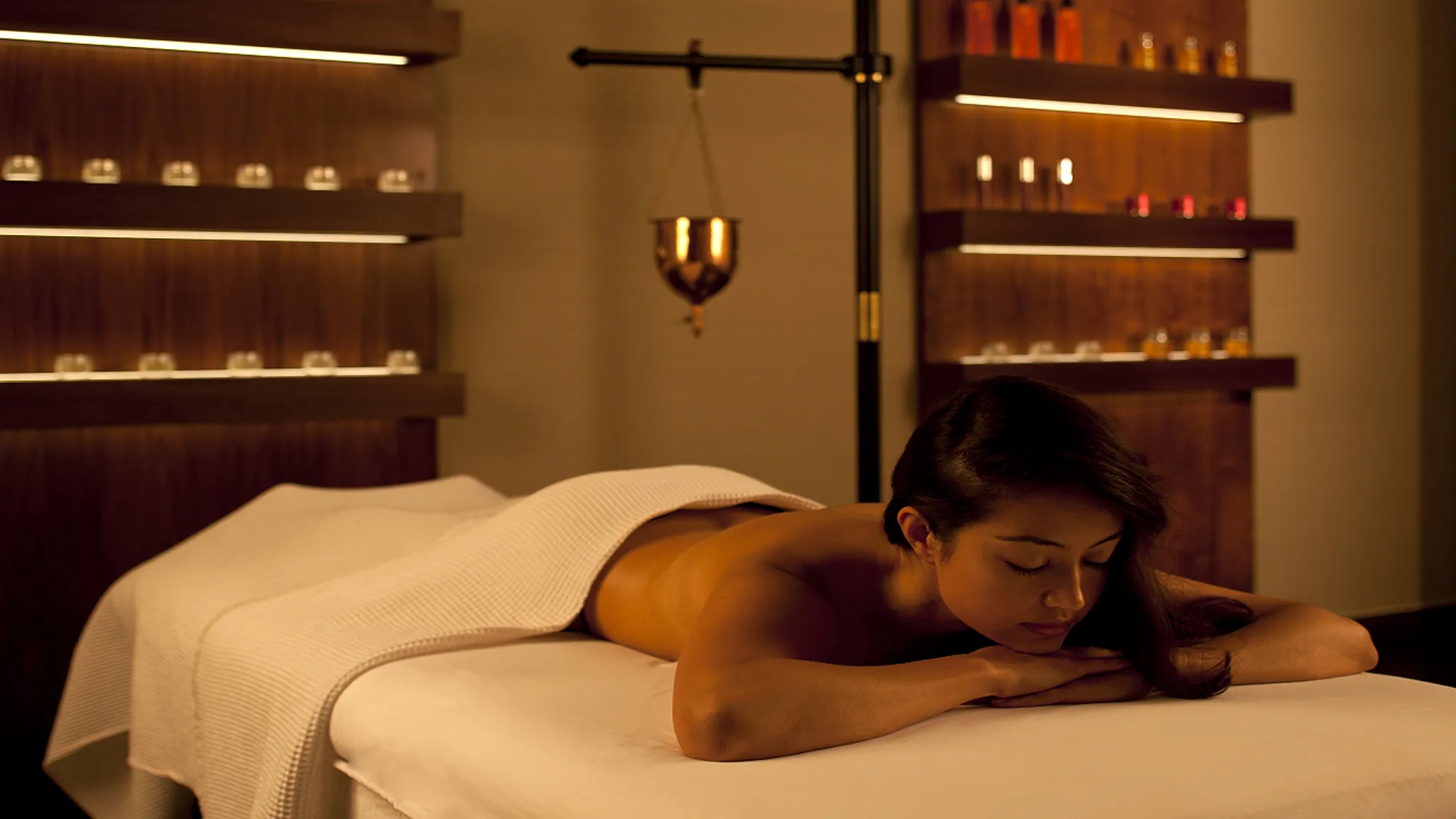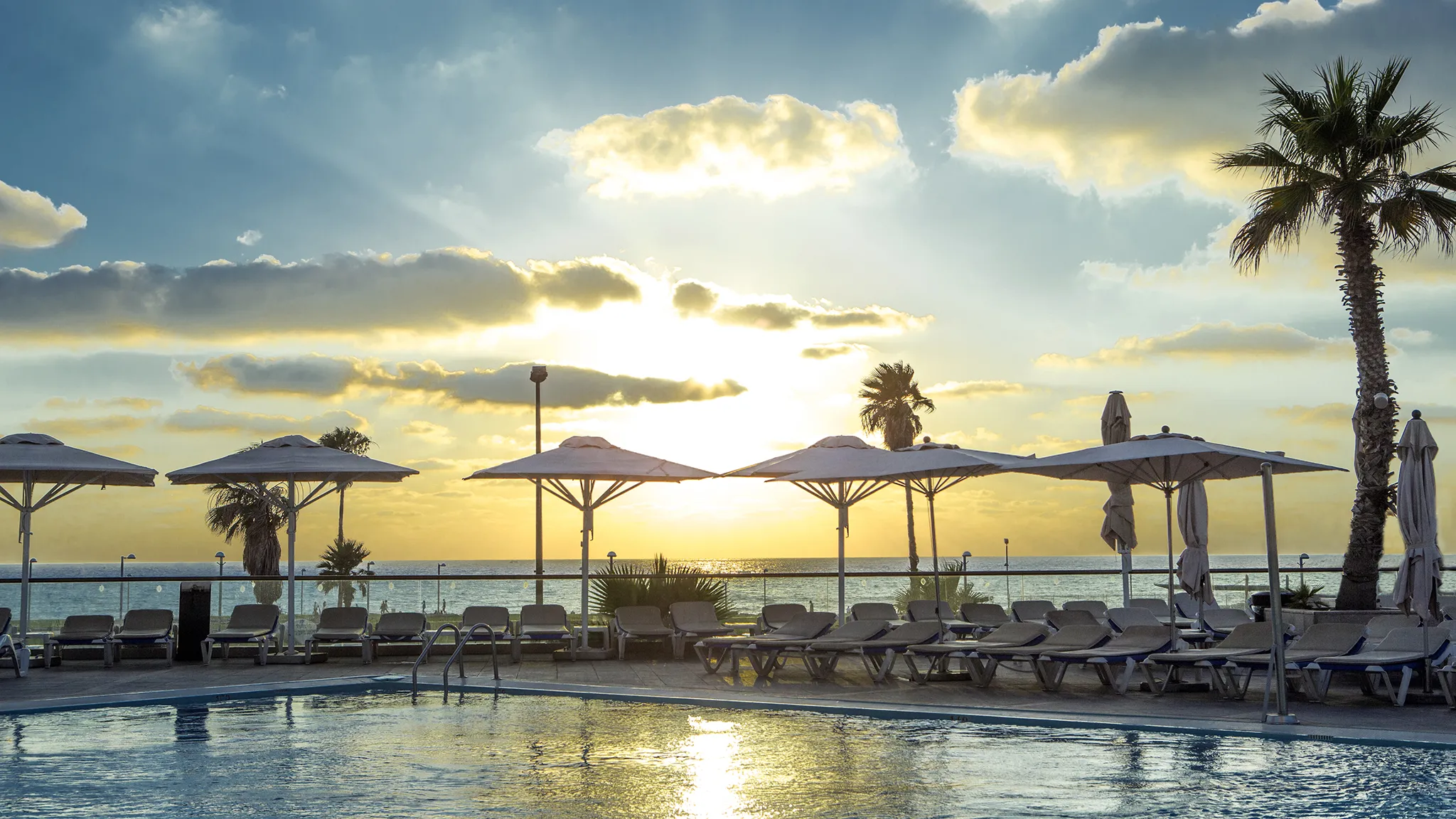 Wellness
Spa & Pool
Along with its endless possibilities, Tel Aviv can offer non-stop excitement. We invite you to step into a world of tranquility.
Meetings & Events
Events
The David Intercontinental Hotel boasts Israel's most extensive banqueting and convention center, providing an exceptional setting for hosting private events. With eleven meeting rooms and over 3,000 sqm of dedicated space, we cater to large and small gatherings.
From grandiose weddings to small meetings, large conventions to small family gatherings, our banquets and conventions center offers exceptional flexibility and a dedication to excellence, making it the ideal venue for various events.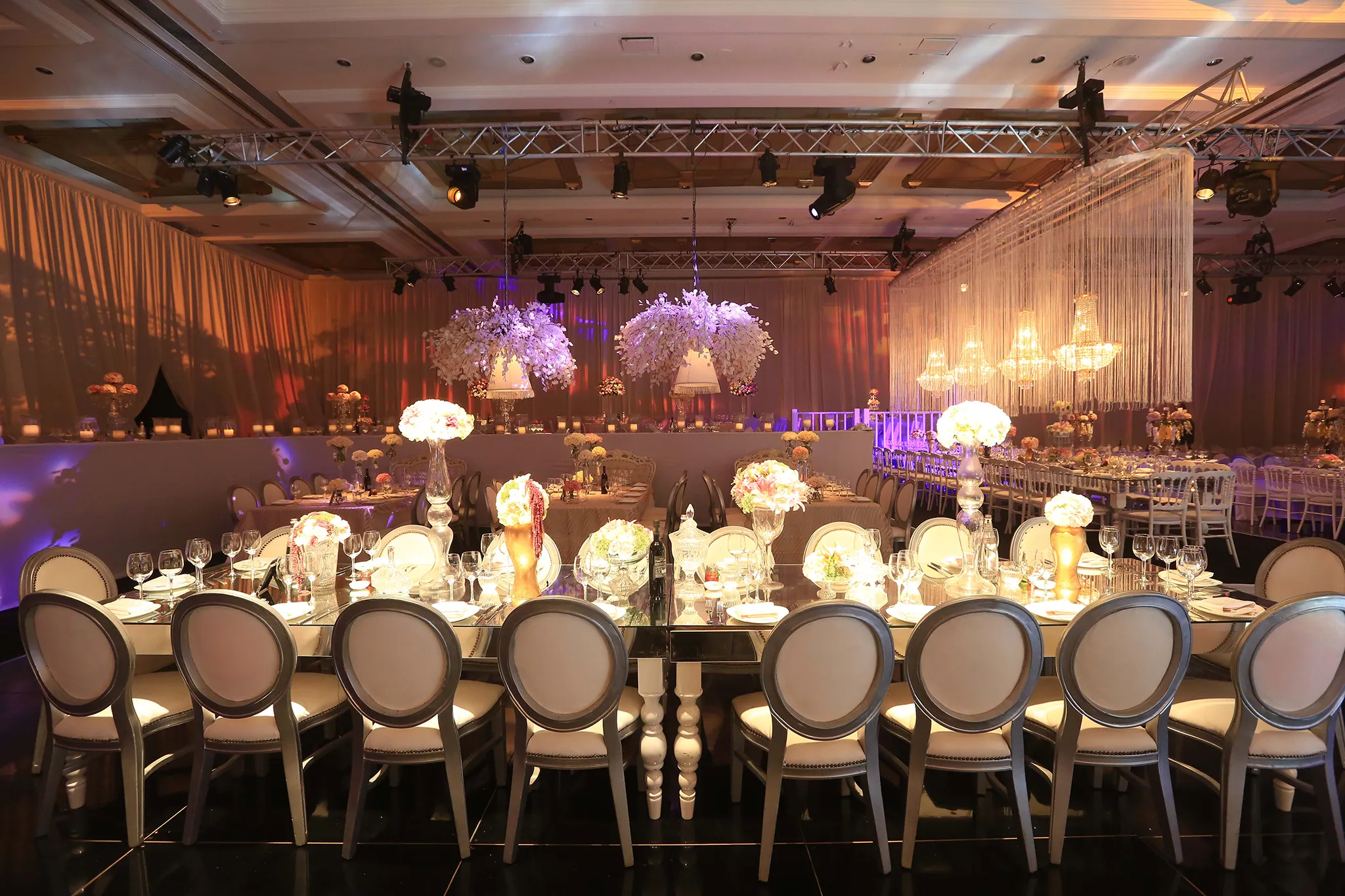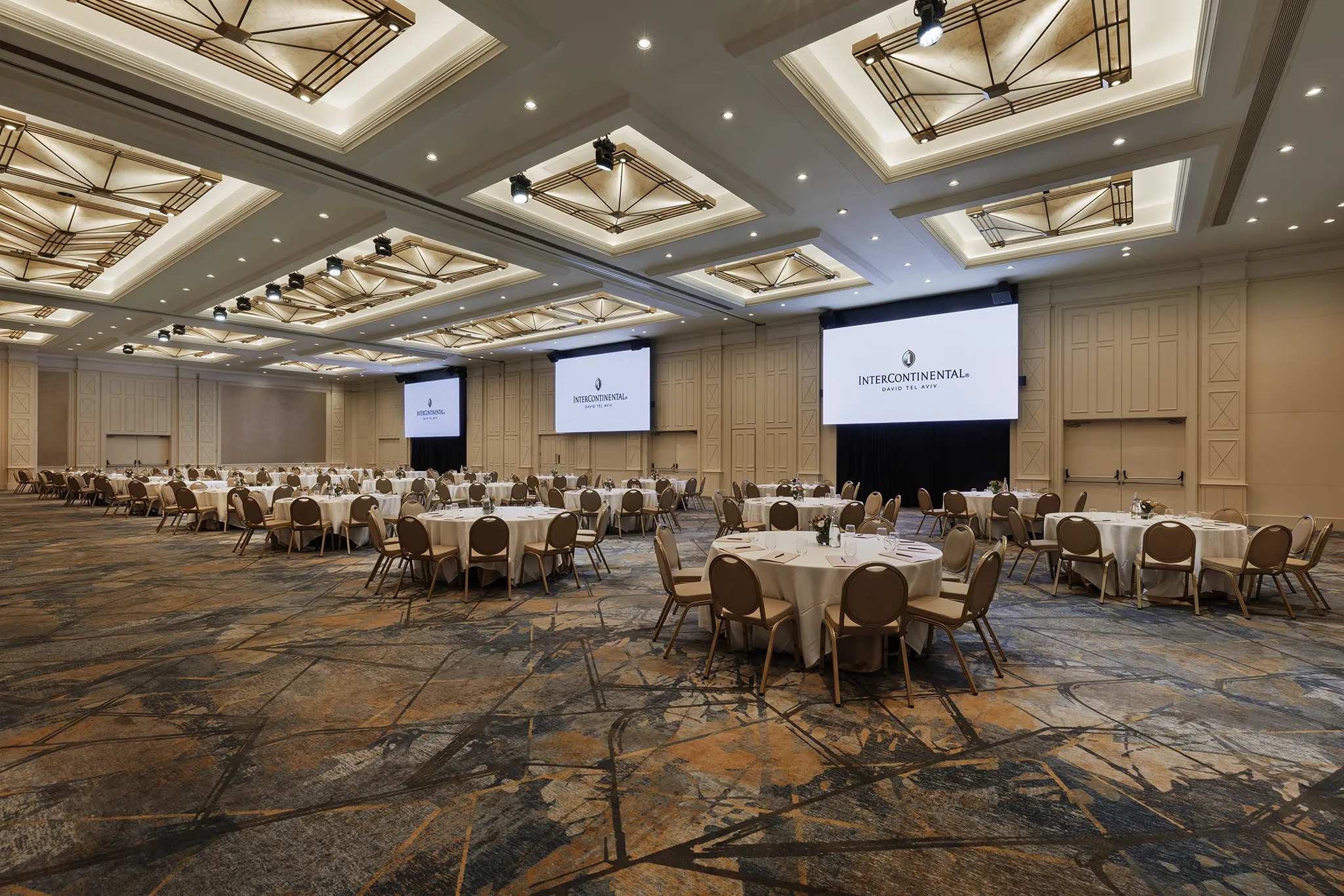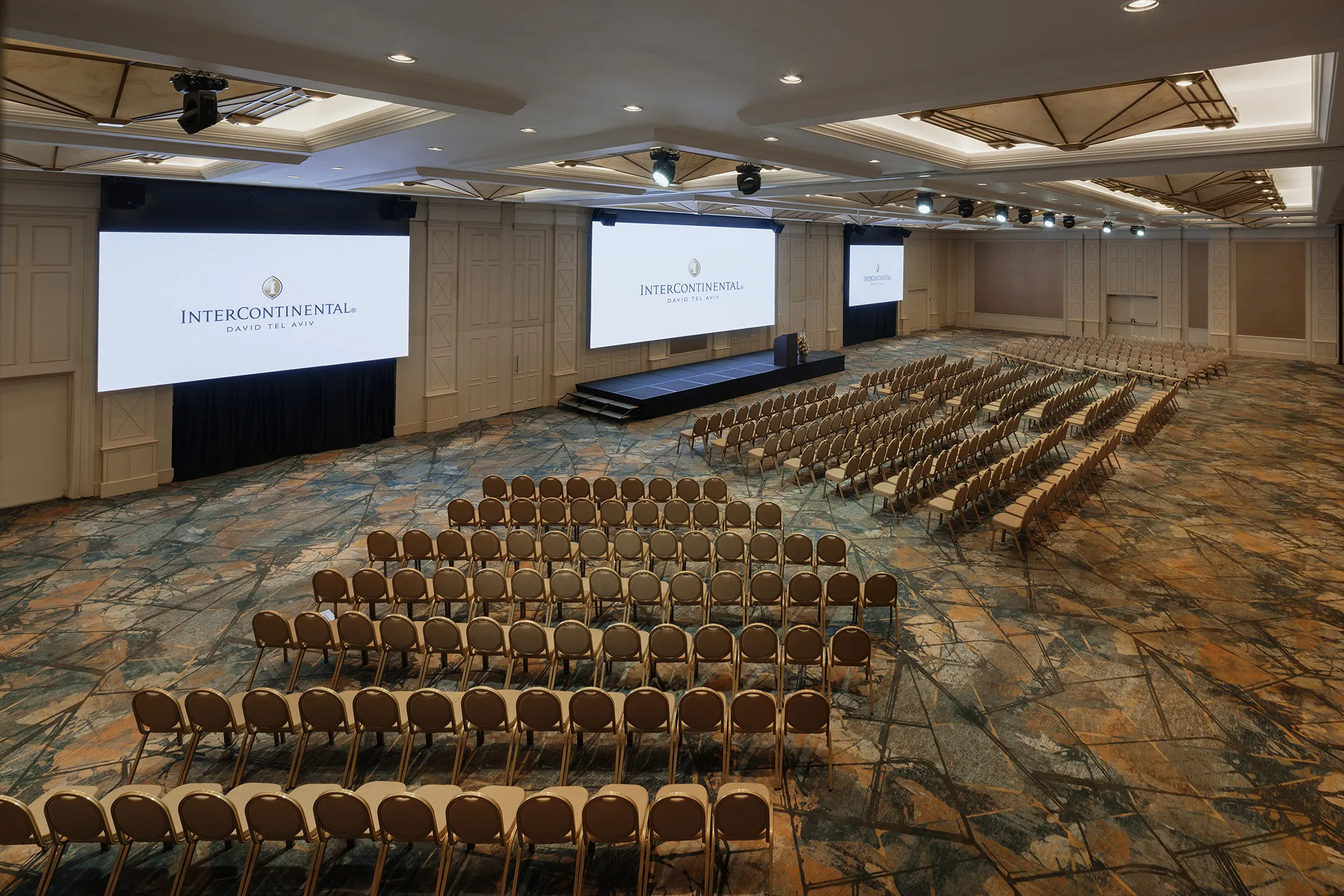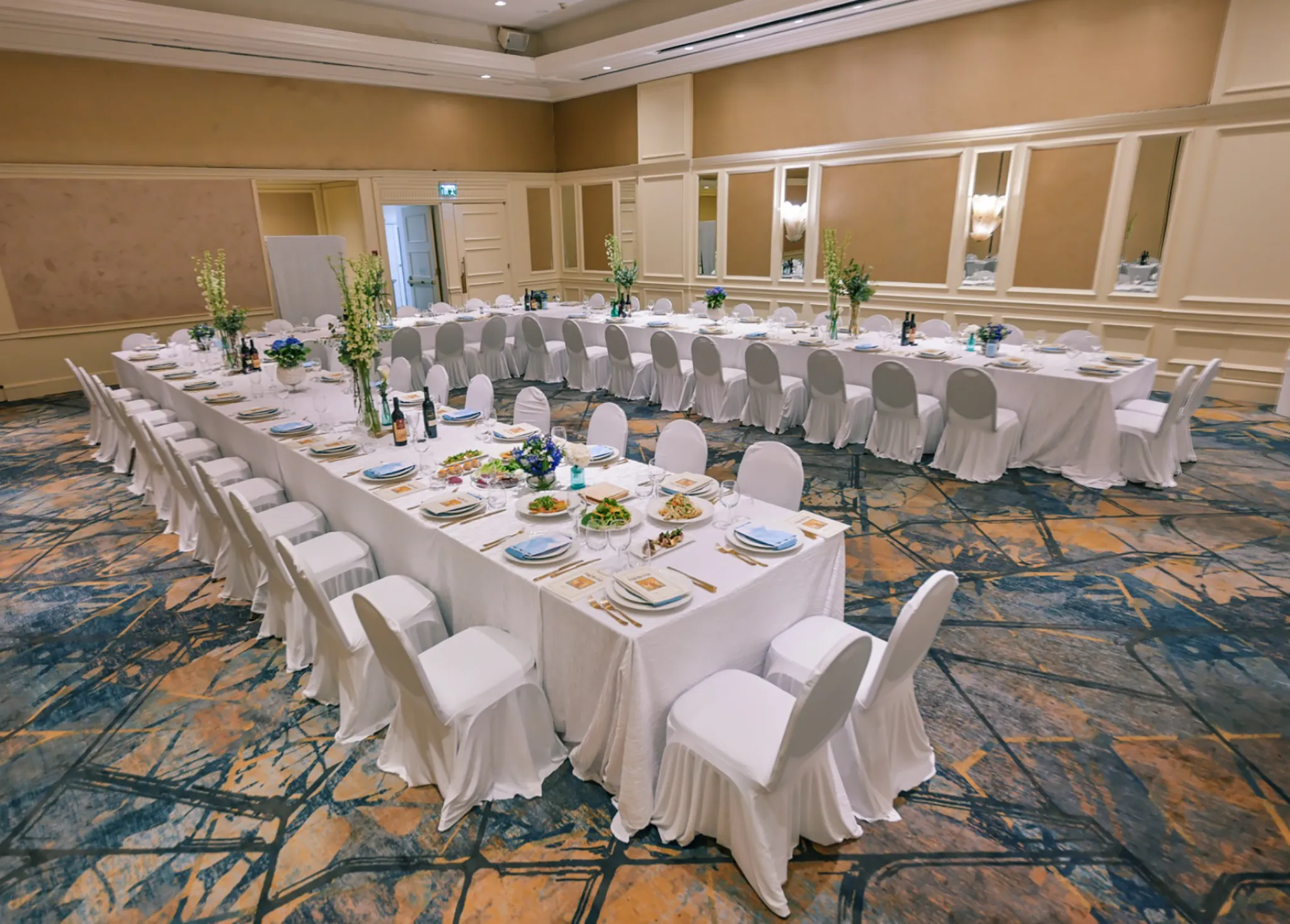 Our Offers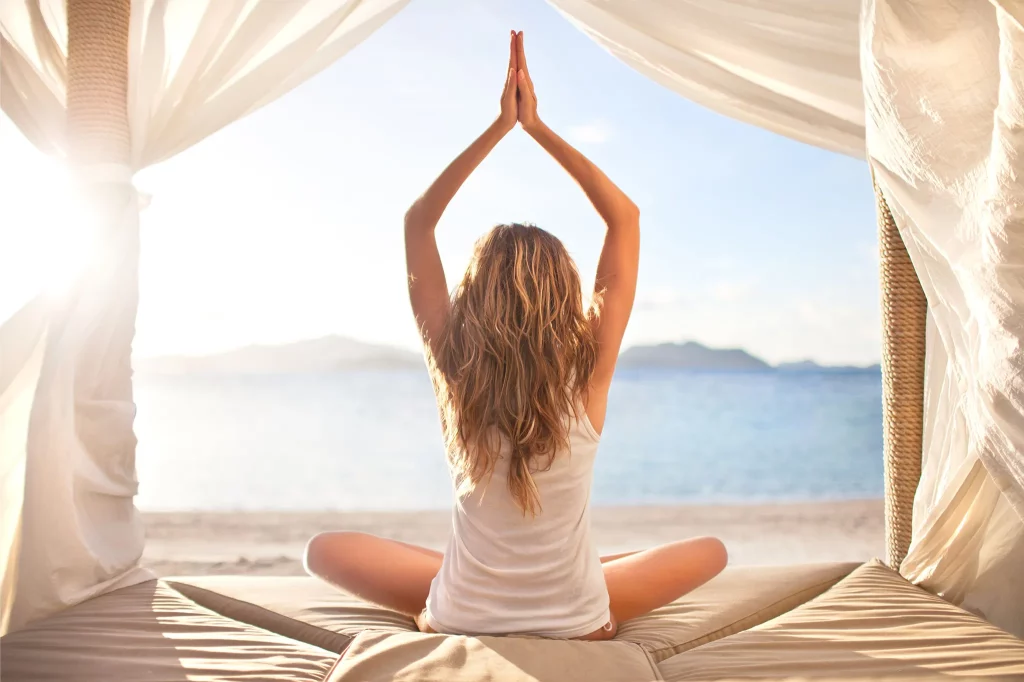 Yoga and Mindfulness Classes
Find inner tranquility in the bustling metropolis with our yoga and mindfulness sessions.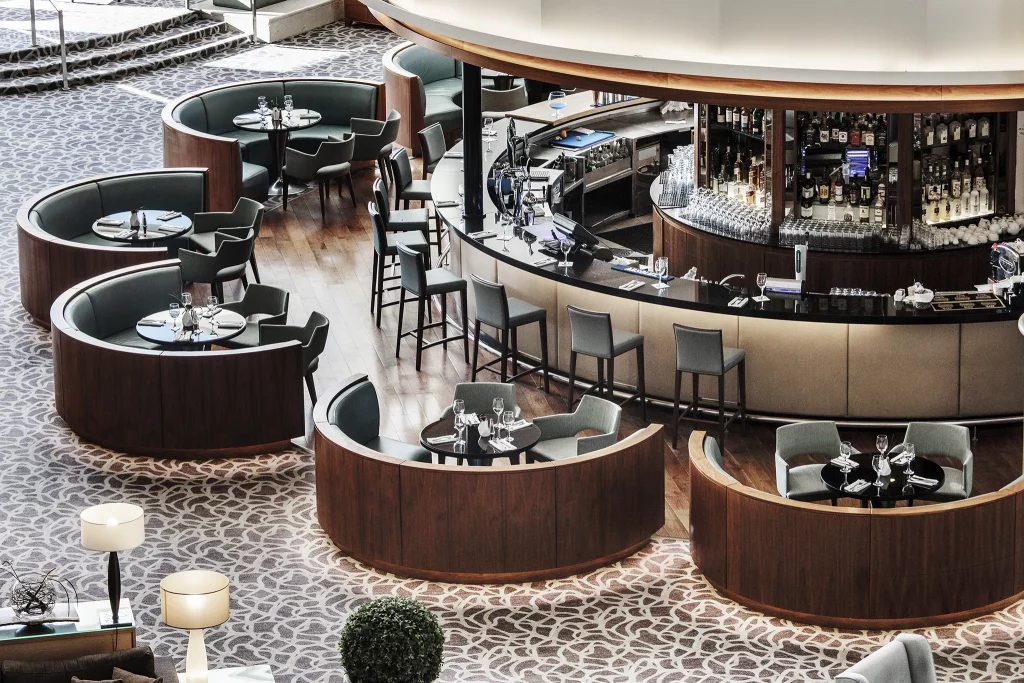 Lobby Live Music
Whether you enjoy familiar melodies, unknown world rhythms, soothing jazz, or lively hits, our lobby's live music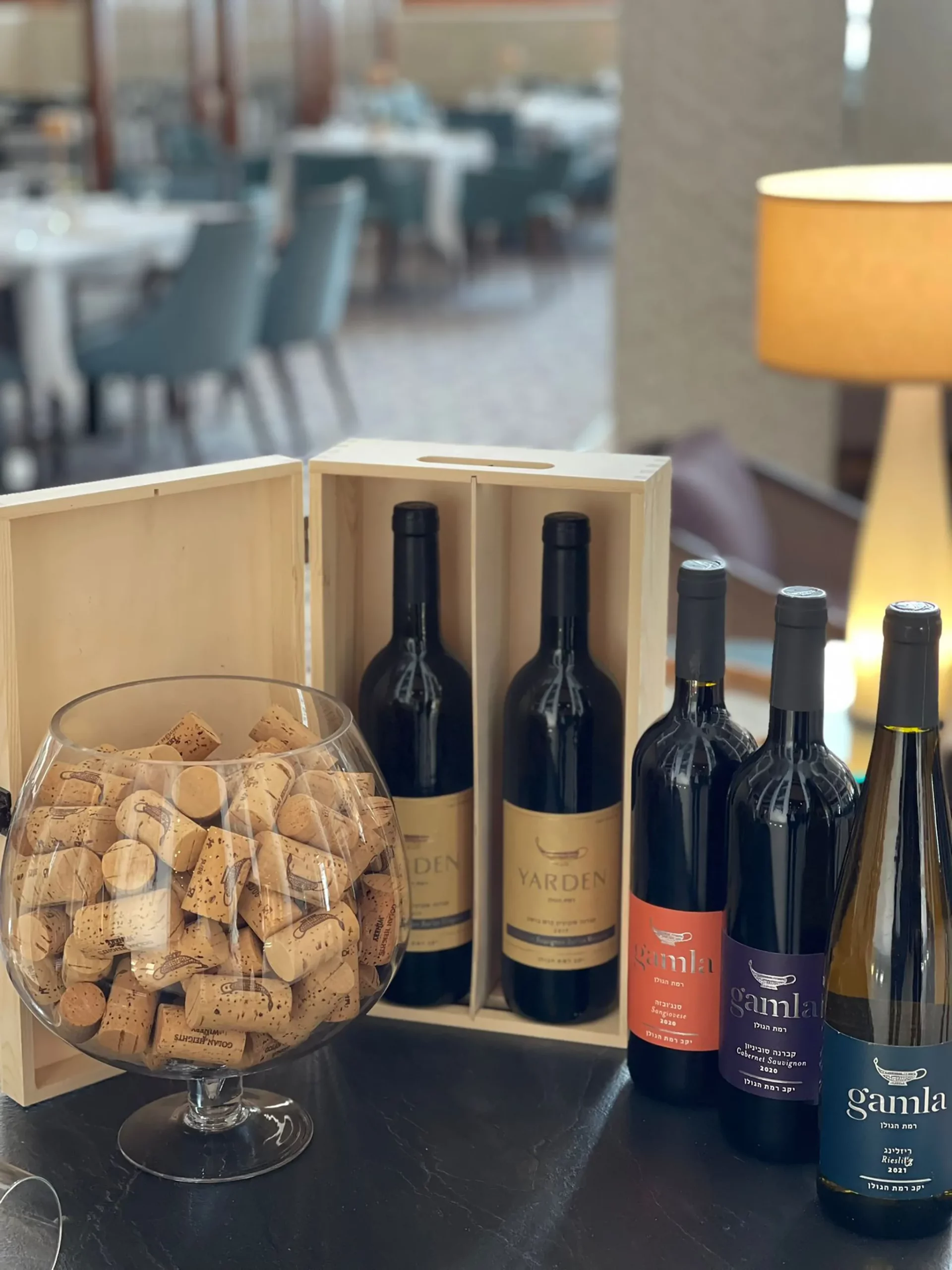 Wine Tasting Experience
Join us on a journey of exploration as we discover a world of flavors, textures, and aromas originated in well-known vineyards overseas and fascinating varieties…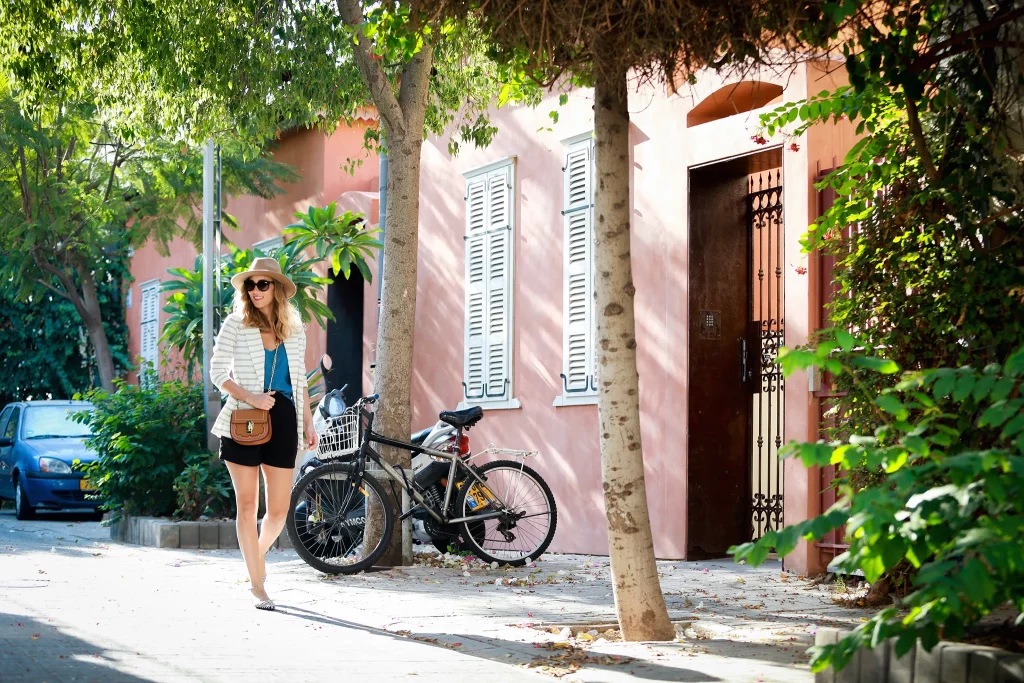 Neve Tzedek Tour
The Neve Tzedek neighborhood offers an undeniable beauty, with a serene and rural ambiance that is truly worth experiencing.