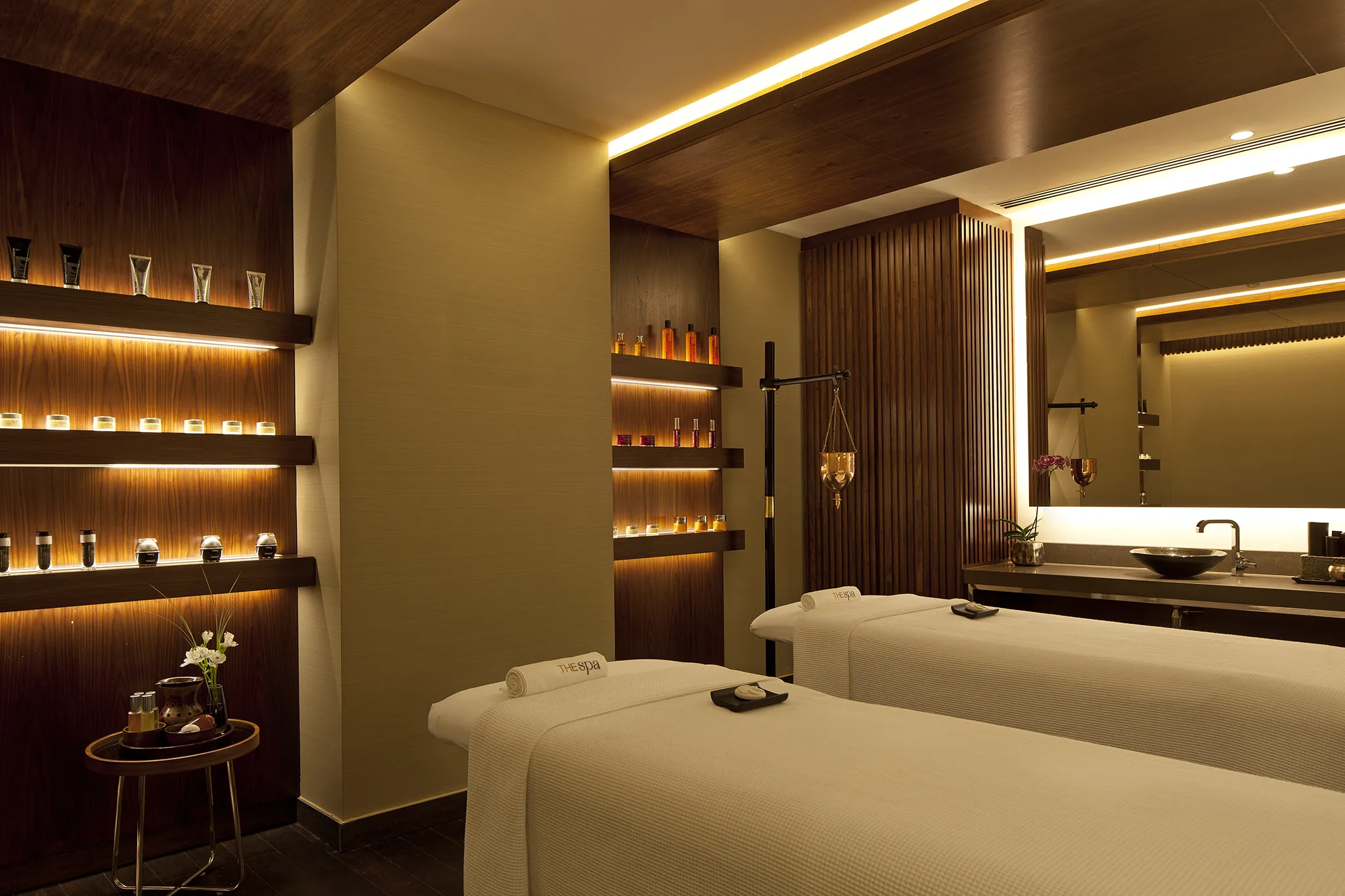 The Spa
David InterContinental Tel Aviv – 12 Kaufman Street Tel Aviv 61501 Israel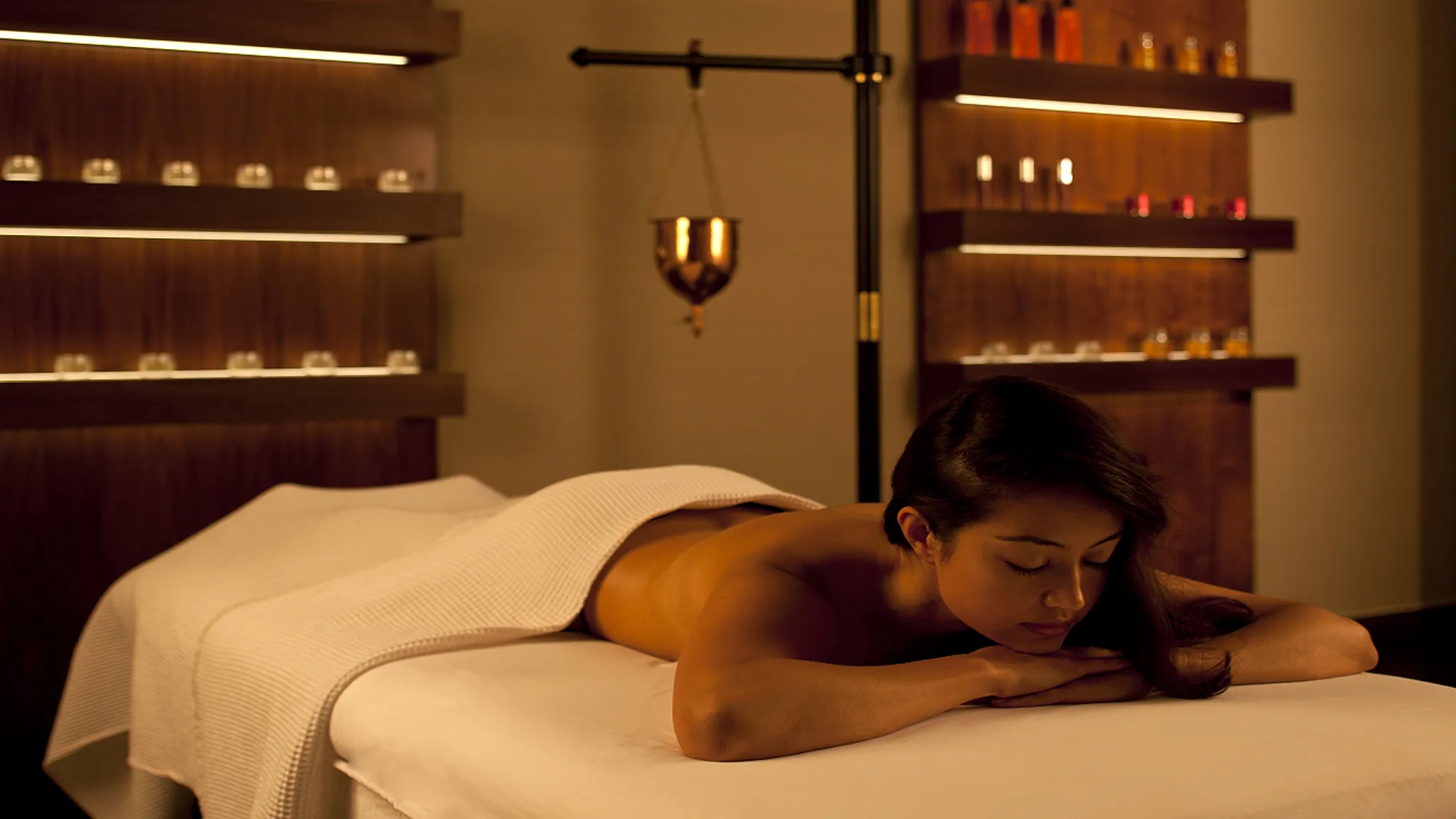 The Spa
A Holistic Experience
Along with its endless possibilities, Tel Aviv can offer non-stop excitement. We invite you to step into a world of tranquility.
THE Spa, located within the InterContinental David Tel Aviv hotel, offers the ultimate spa experience with a Tailor-Made Holistic Experience.
This haven is designed in modern elegance, featuring dark wood and stone.
Our professional staff is dedicated to you and your wishes, customizing every detail of your stay and offering a diverse treatment menu, from rejuvenating beauty treatments to invigorating massages, facials, and unique spa specials.
We invite you to a world of personalized indulgence and relaxation, where you can choose from various indulgent options and experience a true sense of freedom.
The spa is open daily from 9:00 AM to 6:00 PM; Saturdays from 10:00 AM to 6:00 PM. THE spa is located on the second floor.