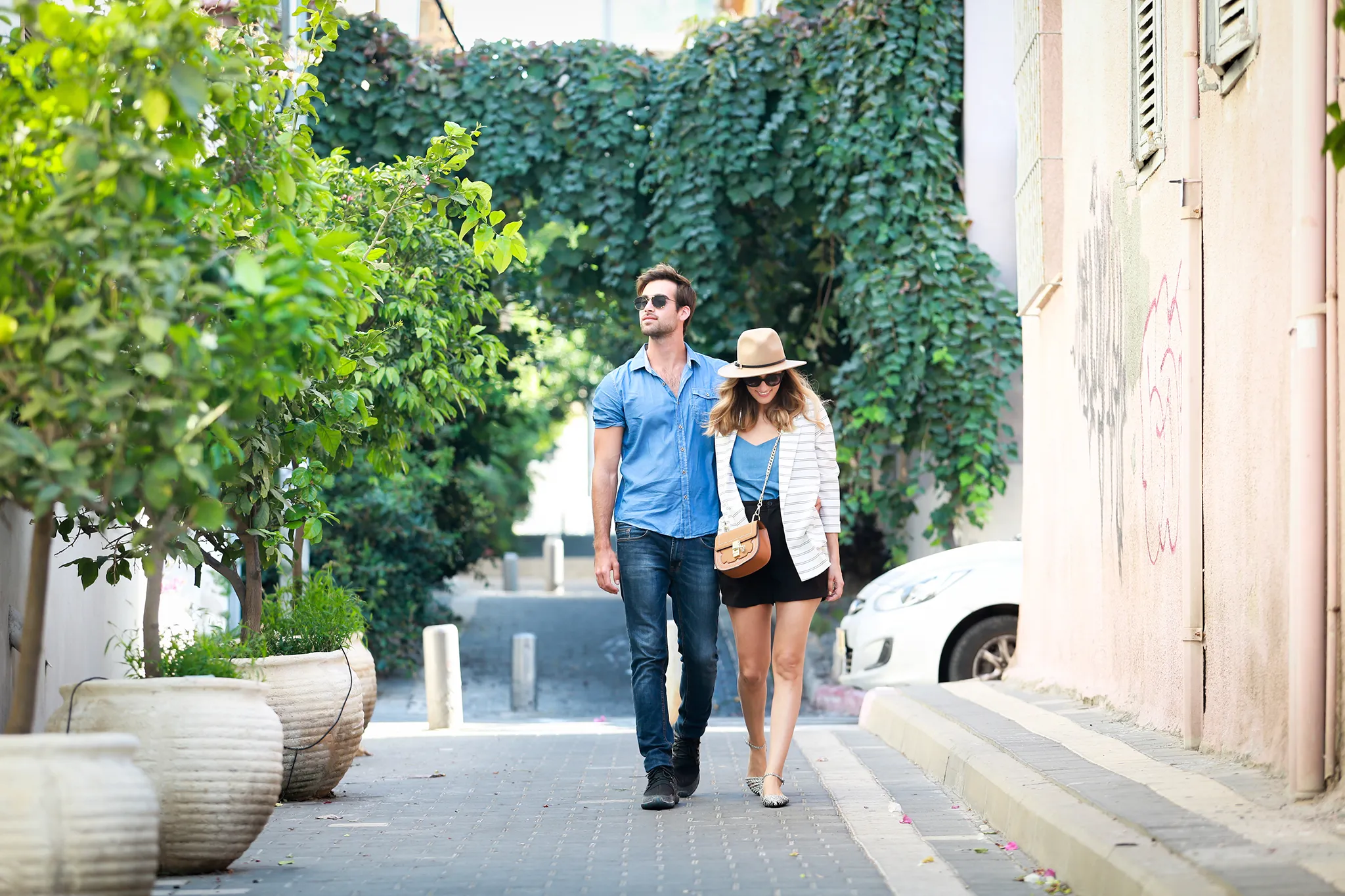 Getaways
David InterContinental Tel Aviv – 12 Kaufman Street Tel Aviv 61501 Israel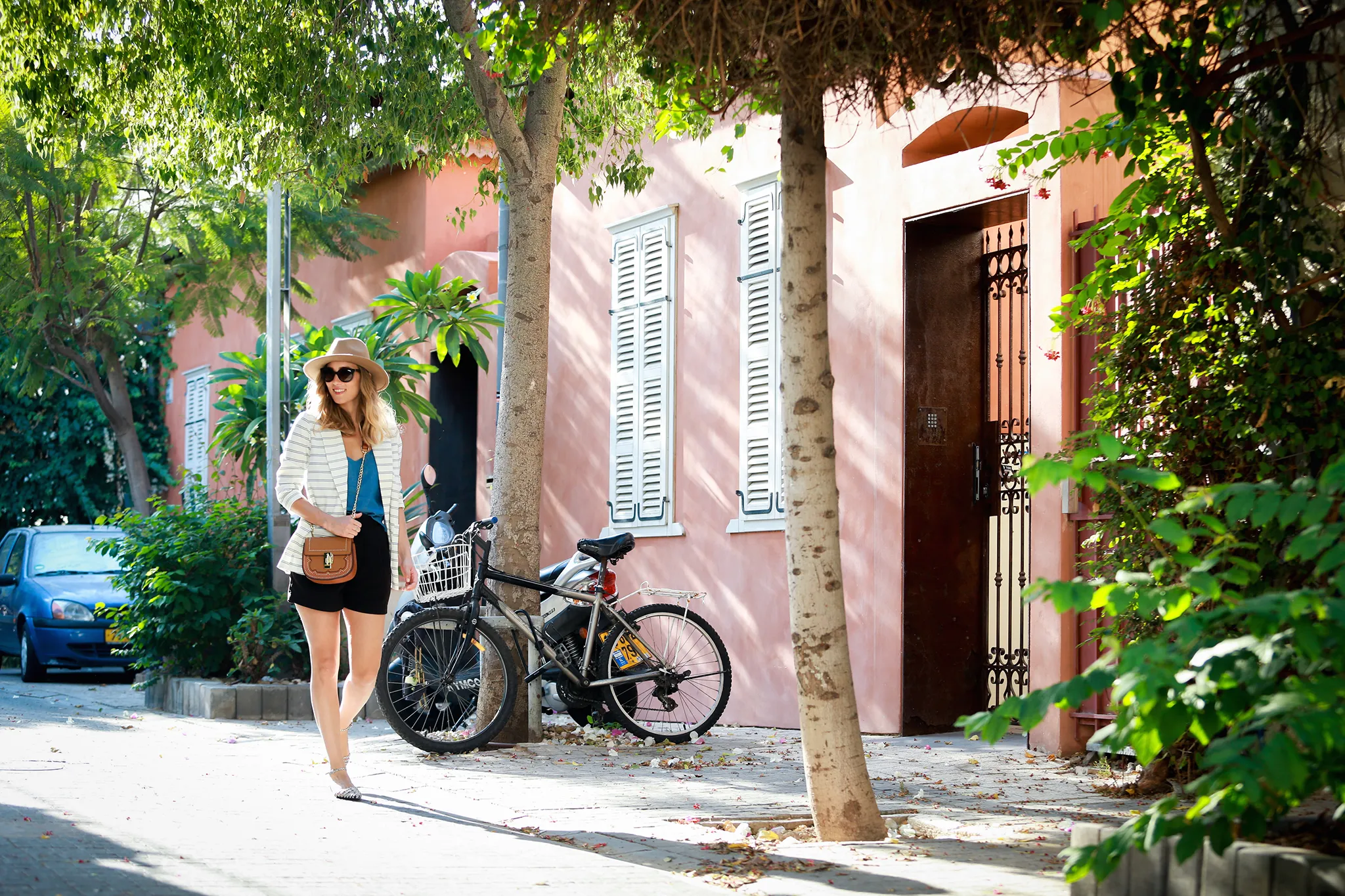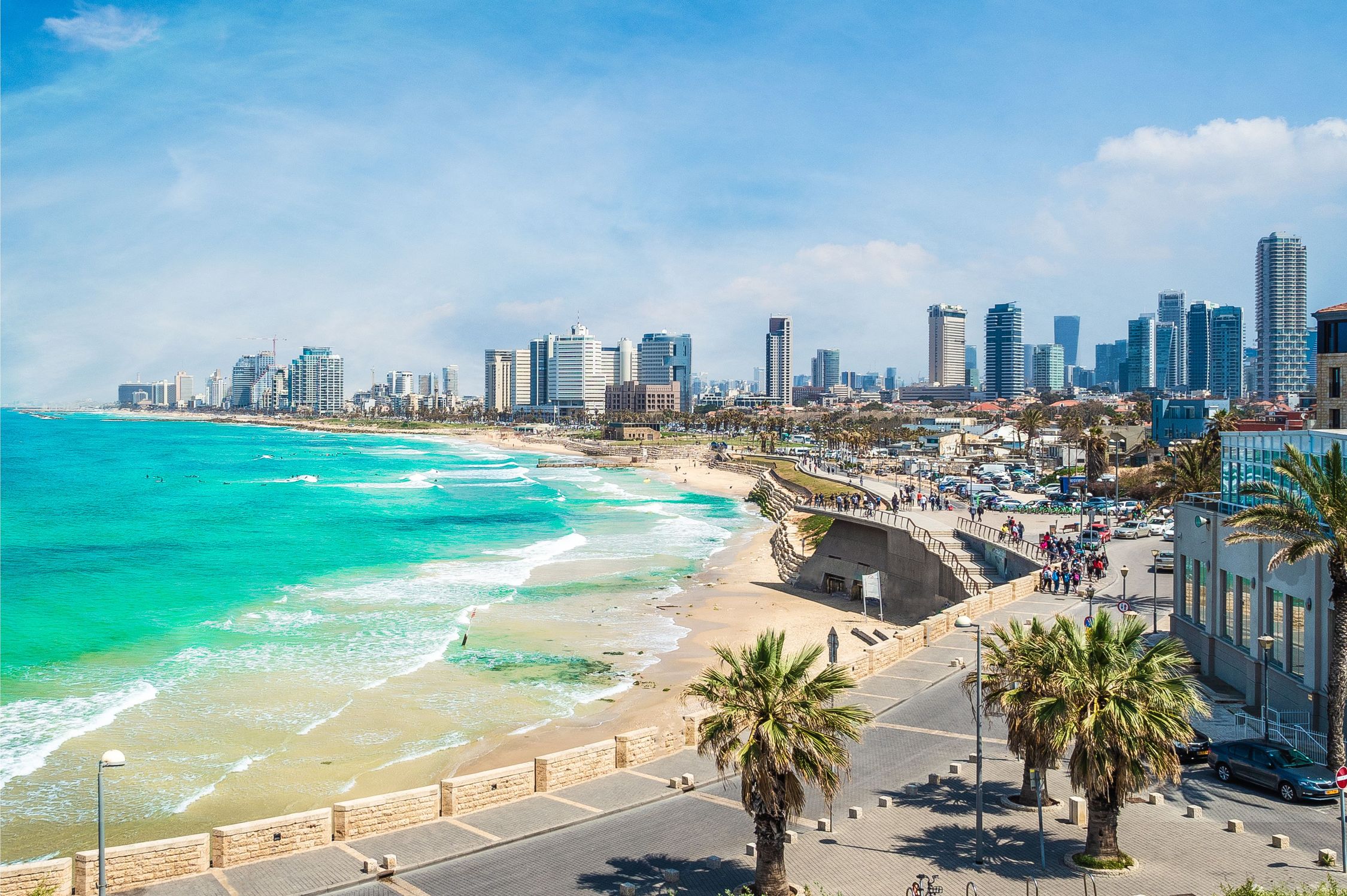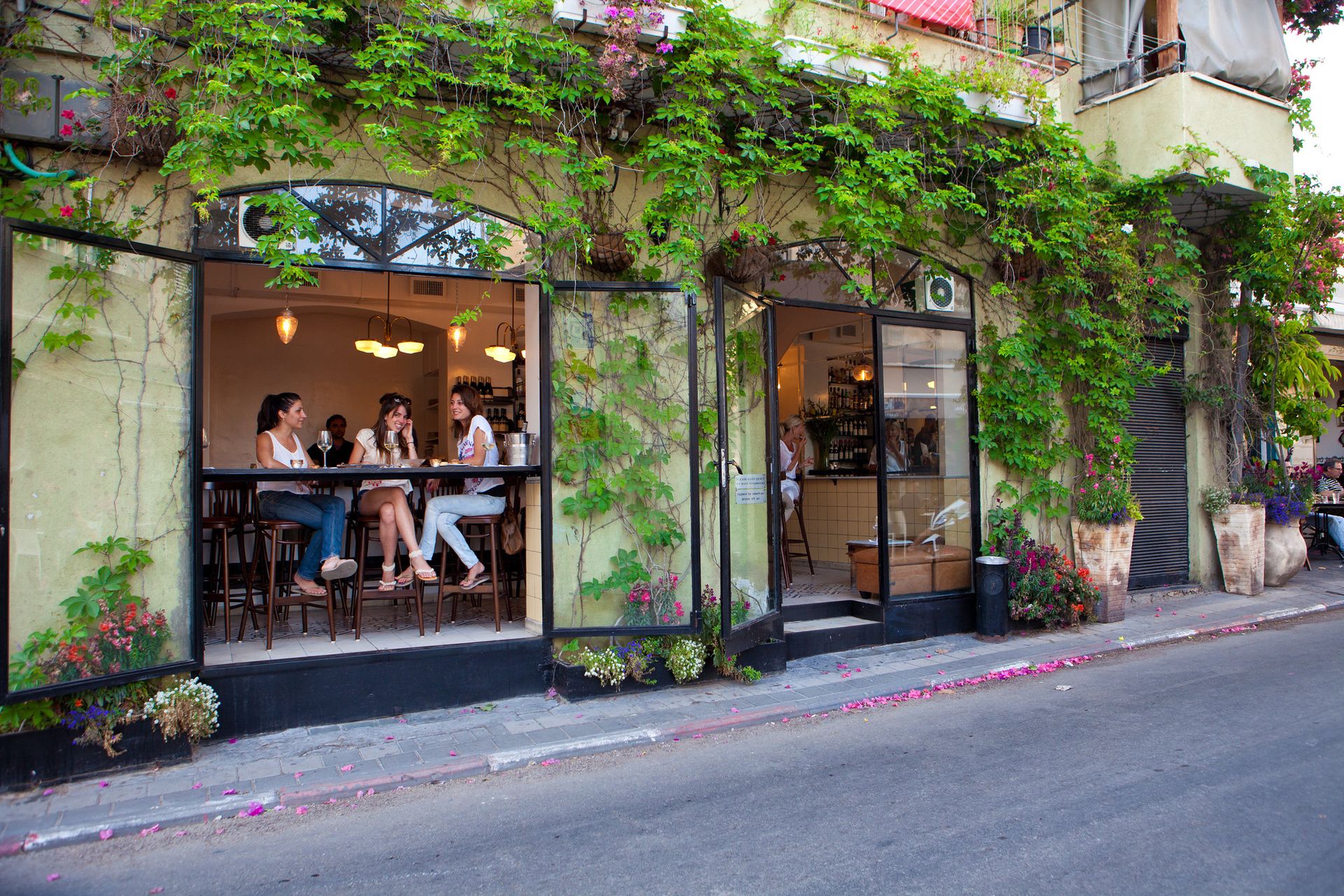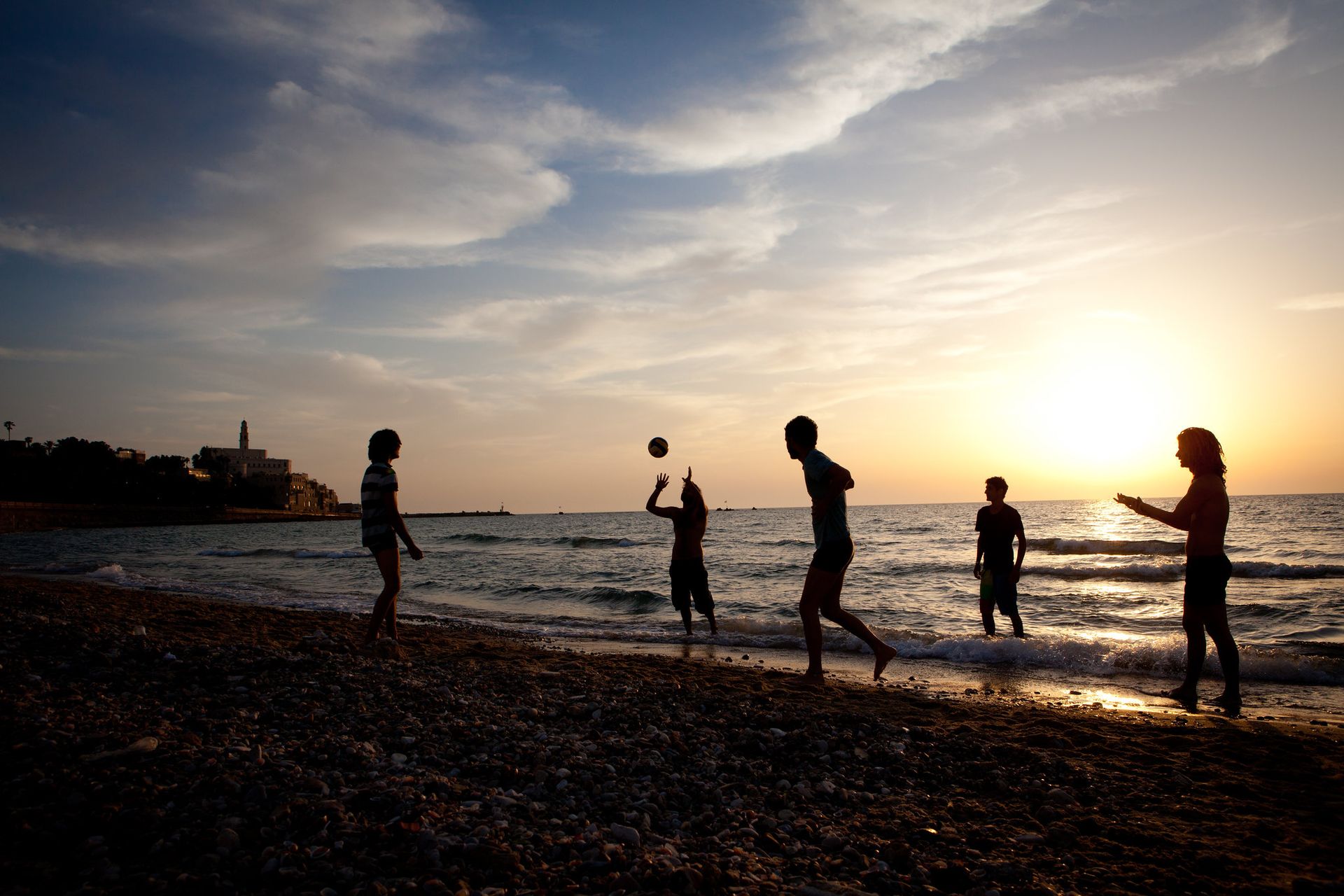 Discover our city
The Non-Stop City
Is there a better way to discover the city than immersing yourself in its local culture?
Reveal Tel Aviv's hidden wonders and discover its treasure trove of genuine insights, well-earned reviews, and priceless tips by searching our hashtag on Instagram. Share your freshly found gems, off-the-beaten-path attractions, and discoveries.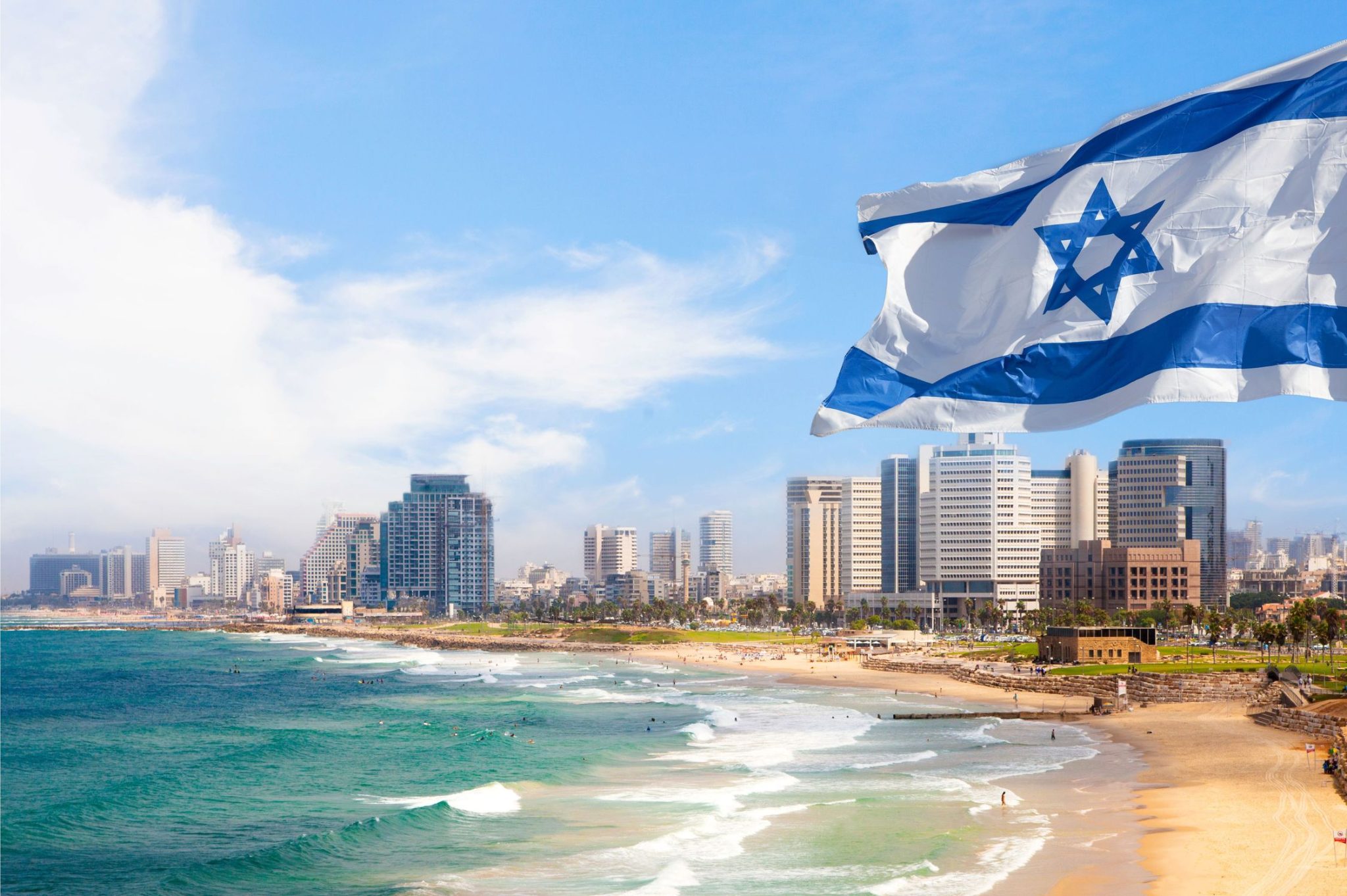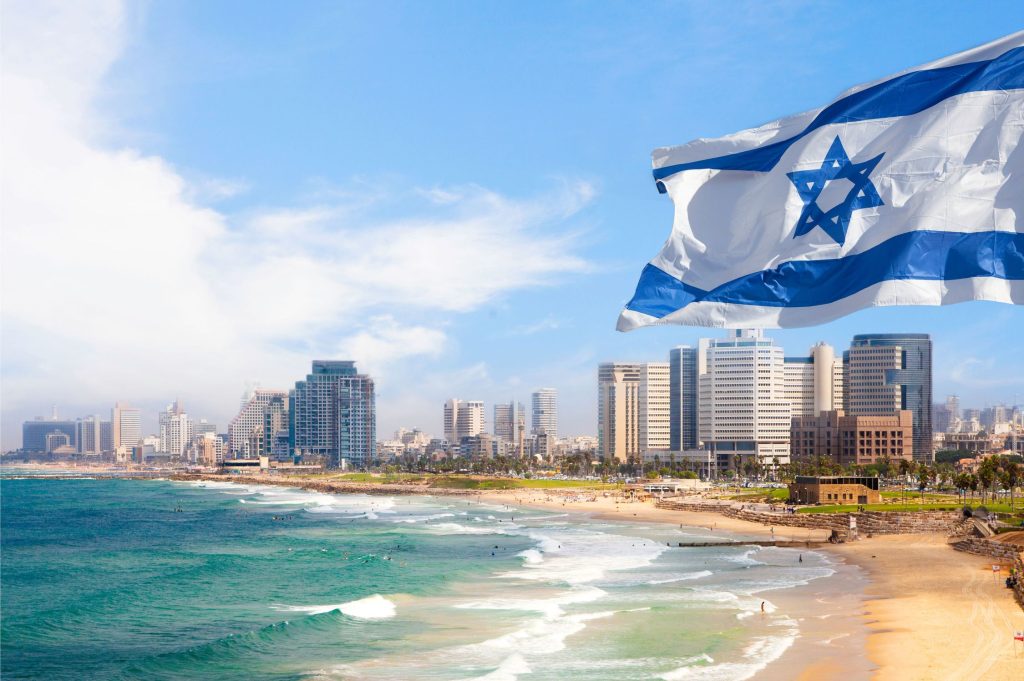 The best beaches of Tel Aviv
Tel Aviv truly deserves the nickname "The Capital of Cool in the Mediterranean" given by the New York Times, and it's easy to see why – the beaches!

Tel Aviv has a vast selection of beaches, catering to all beach lovers seeking their paradise along the beautiful shoreline.
Gordon Beach, some of the hottest spots, is every beach lover's dream come true, with a great combination of sports activities, bars, and exceptional restaurants.

Frishman Beach is the ideal destination for families seeking a serene beach experience with top-notch amenities. The waters are tranquil, and the facilities are meticulously maintained.
Bograshov Beach provides a tranquil escape with its laid-back ambiance and gentle waves.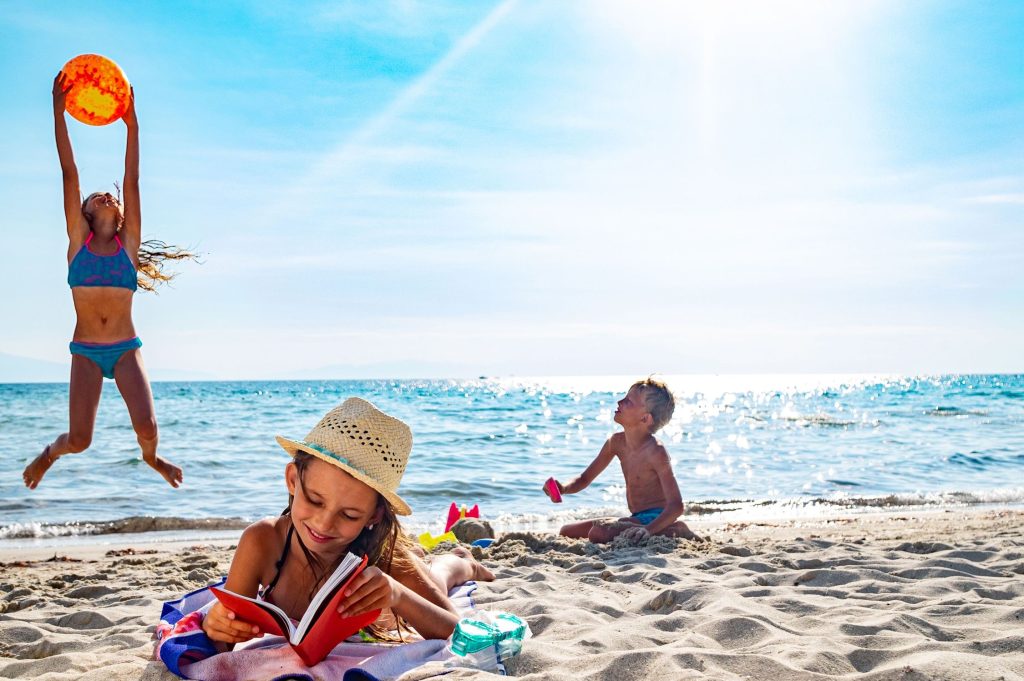 Tel Aviv for kids
Tel Aviv has been ranked the world's most fun city by 'Time Out' magazine for the second year in a row.
This Free-spirited city offers many kid-friendly attractions, from its golden beaches, the long Promenade, amusement parks, and museums.
Check out Tel Aviv's port, one of the most incredible places for young explorers, with its play areas and open spaces.
Yarkon Park is a beautiful and expansive park that boasts a variety of attractions. From vast lawns and playgrounds to a scenic path that runs the park's length, visitors can enjoy a peaceful day outdoors. Notable points of interest include the bird park, Lake Yarkon, and a calm stream that flows to the sea.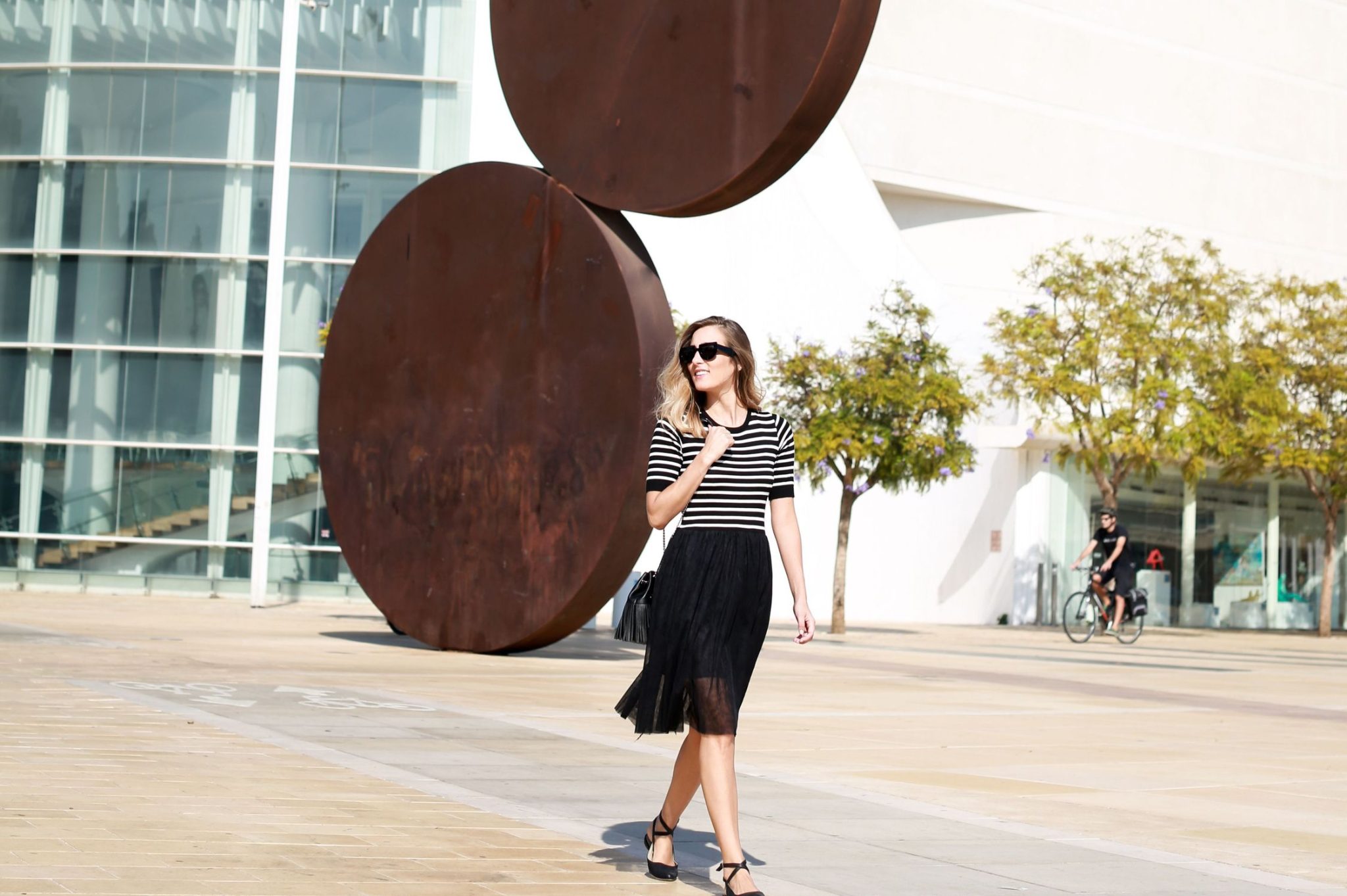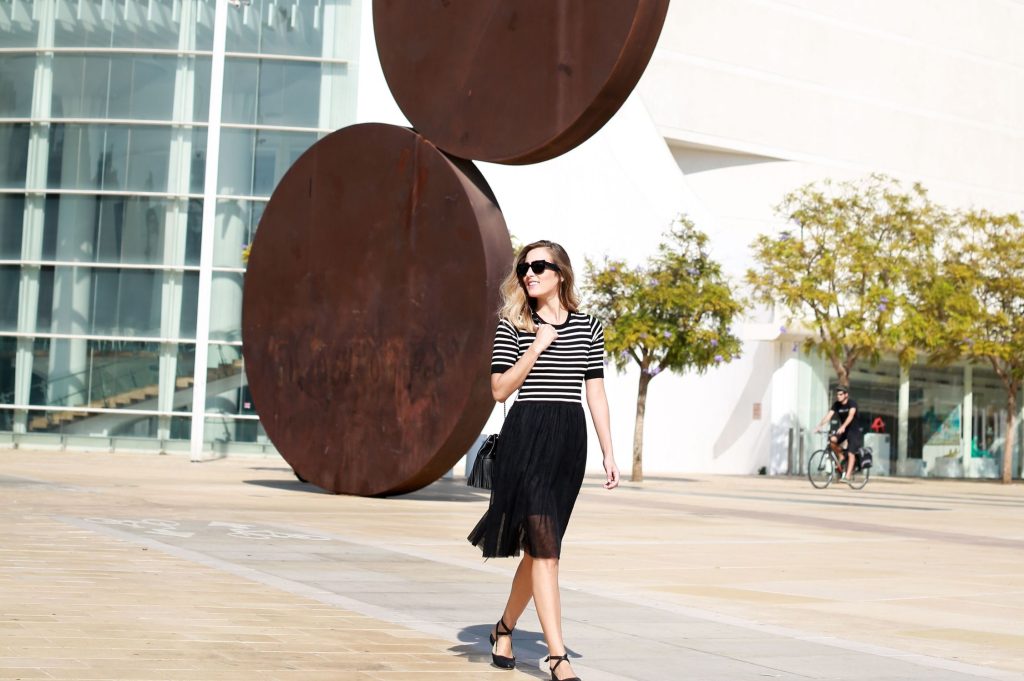 Museums in Tel Aviv
Israel boasts over 200 museums, making it the country with the highest number of museums per capita in the world.

Tel Aviv is brimming with cultural richness, making it home to various museums suitable for everyone.
The Tel Aviv Museum of Art is a prominent center for contemporary and classical art, featuring diverse exhibits from local and international artists.
The Eretz Israel Museum is perfect for history enthusiasts exploring Israel's archaeology, ethnography, and historical artifacts. The museum's planetarium features a rotating stage that provides a mesmerizing view of the infinite galaxies.

Beyond its excellent museums, Tel Aviv is an open-air museum that comes to life right before your eyes with its rich history, captivating graffiti displays, and vibrant street art.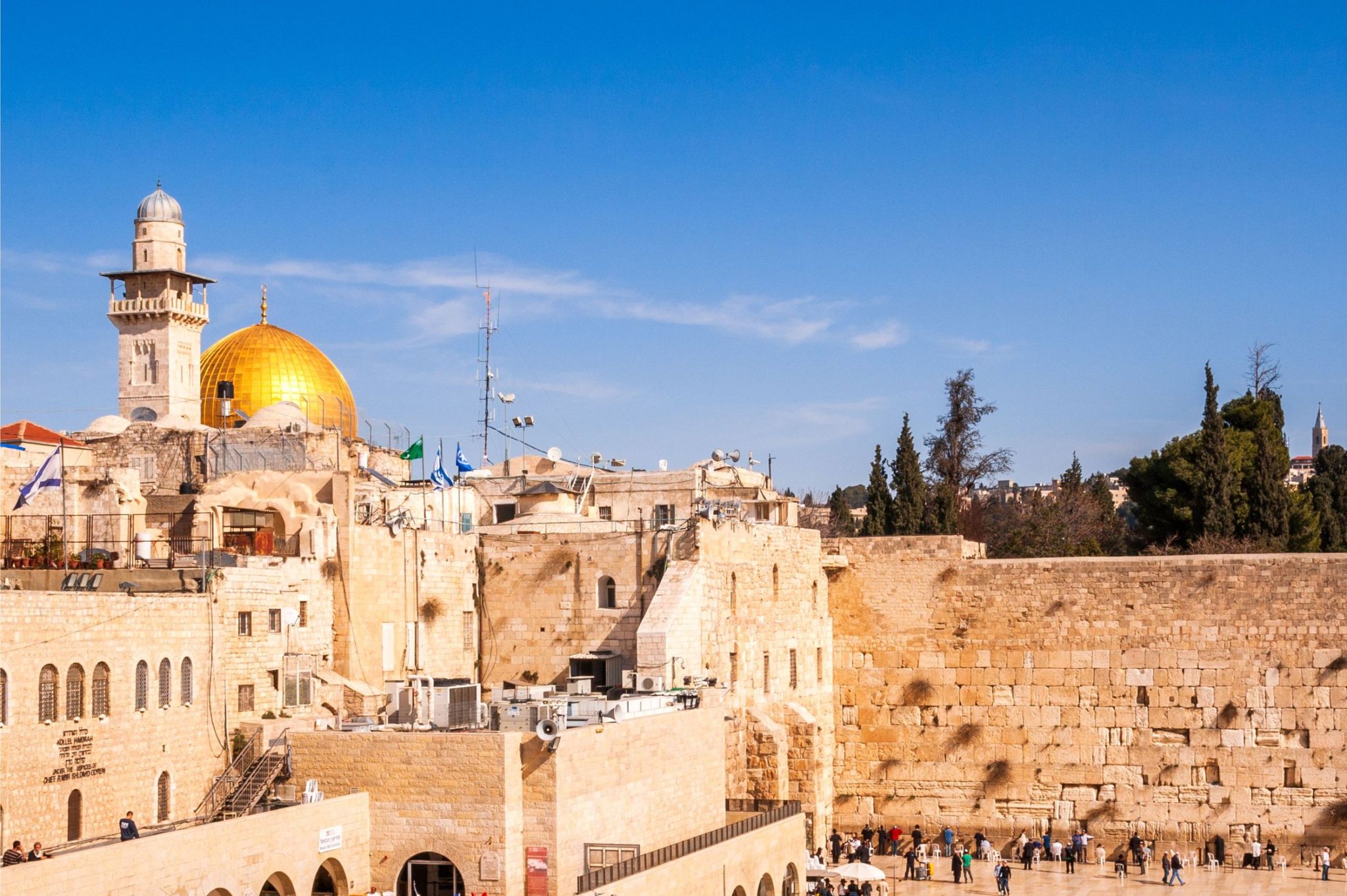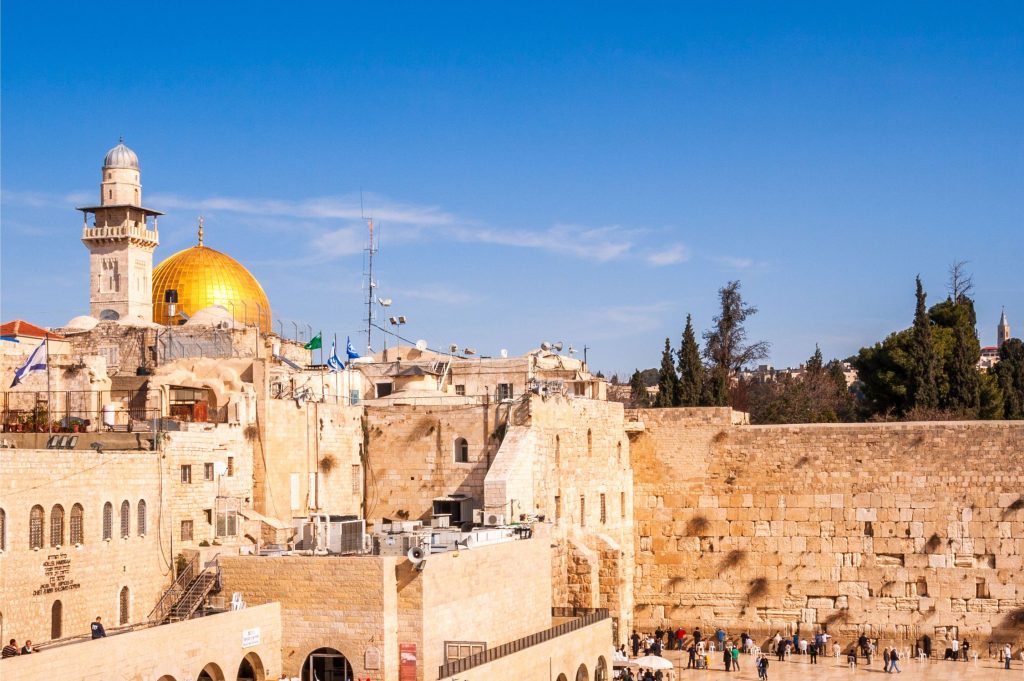 Jerusalem
Jerusalem's spiritual and charming ambiance represents the beautiful diversity of cultures, religions, and traditions.
The Old City, surrounded by imposing walls, is a maze of narrow streets and ancient landmarks, including the Western Wall and the Church of the Holy Sepulchre.
Modern Jerusalem has a lively atmosphere, bustling markets, delicious cuisine, and a vibrant arts scene.
Whether you stroll through the ancient alleyways or soak up the modern vibe, discovering the extraordinary depths of Jerusalem is an unforgettable journey.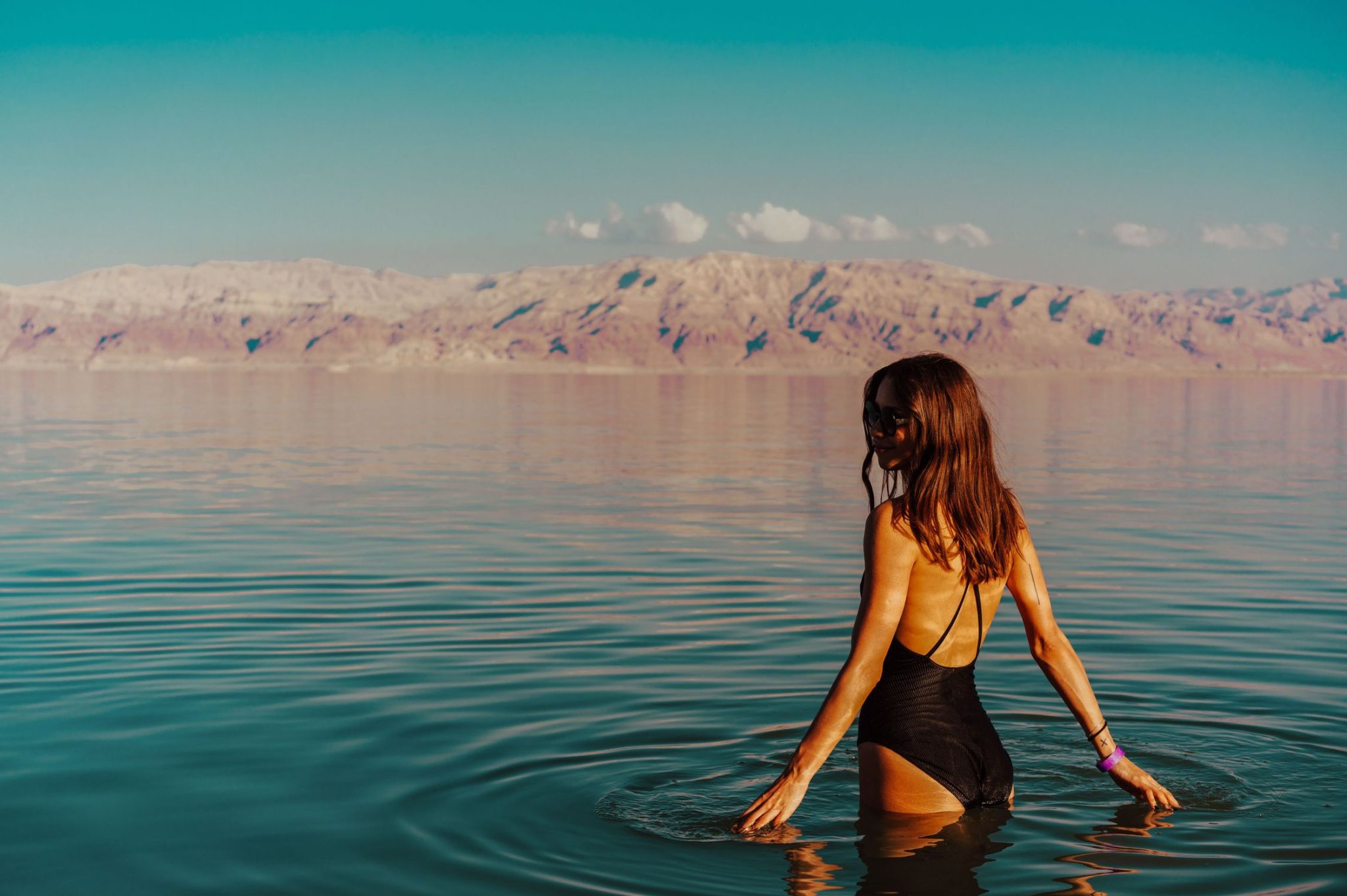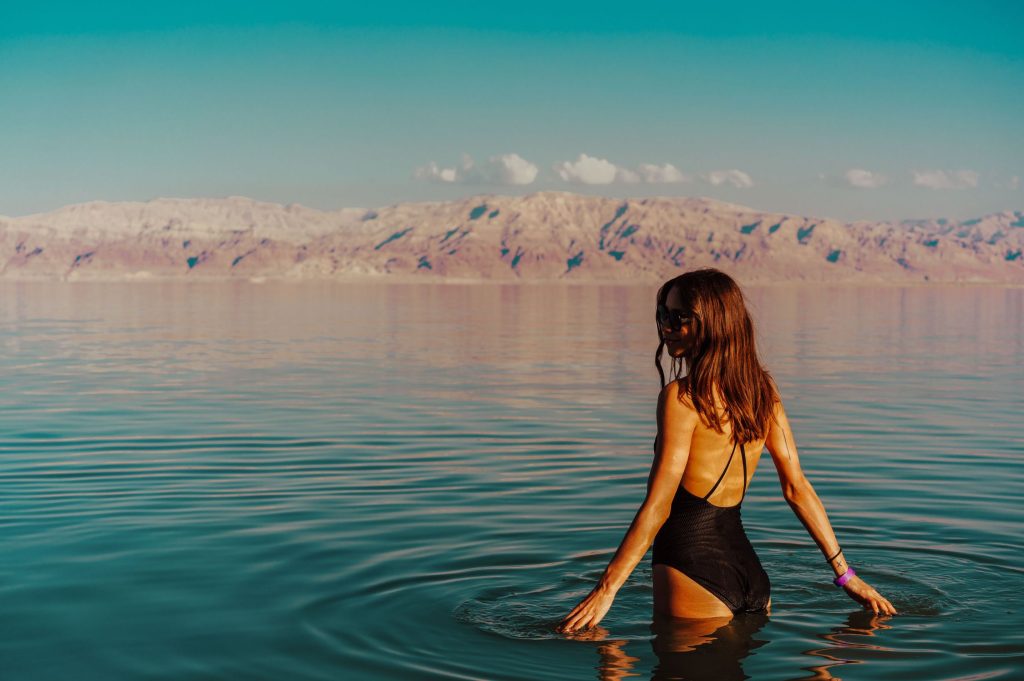 Masada and the Dead Sea
Only two hours from Tel Aviv, atop a rugged plateau, the ancient fortress of Masada stands as a testament to courage and resilience. The Dead Sea – the lowest point on Earth and one of the saltiest bodies of water on the planet- presents a unique marvel of nature.
Masada and the Dead Sea are two of Israel's most captivating destinations, offering a rich blend of history, natural beauty, and cultural significance that make for an unforgettable travel experience for visitors worldwide.