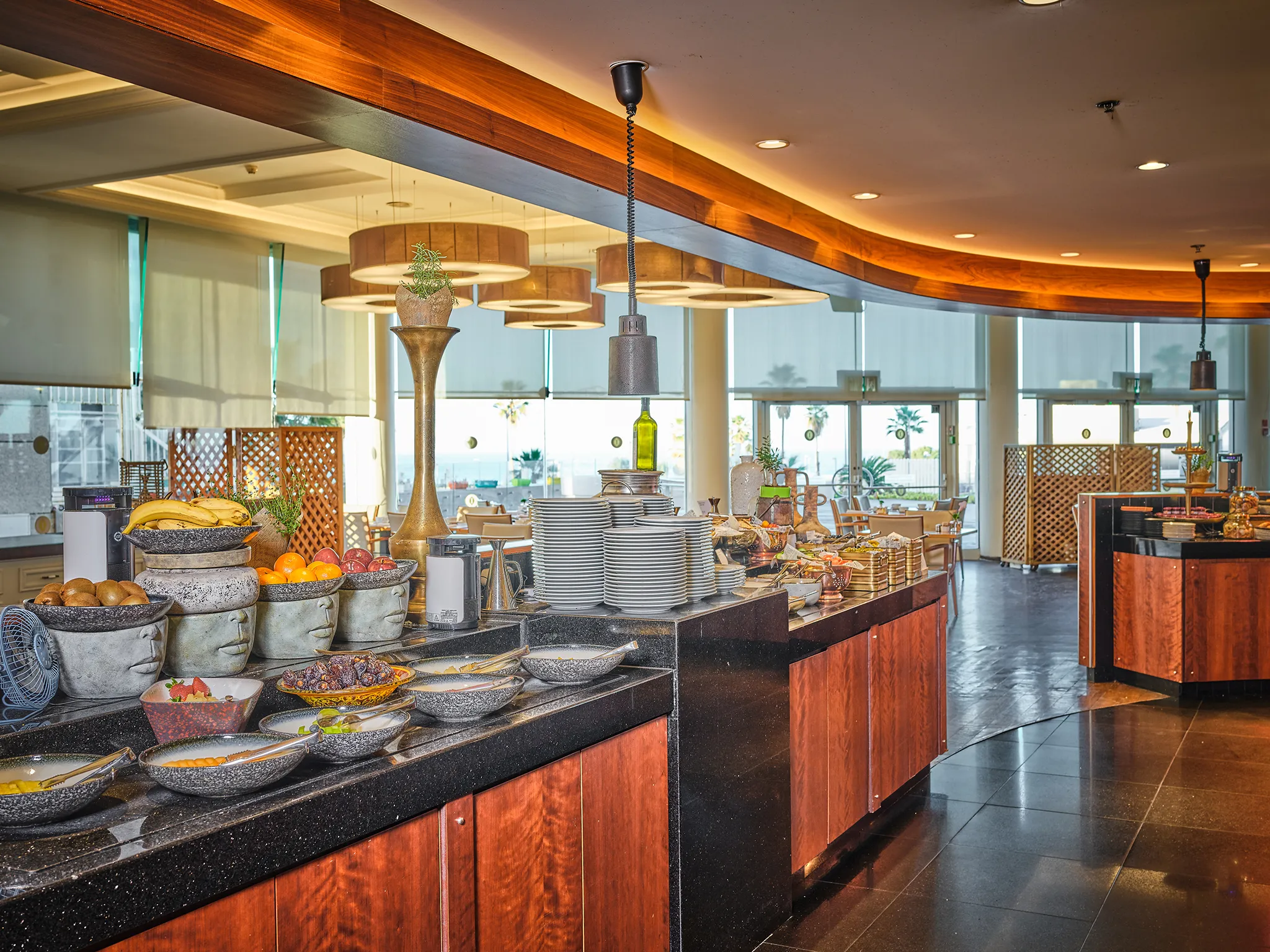 Jaffa Court
David InterContinental Tel Aviv – 12 Kaufman Street Tel Aviv 61501 Israel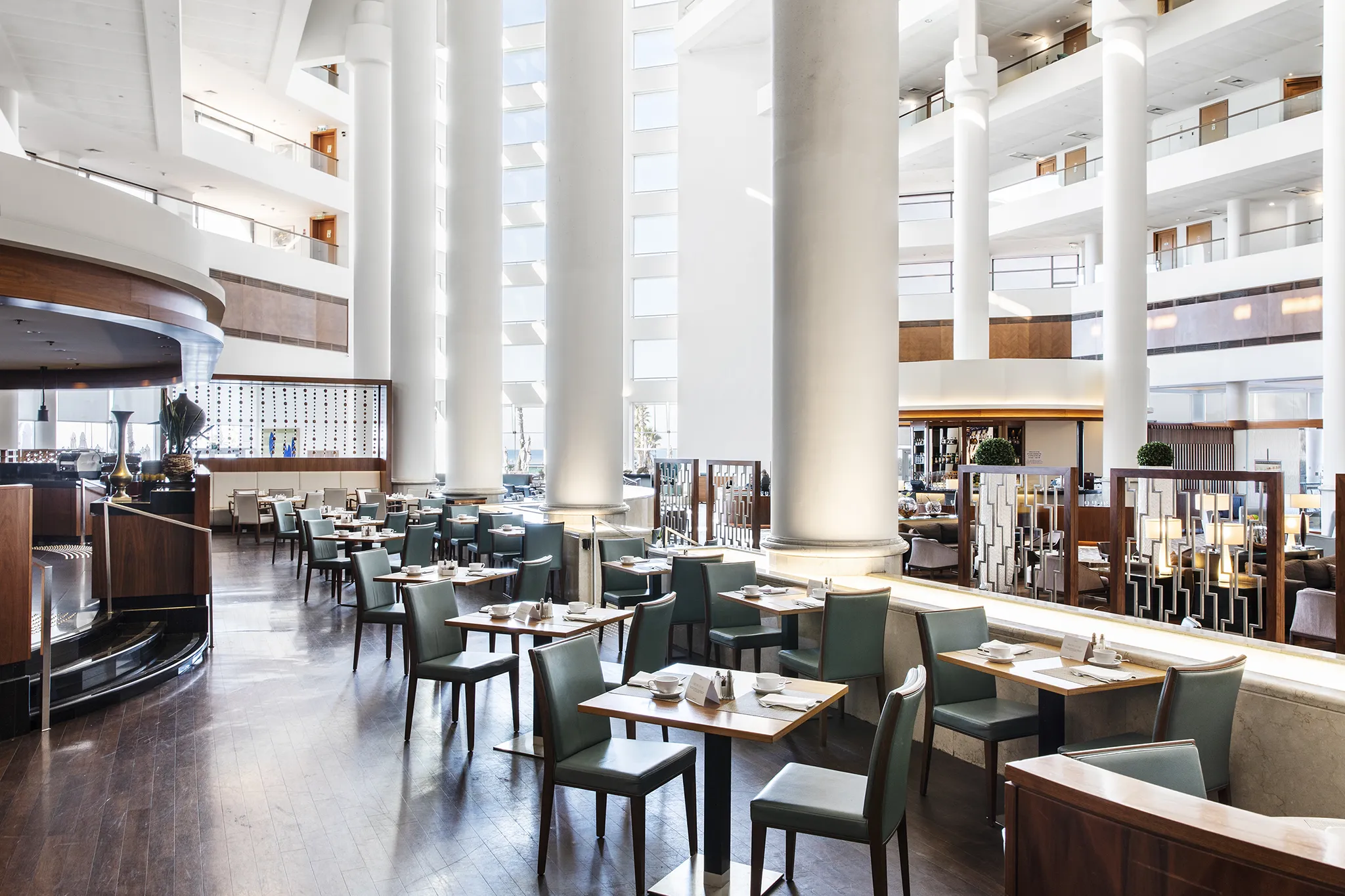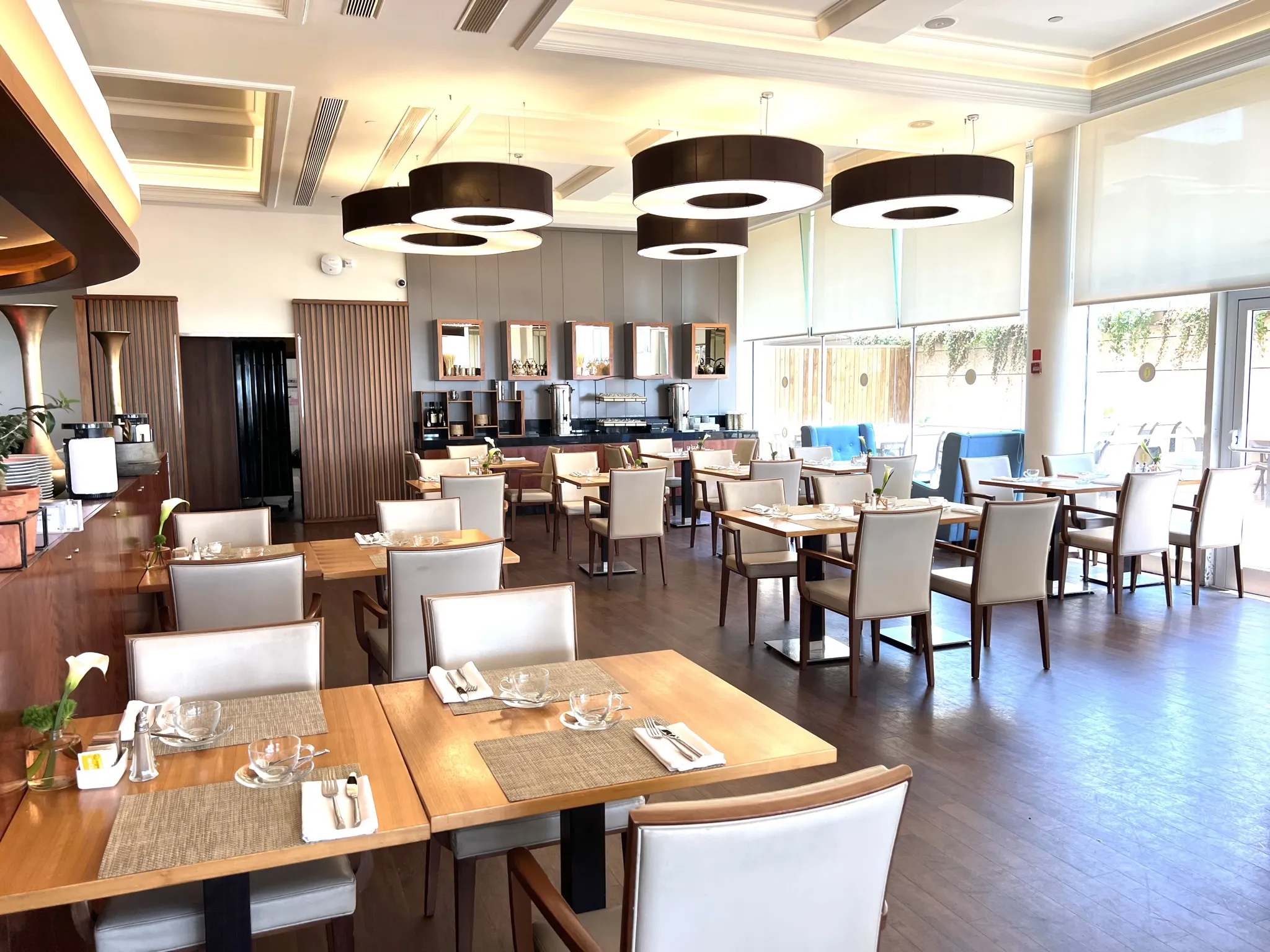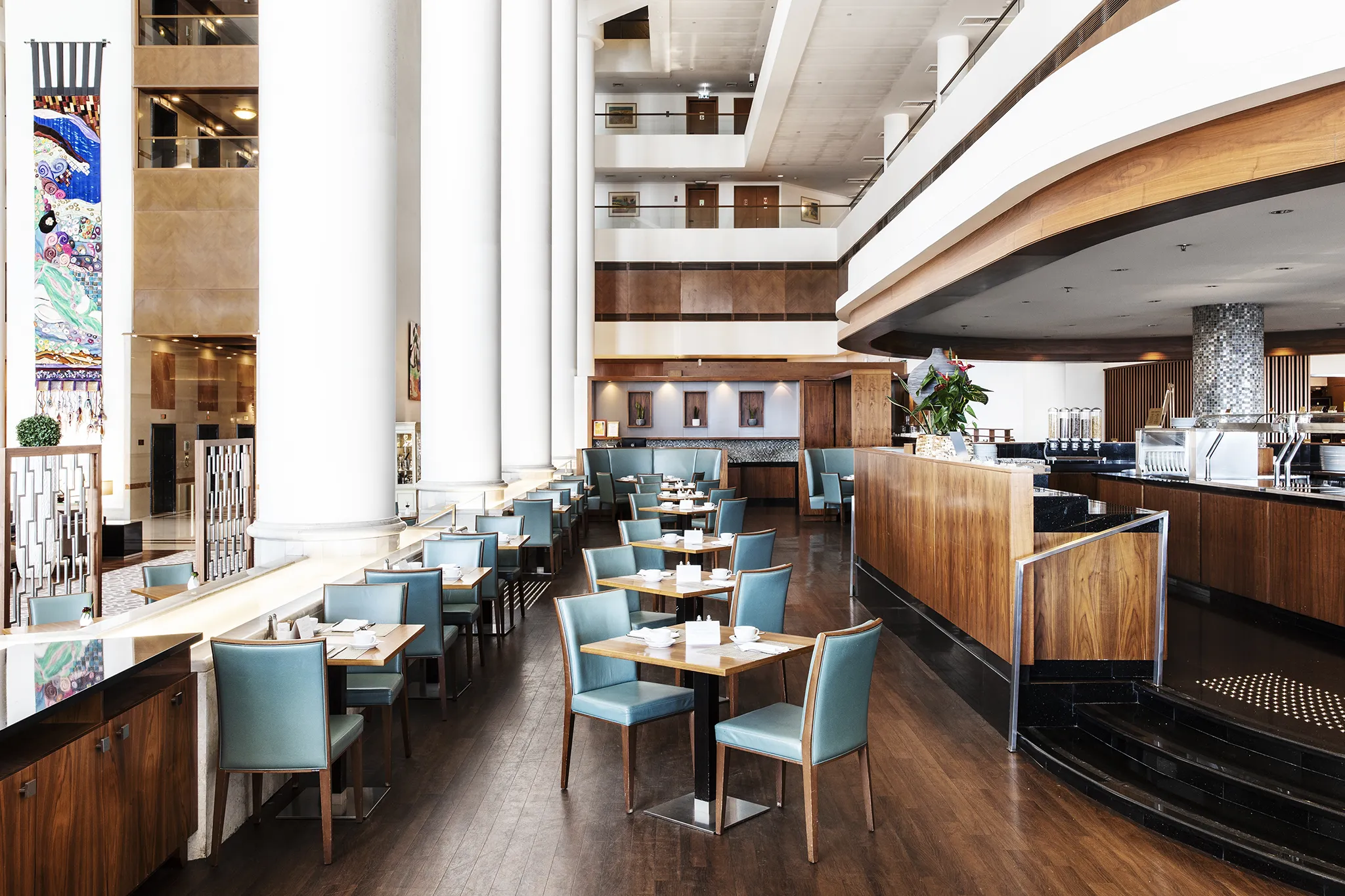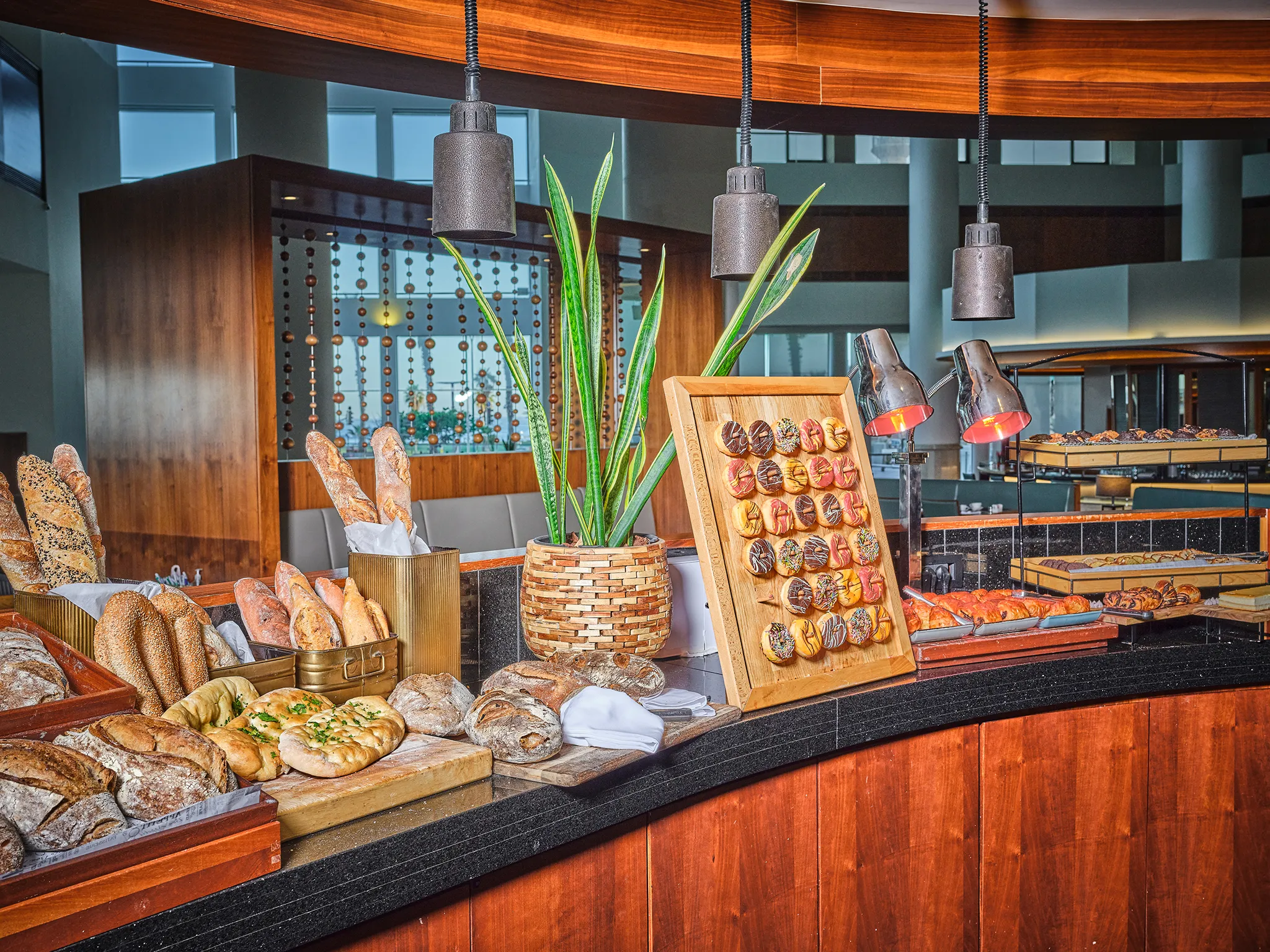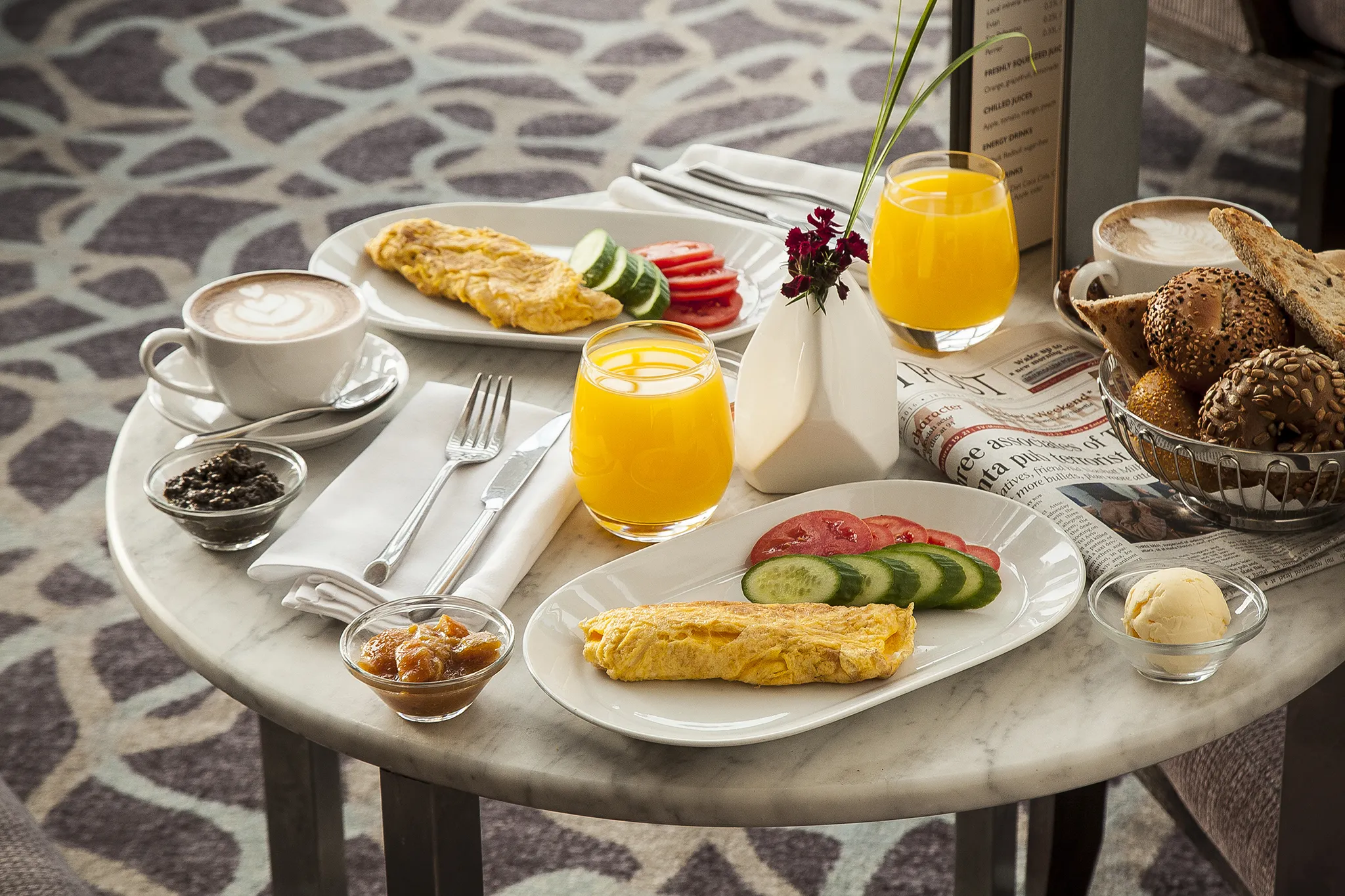 RESTAURANT & BAR
Jaffa Court
Inspired by the azure hues of the Mediterranean Sea, Jaffa Court, conveniently located just off our lobby, sets the stage for a memorable dining experience.
Start your day with a delicious Israeli buffet breakfast: From freshly baked pastries to flavorful local specialties, a wide selection of hot and cold dishes satisfies every palate.
RESTAURANT & BAR
Traditional dinner
Every Friday evening, Jaffa Court pays homage to the fascinations of Shabbat traditions. This sophisticated venue features a traditional Shabbat feast celebrating flavors carefully designed to honor the essence of this special occasion.
Join us for our traditional dinner every Friday from 7:00 PM to 9:30 PM, and enjoy breakfast from Sunday to Friday between 6:30 AM and 10:00 AM and on Saturdays from 7:00 AM to 11:00 AM. Our dining area is located on the 3rd floor.