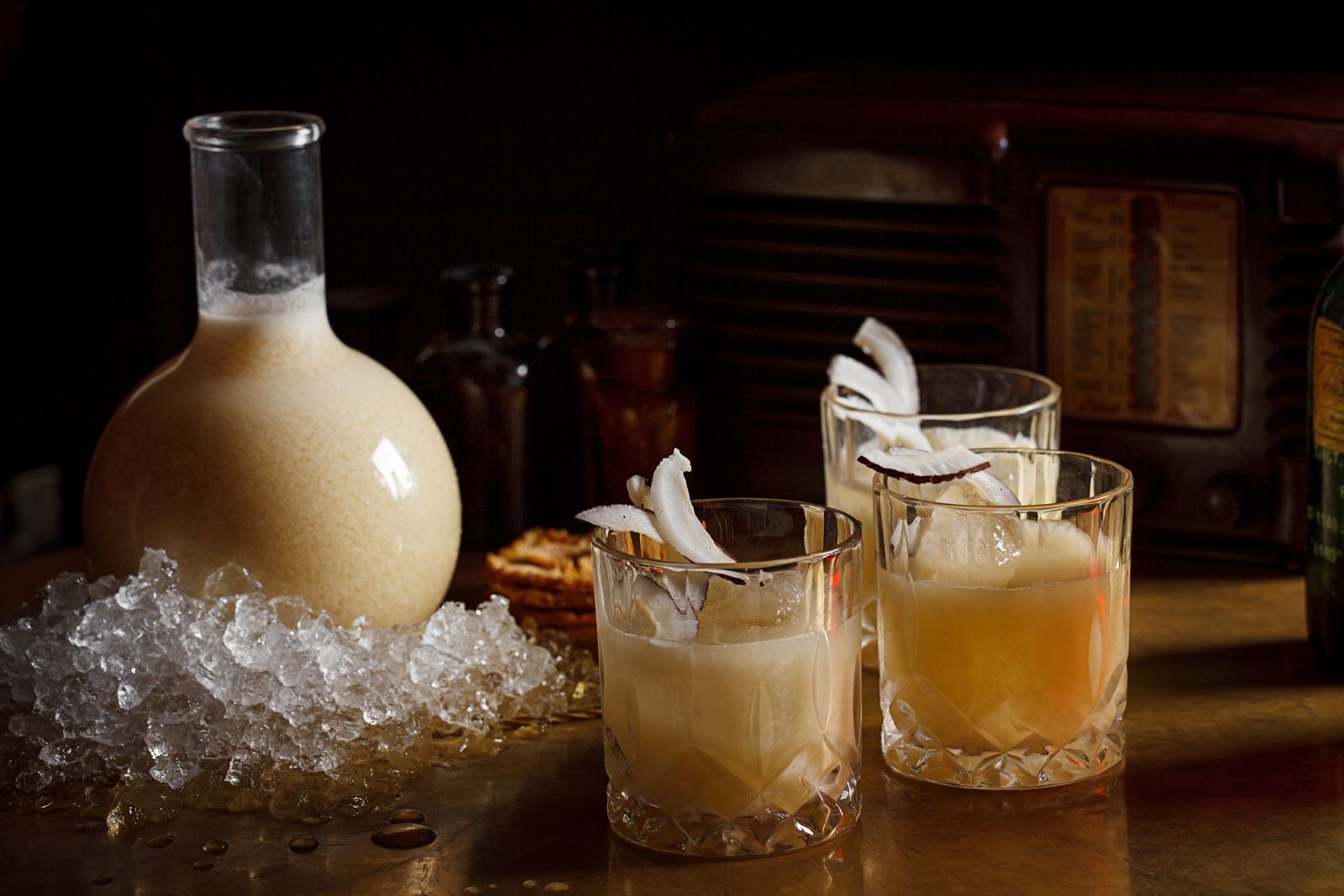 SPICE by Spicehaus
David InterContinental Tel Aviv – 12 Kaufman Street Tel Aviv 61501 Israel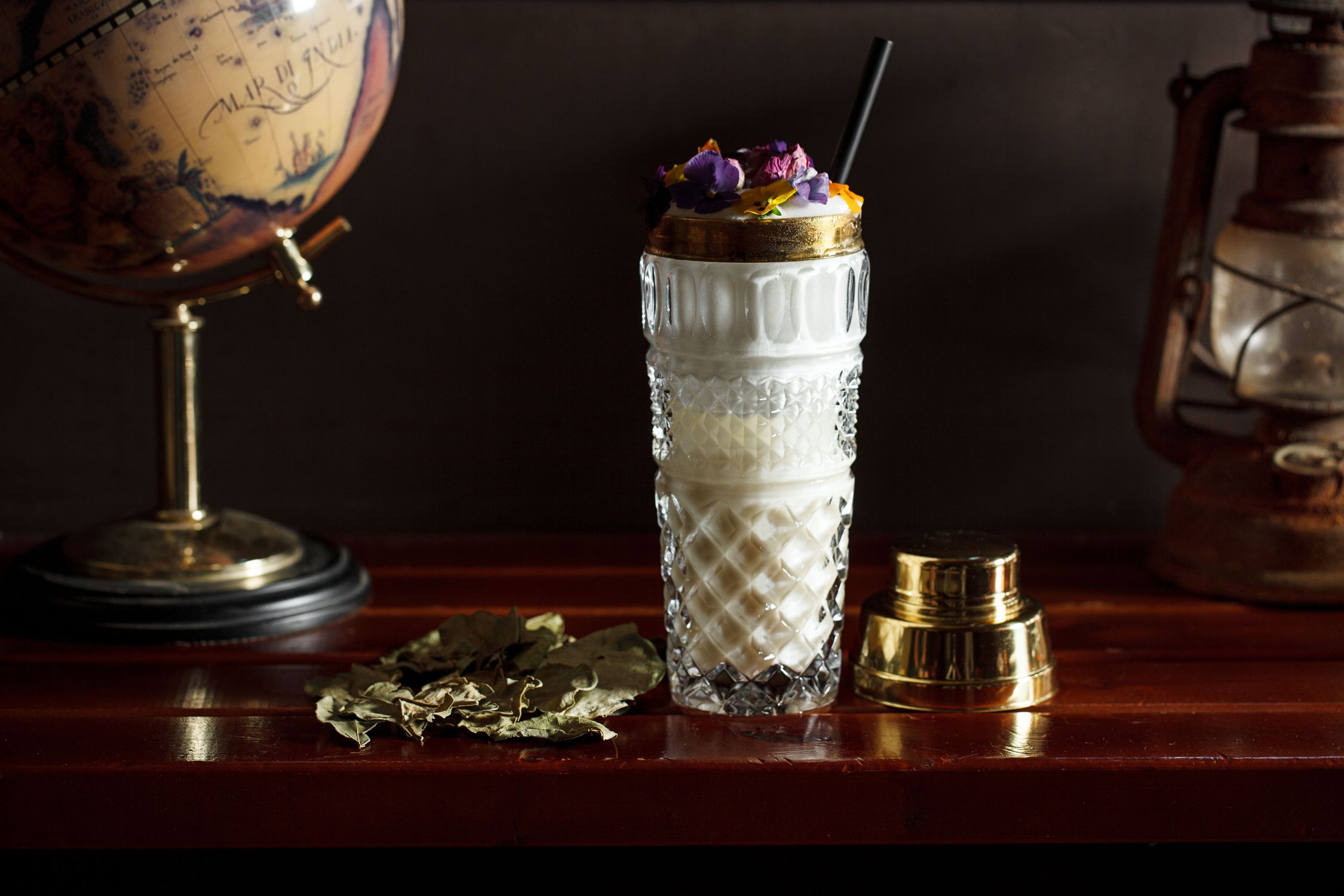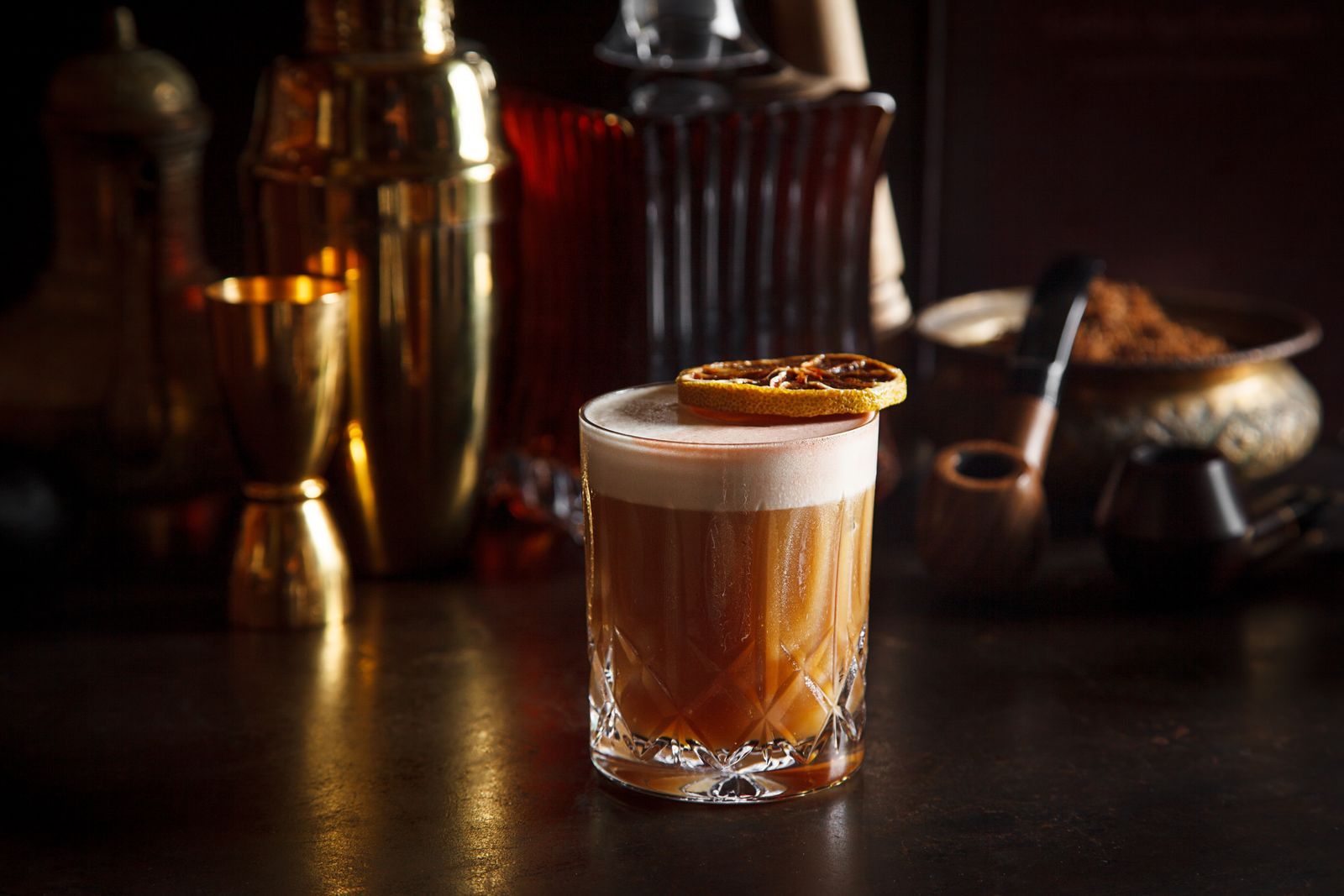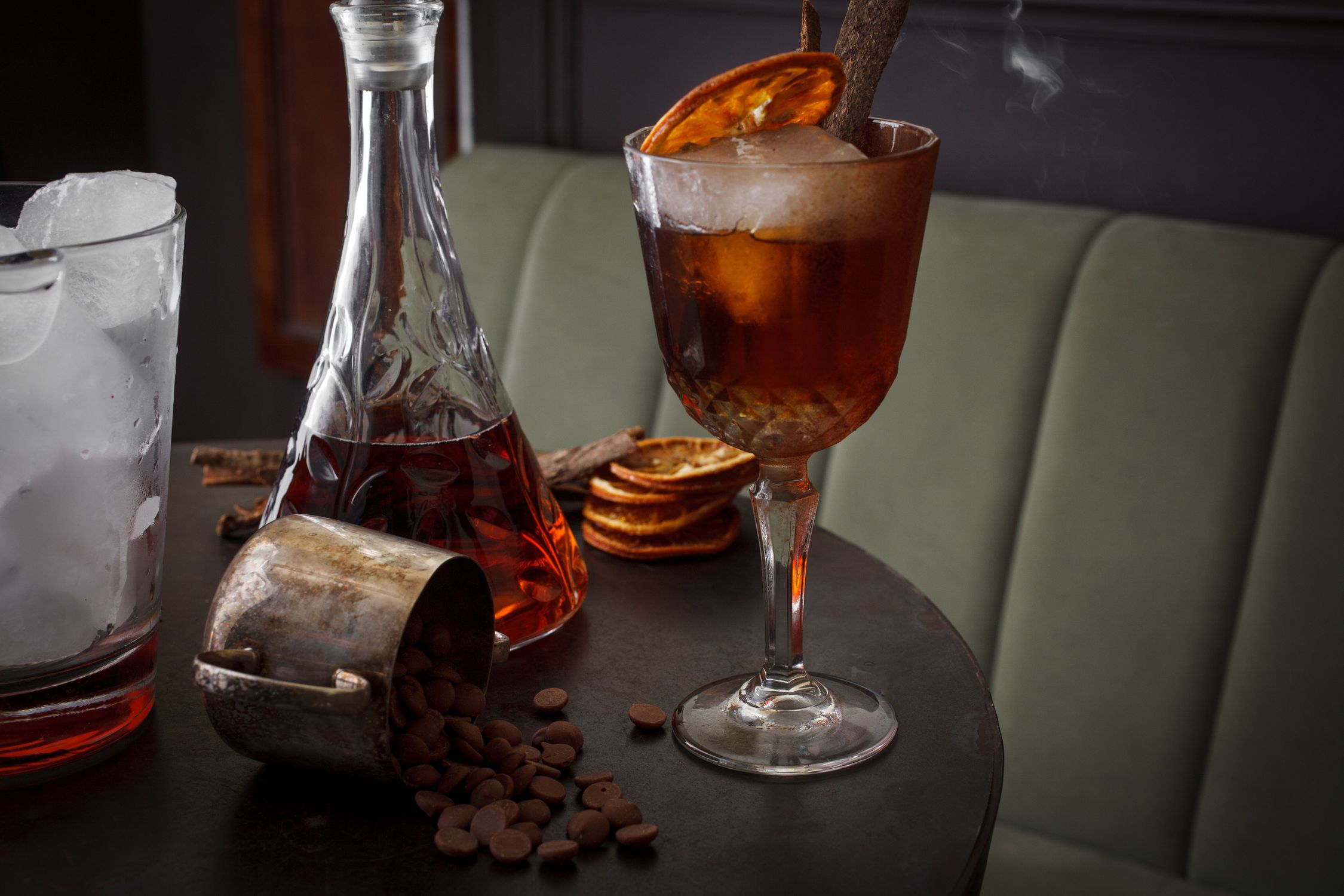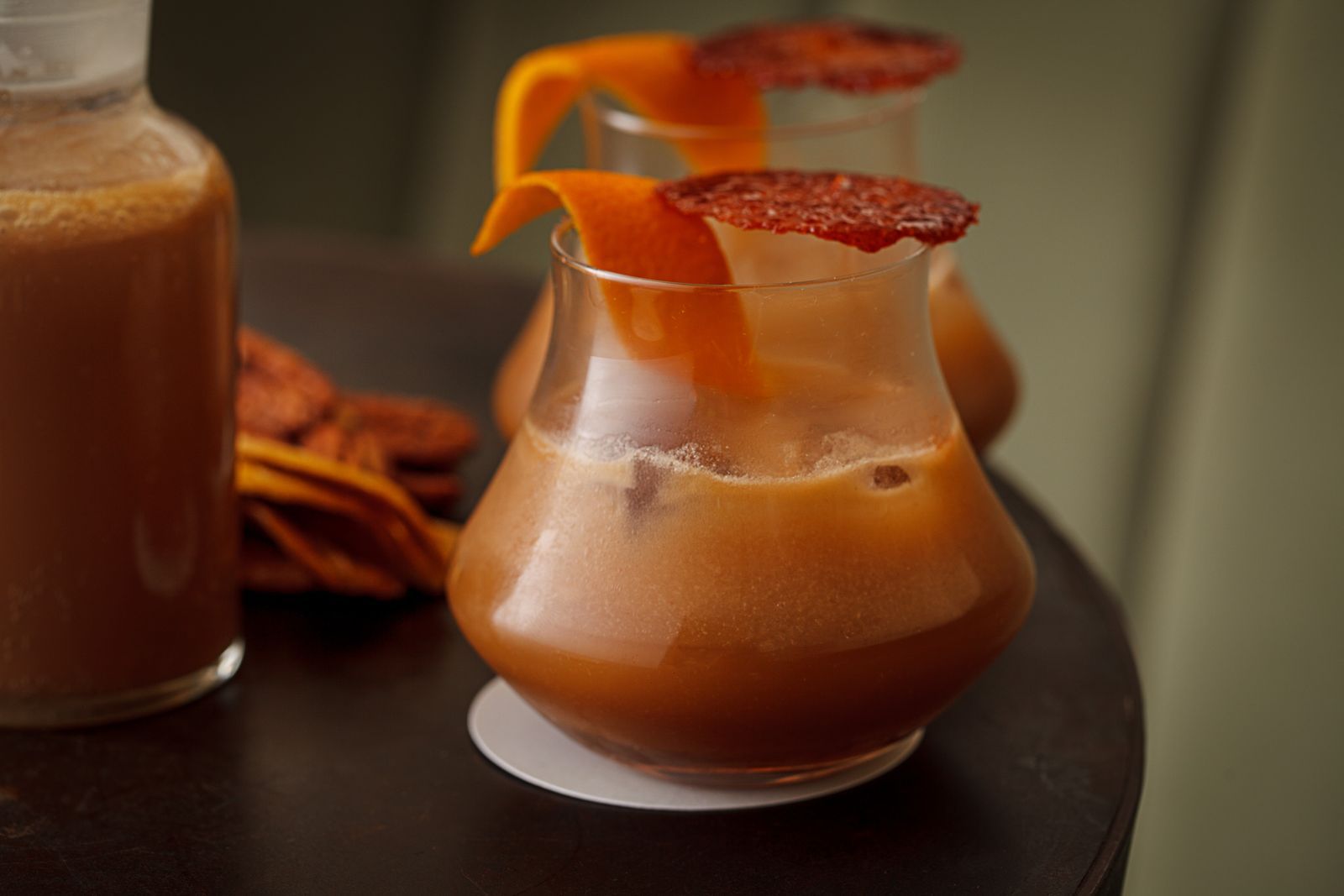 RESTAURANT & BAR
SPICE by Spicehaus
Prepare for an exciting addition to the David InterContinental Tel Aviv hotel – SPICE by Spicehaus! Our sophisticated cocktail bar provides an elegant and vintage ambiance inspired by the aesthetics of an old-world apothecary.
This establishment results from a partnership with Tel Aviv's cocktail and bar culture expert, Yotam Shilo. We have created a distinctive concept that artfully blends Eastern and Western spices, resulting in exceptional cocktails.
What awaits you inside?
Jars of exotic spices, unique ingredients, and extraordinary design invite you to embark on a journey of discovery and explore the diverse range of flavors and aromas.
Make sure to check out our tapas menu, made to enhance the distinct taste of our signature cocktails.
Visit us on the 3rd floor from Sunday to Thursday between 5:00 PM and 2:00 AM.