nōmı
David InterContinental Tel Aviv – 12 Kaufman Street Tel Aviv 61501 Israel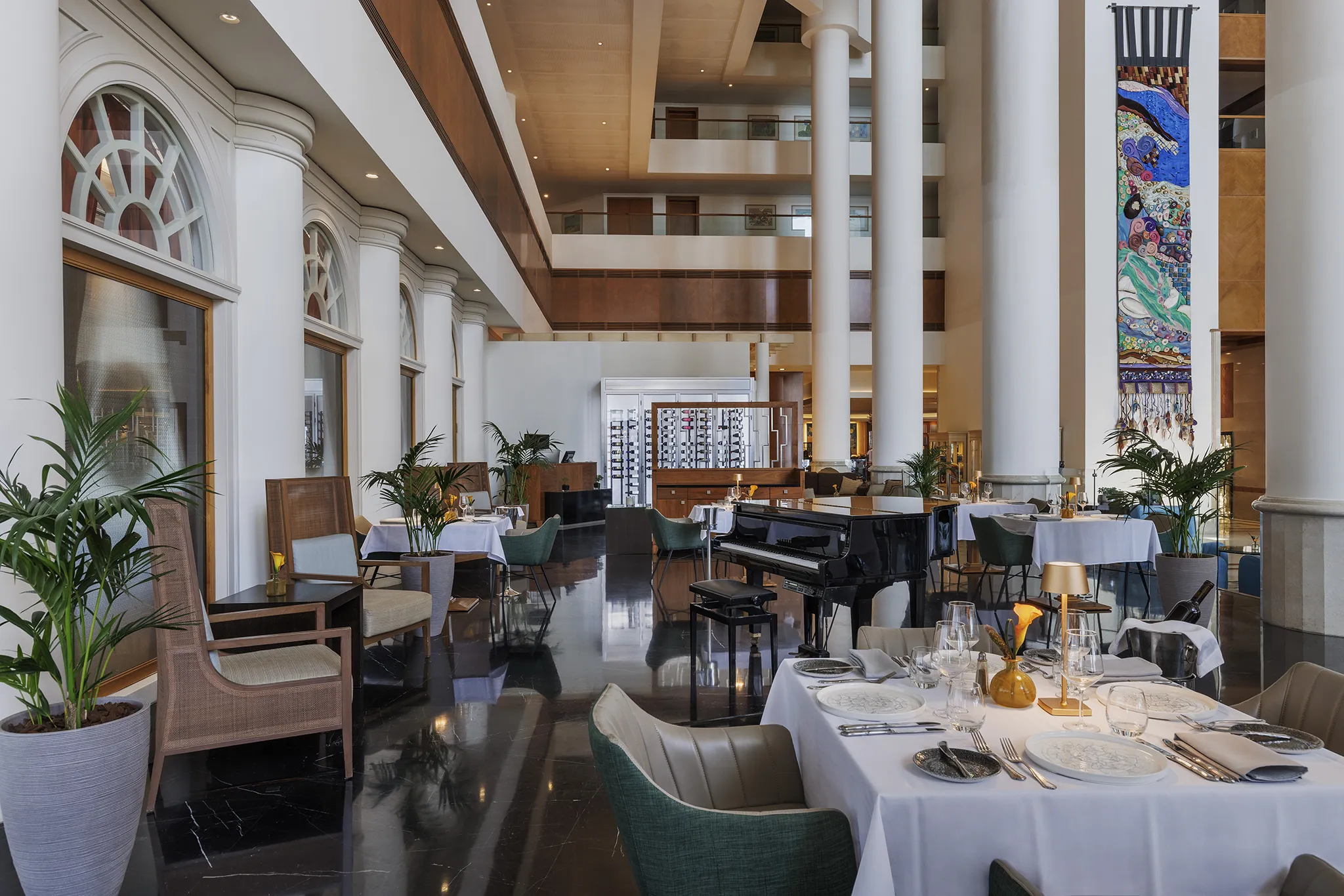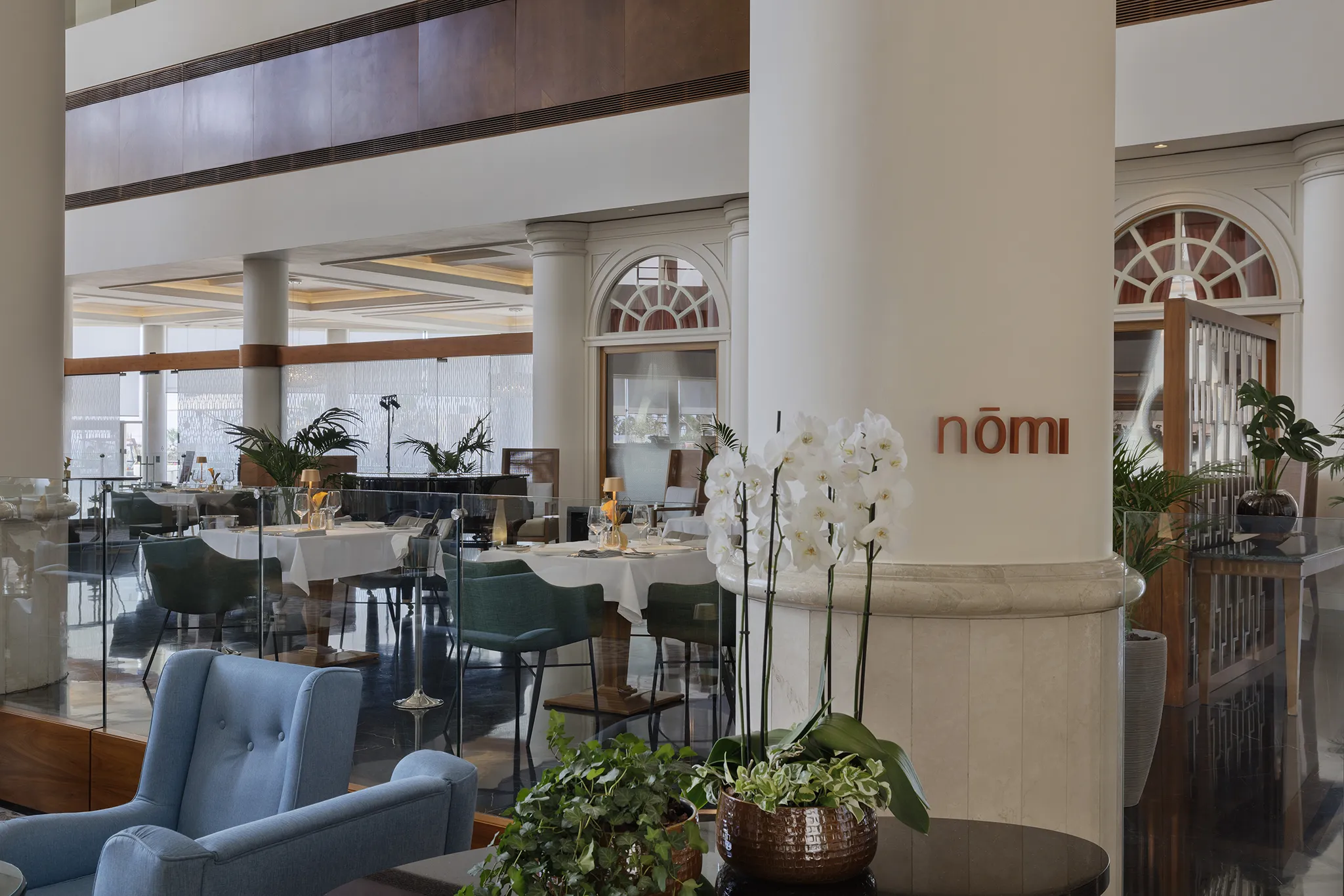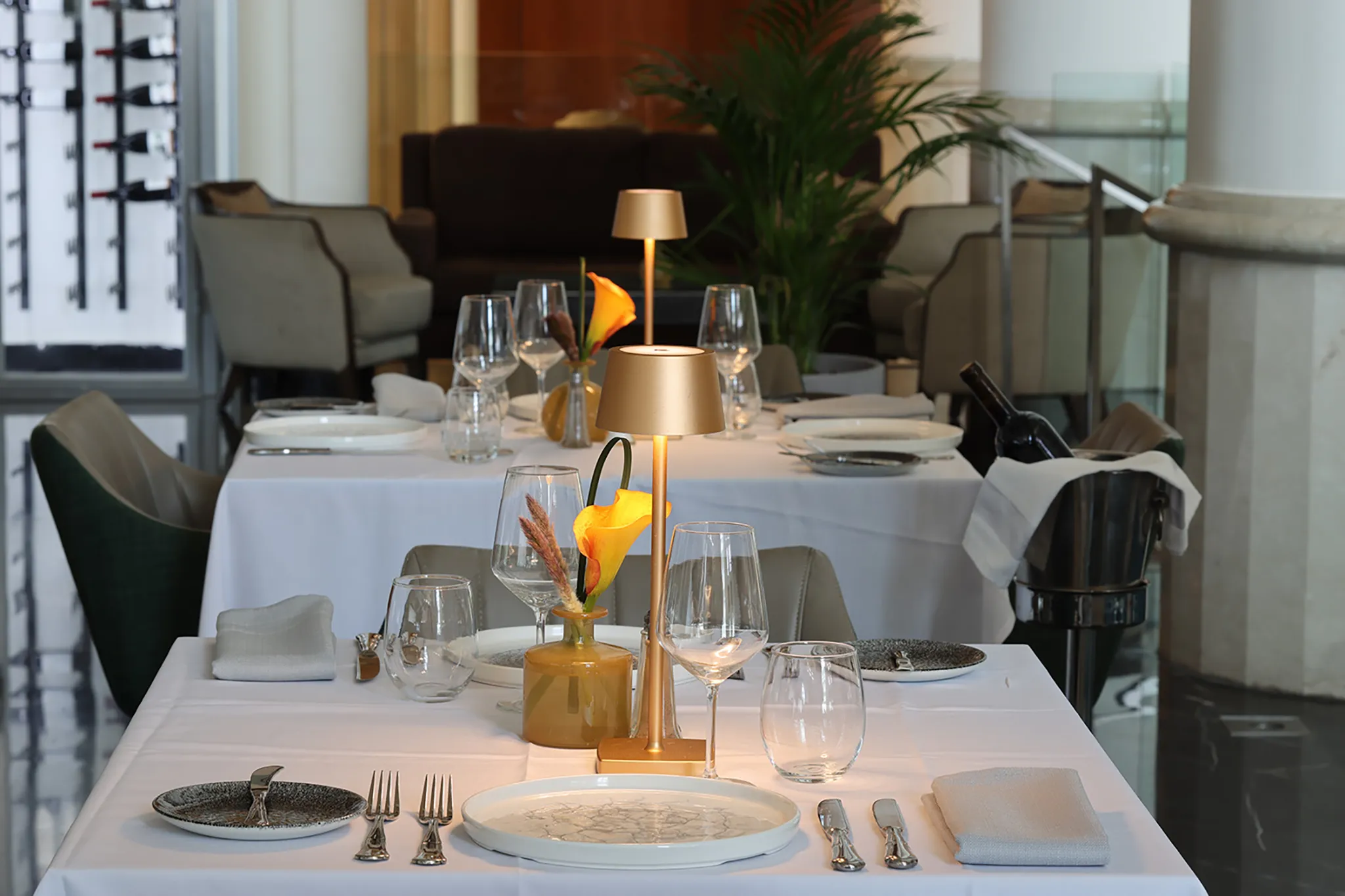 RESTAURANT & BAR
nōmı
Welcome to nōmı, an exquisite Israeli cuisine offering a captivating culinary journey inspired by the ever-changing seasons.
Chef Matan Ben David, an extraordinary culinary personality, guides daily celebrations with lessons learned from renowned Michelin-starred chefs.
RESTAURANT & BAR
Informations
Our menu artfully combines culinary excellence and Israel's rich gastronomic heritage, promising an extraordinary dining experience.
We recommend making a reservation in advance for your table.
Located on the Third Floor | Email: nomi.rsrv@ihg.com Operating hours: Sunday – Thursday Dinner: 18:30 to 22:00