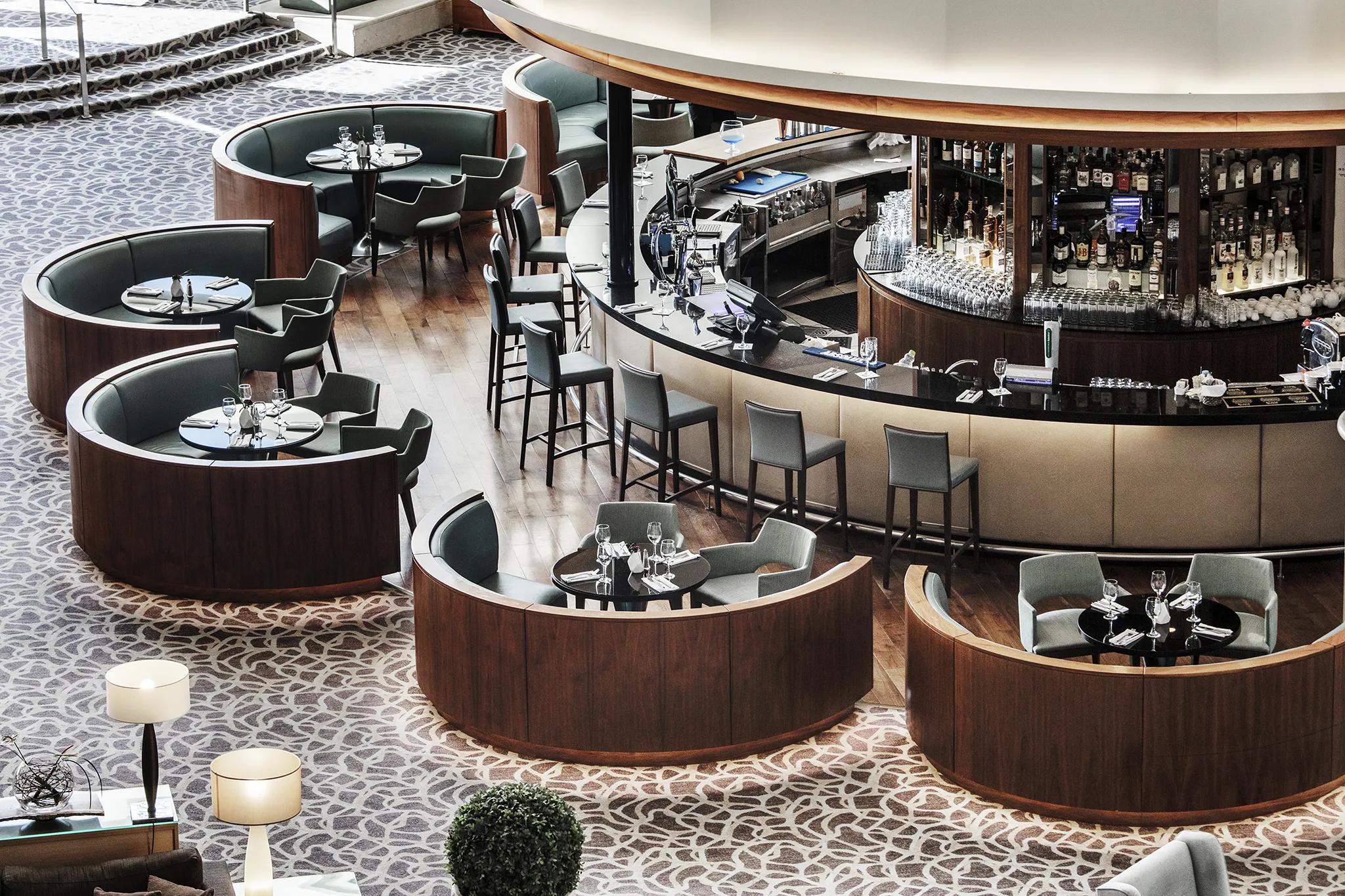 Lobby Live Music
Whether you enjoy familiar melodies, unknown world rhythms, soothing jazz, or lively hits, our lobby's live music events offer a magical experience for all music lovers.
As talented musicians take the stage, our waiter staff will ensure you have everything you need for an unforgettable evening of joy and relaxation.
Experience the joy of live music performances in the lobby from Sunday to Thursday, from 7:30 AM to 8:30 PM.