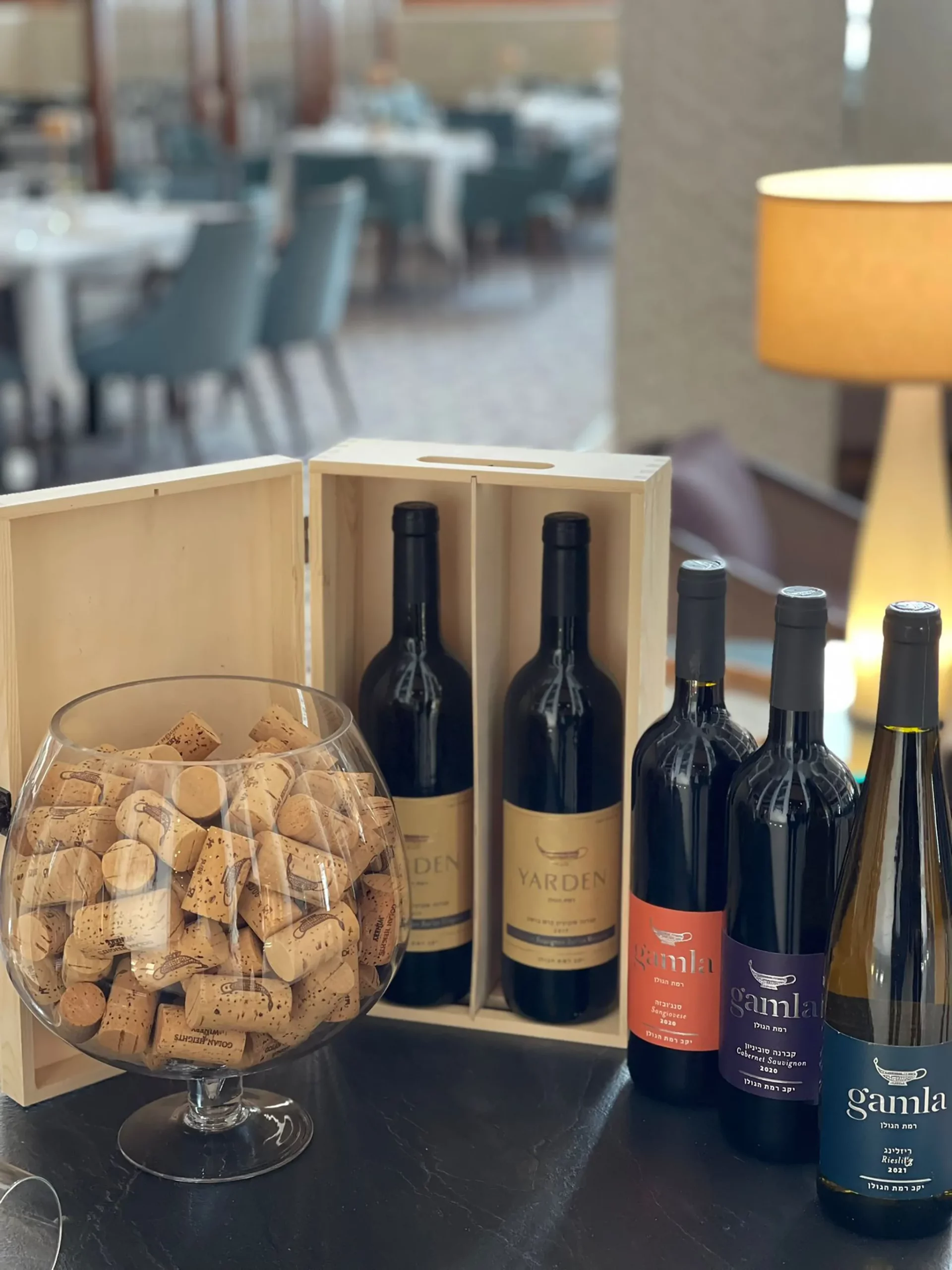 Wine Tasting Experience
Join us on a journey of exploration as we discover a world of flavors, textures, and aromas originated in well-known vineyards overseas and fascinating varieties grown here under the Mediterranean sun.
Whether you're a wine specialist or still a beginner, our wine events cater to all experience levels. Led by enthusiastic sommeliers, our events offer insider knowledge and tips for this fascinating world.
Immerse yourself in intriguing complexities, exciting combinations, and a sensational experience.
Our wine events are free of charge for hotel guests. Open every Friday at 16h00 in the lobby.